5 Things Nobody Tells You About Your Wedding Day
Wedding planning resources are everywhere, from how to make a seating chart, when to send invites to what your must have accessories are for the big day. There are some things that those resources won't tell you; a few tidbits that every bride/groom or couple should know before their wedding day. Here are 7 things nobody tells you about your wedding:
1. Flowers are Heavy
Start lifting, like now. I am sort of kidding. Bouquets can be HEAVY. Really frickin' heavy. When you choose your bouquet, they aren't a one size fits all deal. You'll want to consider how big your bouquet will be in proportion to your body/outfit, the type of flowers you like (some have different meanings), the longevity of the florals. When thinking about all this, consider that you'll have to cart that bad boy around all day, and hold it upwards during half your wedding ceremony. A big beautiful bouquet is always recommended, but a plan for who gets to help carry it is always a good idea.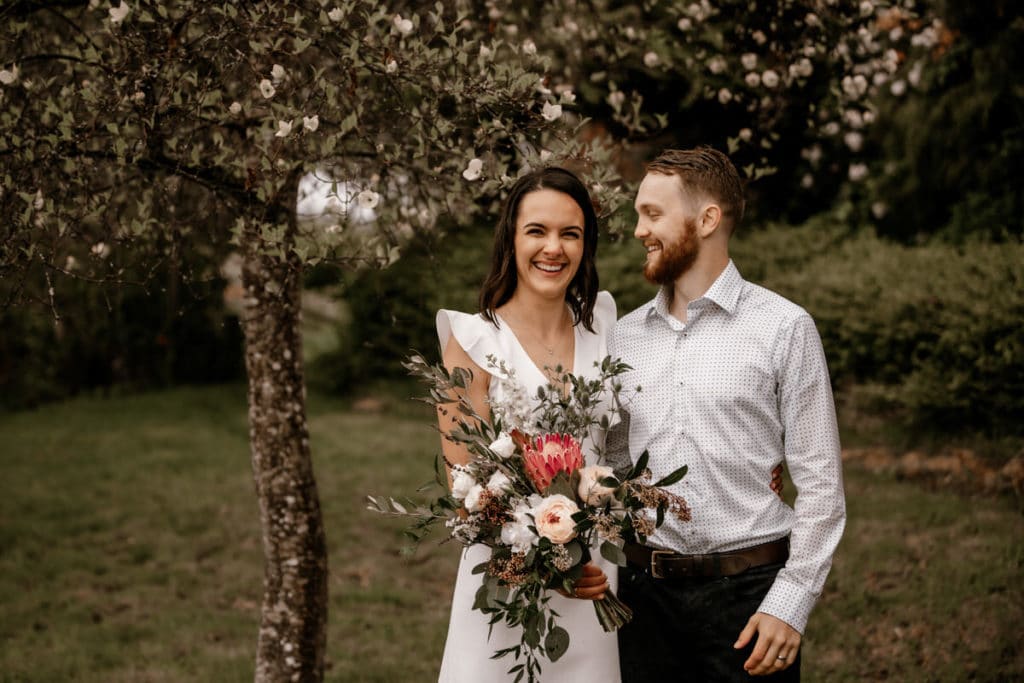 2. Nobody will really see your shoes
For most brides, thinking about footwear is one of the big accessory to do's. Most of the time, though, nobody will actually see them. I always recommend couples opt for their nice shoes for the ceremony, but ditch them in favour of a flat sandal or even sneakers/boots during your photos/reception. They might peek out from time to time, but chances are nobody will notice. And if they do, they usually congratulation you on having the guts to go with comfort. There's nothing worse than blisters on an important day you've planned for a year or more.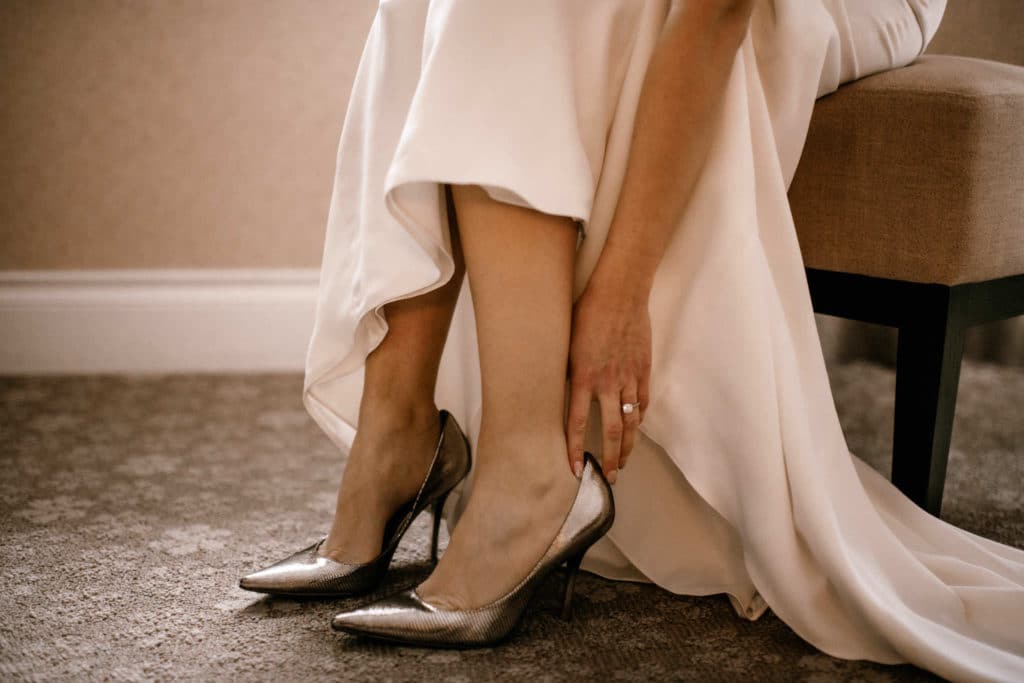 3. There isn't really time to take it all in
Unless you make time. Wedding days are often scheduled down to the 15-30 minutes, and it's a LOT of stuff happening in a relatively short period of time. I always suggest that my couples schedule in breaks or wiggle room for their schedule so they can stop and smell the salty ocean air, create some actual memories and enjoy their time with their guests who have often travelled a ways to be there. Things fly by on a wedding day, and it's hard to fit everything into pre-set venue timelines, or wedding day schedules. Even just adding 20 minutes in between events for a sneak away with your love can make all the difference.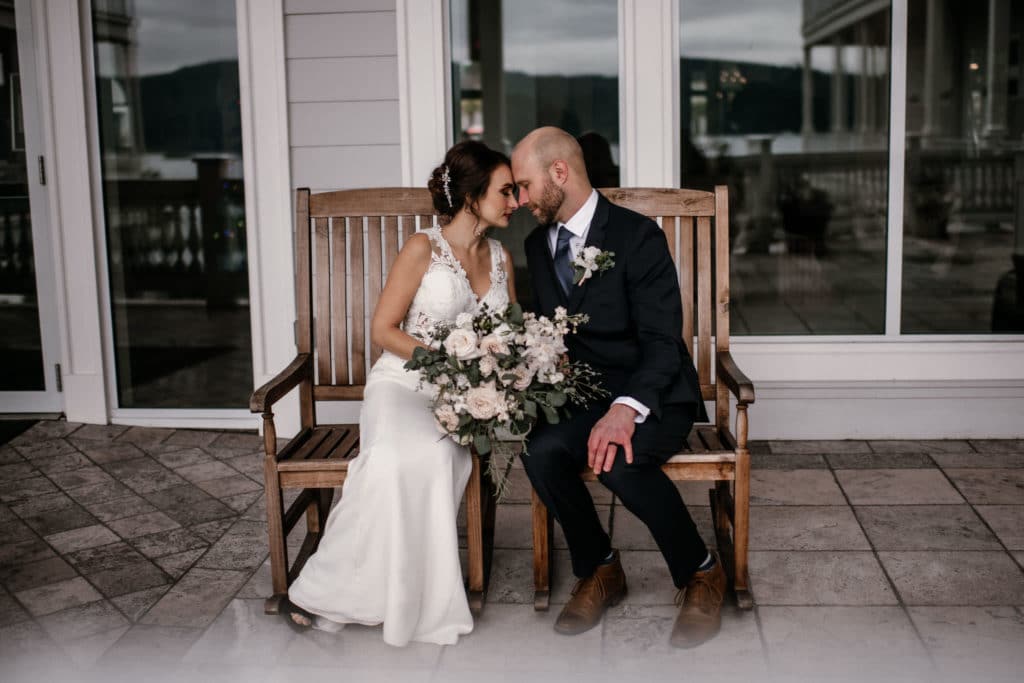 4. You should bring snacks
You plan this epic day with a breakfast platter, canapés, a 5 course dinner, dessert and a midnight lunch. The issue is, there's no time to actually eat most of it as a wedding couple. In the morning nerves can often take the place of your appetite. You're often off taking photos or mingling with your guests while canapés are passed around. Dinner might be interrupted by speeches, or last minute touch ups/bathroom breaks. Before you know it, it's 9pm and you have had half a meal during the entire day. Like #3, you'll want to plan ahead and bring some nibbles for in between your ceremony/portraits/reception. Bringing water along is also a huge plus and will make sure your first day as a married couple isn't spent nursing a hangover (especially if you've barely eaten!). Bring a bag of protein bars, nuts/seeds, or sweet snacks to hold you over and keep your energy up for the day and night ahead.

5. Less than 50% of couples actually hookup on their wedding night
Don't feel like a failure if you're one of the 52% of people who don't. Whether you're exhausted (most couples get home/back to their room after 2am), intoxicated, or are having too much fun to stop dancing. If you're in the 48% who make it happen, take this gold star. ⭐️  We salute you.