Choosing a wedding photographer and finding the right fit is one of the biggest parts of planning your wedding. As we say here at Tulle & Tweed Photography, "You create memories. We make sure they never fade!". Many couples underestimate the value in finding the right fit with their photographer and jump straight to financials. Here are some tips that will help you choose the right photographer for your needs, while staying within your budget.
1. Figure out your budget
Be realistic about your budget. Wedding photography does not come cheap (see our article titled "Why does wedding photography cost so much"). The average wedding photographer is priced between $3000-5000, and the offerings of each photographer vary. You can always find photographers that are more and less of an investment than this average, but you get what you pay for in a lot of cases. Being realistic about your budget will help you prioritize what means the most to you on your day, whether it be the cuisine, the venue, the images and memories, or the dress you are wearing.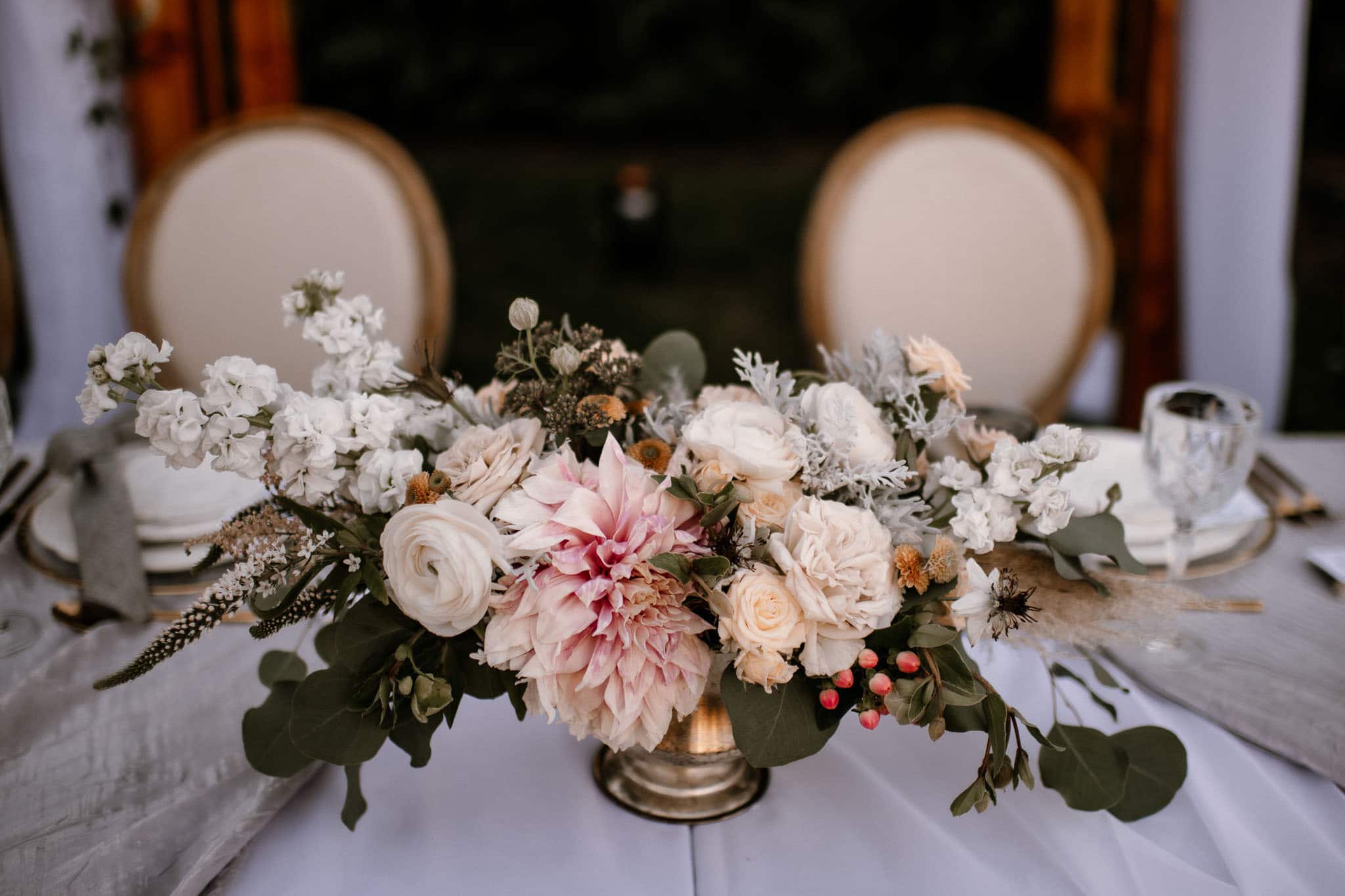 2. Make some inquiries, stat!
Once you have your budget and a shortlist, you can begin to see who is available on your select wedding date. Photographers tend to book up for popular summer dates about 8 months to a year in advance. Avoid losing the photographer you have set your sights on by booking early.
3. Shop around
We encourage our brides to try get a few wedding photographers to compare and contrast. Choosing a few from different price ranges, their offerings, their packages and their personalities is a great place to start. Not all photographers are created equal. Many photographers will highlight their strengths while masking their weaknesses. Some offer dirt cheap packages, while their portfolios speak to having very little experience with weddings. Some photographers have wedding portfolios, but have mostly participated in styled shoots and not actual weddings. Finding a photographer that has experience, the right equipment, and a portfolio that you are drawn to is key. Are you seeking purely documentary wedding photography with minimal posing? Do you want fashion inspired photographs? Are you having a destination wedding (with heat, travel, etc.) or a candlelit wedding? All of these are factors to consider when booking your photographer. Which brings us to the next point: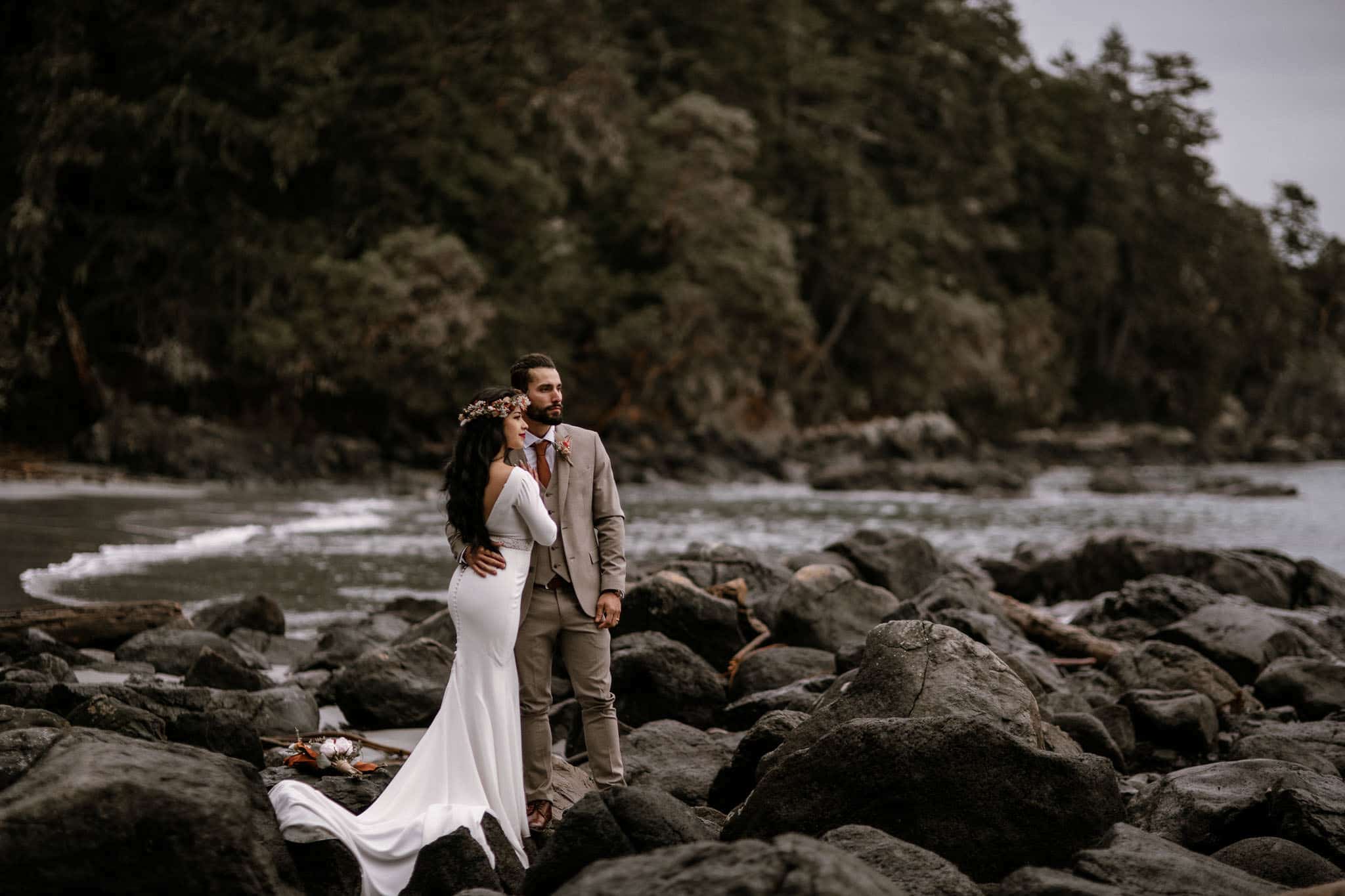 4. Ask questions
Make a list of questions to ask once you have found the right photographer who is available. Setting the right expectations from the get go, ensuring your questions have been answered, and that you are on the same page is crucial for a great vendor-client relationship. No question is silly, and no concern out of bounds.
5.  Meet your photographer
If possible, schedule a phone date, skype/facetime date, or an in person meeting with your photographer. This will help you guage their personality, their professionalism and truly tell you if this is the person you want to spend most of your wedding day with. Most couples spend the most time with their photographer, videographer and soon-to-be spouse on their big day. Make sure you mesh for a truly memorable experience. (see #6 for more advice on getting to know your photographer)
6. Sign an agreement
Before paying a deposit, assuming your day is secured, or that the rates you discussed are set in stone, make sure you have your photographer write up a formal agreeement as soon as possible after you have decided to book. Do not provide any photographer with money unless you have a way of contacting them, and unless an agreement is being drafted. If an agreement is coming at a later date, get a receipt of any deposits paid and make yourself aware of the penalties for cancelling should anything arise that prevents your day from going as planned.
7. Schedule an engagement session
Engagement sessions are the best way for your to take a trial run of your photographer before your big day. You will get to see how they handle special requests, how their mood is when they are shooting, what their shooting personality is like, and it will give you an idea of what to expect for posing and direction on the day of your wedding. Building rapport with someone who you are entrusting to capture your memories is extremely important, not just for the client but for the photographer. From a photographer's perspective, it gives us a chance to see how you look best, how you and your fiance interact, and gives an indication of your personality so we can try to incorporate that into your session and wedding photos as much as possible.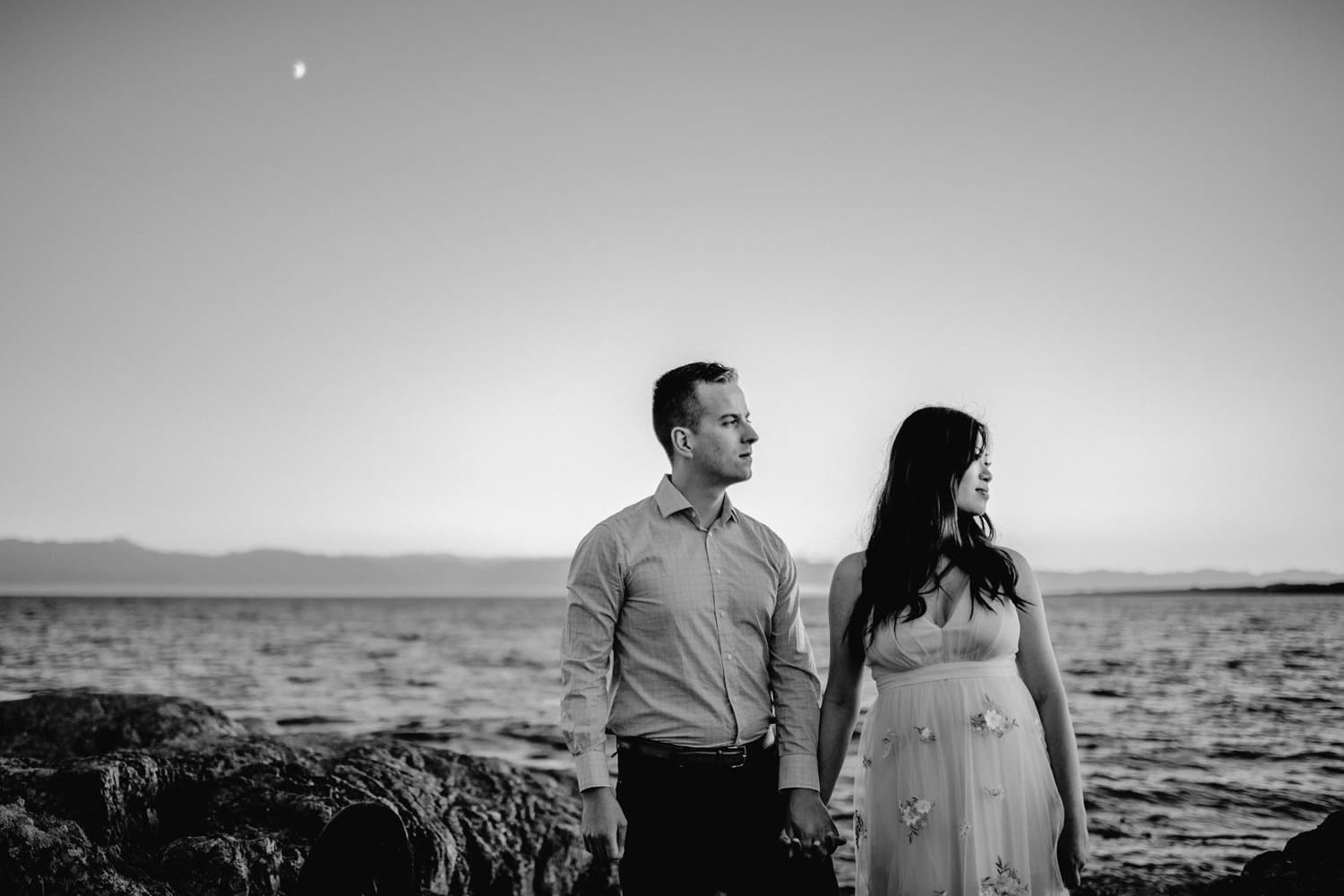 8. Enjoy the process
Ask your photographer for help with finding vendors or venues if you haven't booked them yet. Work together on your timeline throughout the planning process so your photographer can offer tips and suggestions for maximizing time and making things run smoothly for you and yours. Your photographer should be able and willing to make suggestions on locations, timing, and inspiration shots for your day.
9. Take a sigh of relief
One more part of your day has been taken care of and you have made the best choice possible for preserving those important memories of your big day.