Lifestyle & Family Photography
Capture those milestones and interactions so you can remember them for years and generations to come. Especially if you happen to always be the one behind the camera (hello!), or if you're camera-shy.
Lifestyle portrait sessions include everything from maternity photos to graduations, extended family gatherings and milestones worth celebrating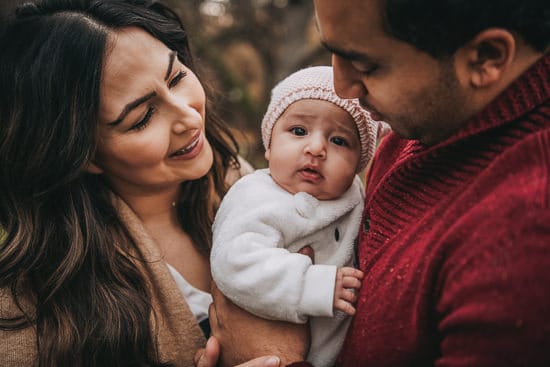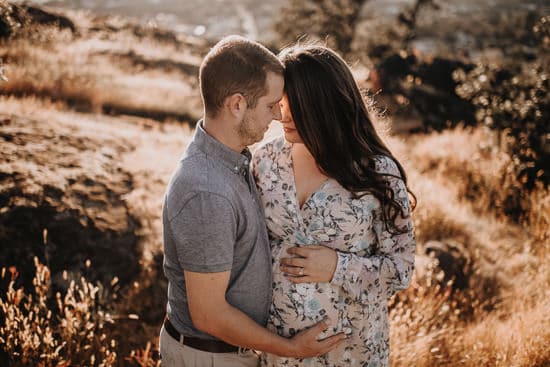 1. Carefully curated interactions & moments so you look & feel like your best selves.
2. Images delivered on time, always.
3. Support when you need it. We've got this.