Wedding Photographer
Victoria BC
Photography in victoria BC, Vancouver Island BC & Destinations
Weddings | Couples | Families | Branding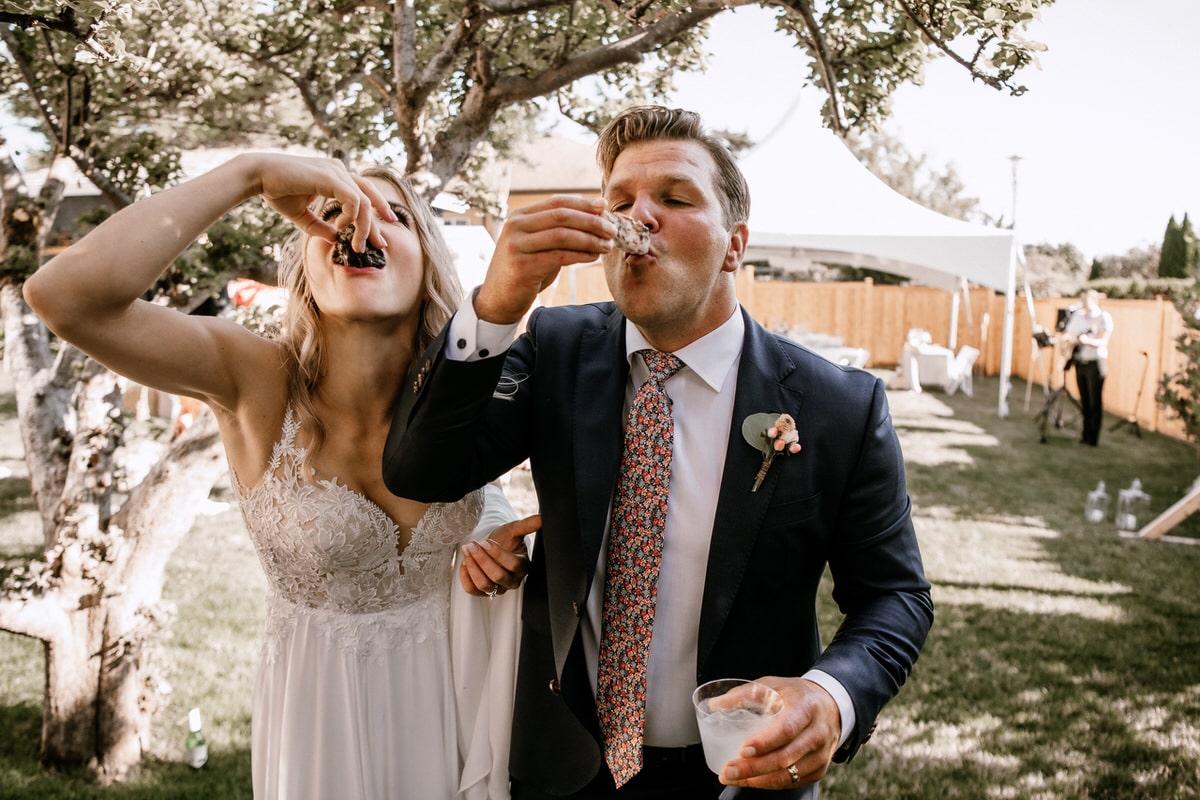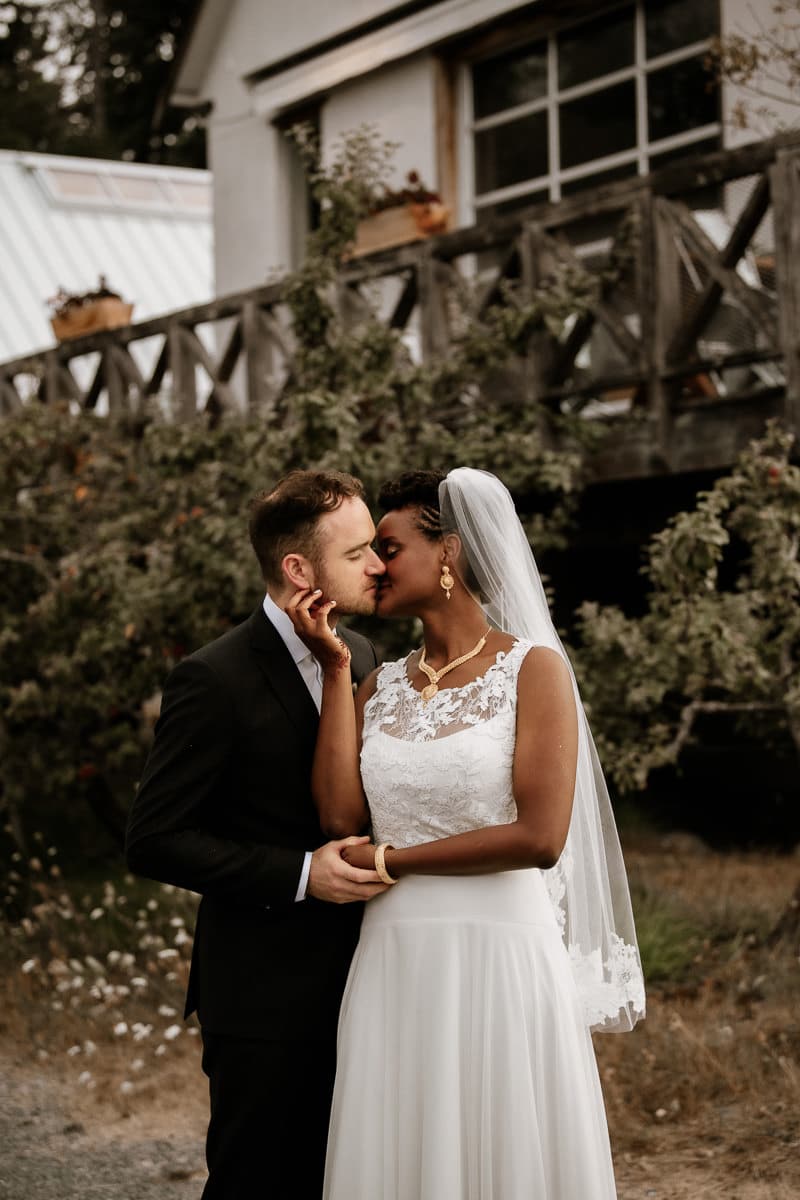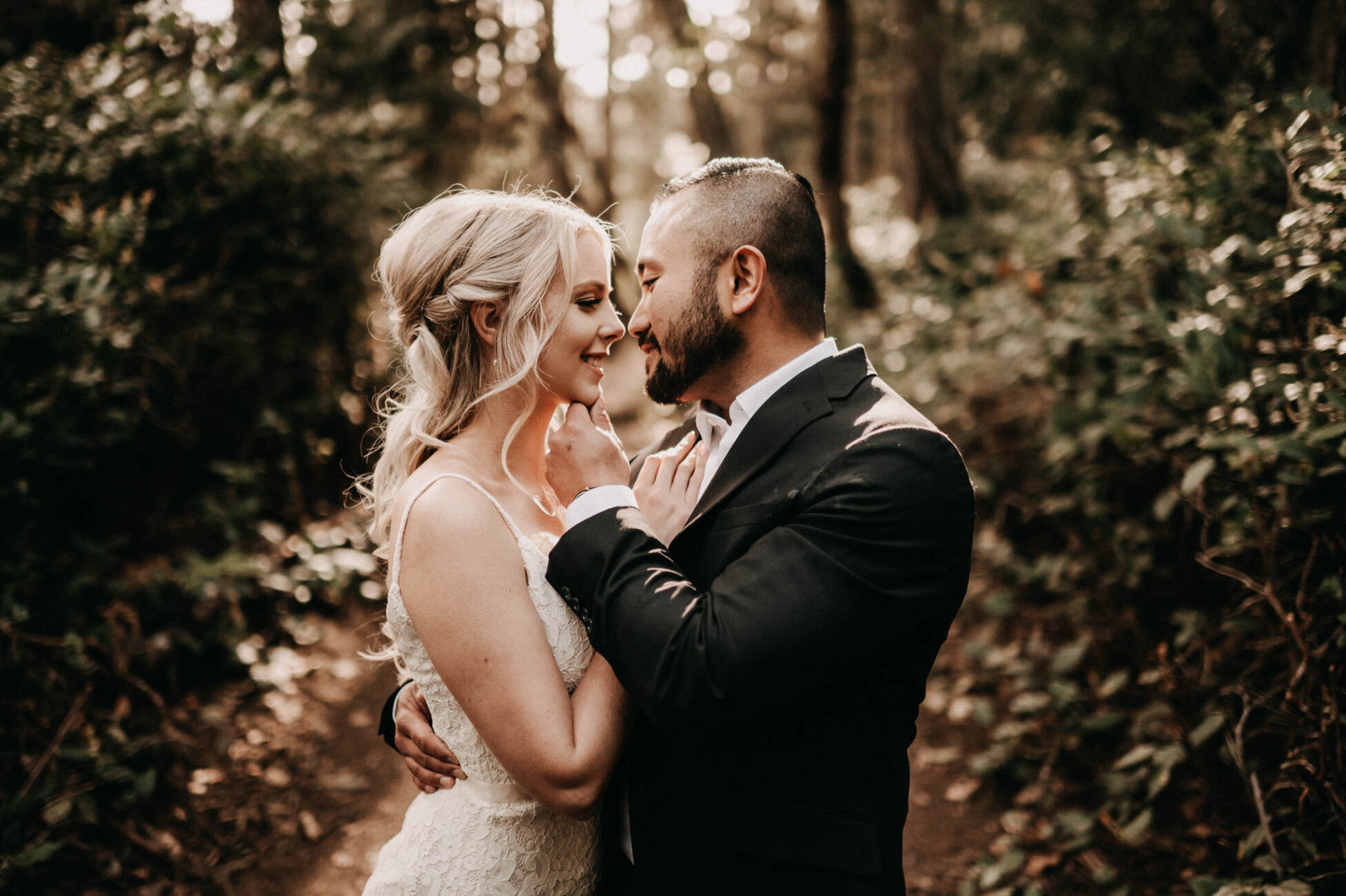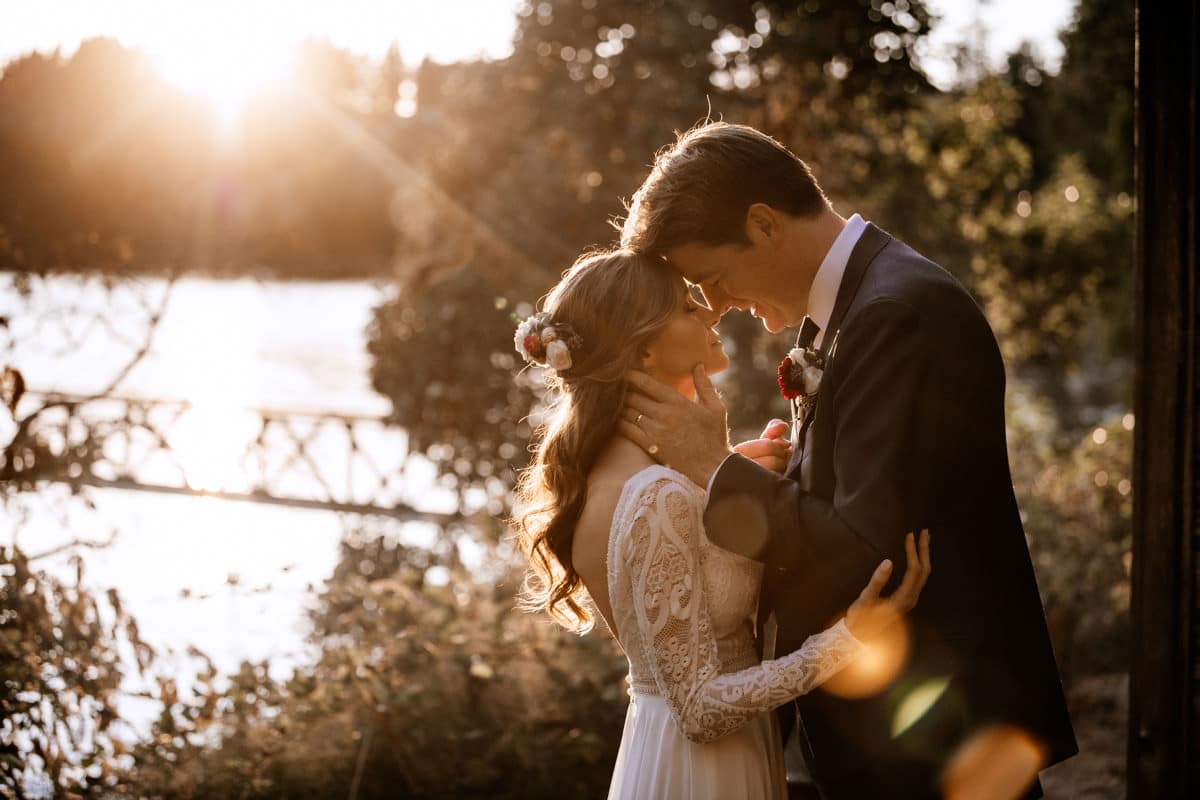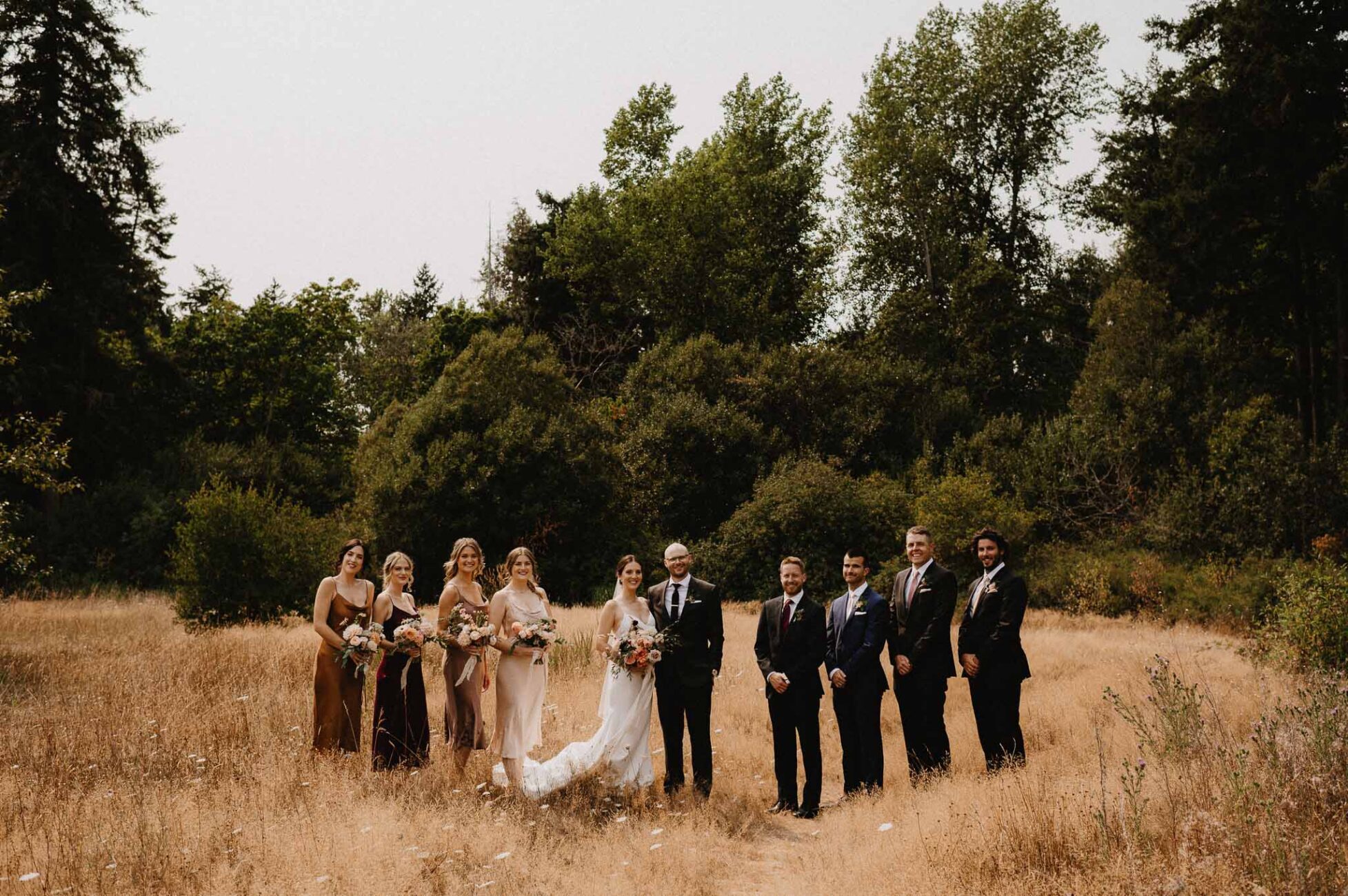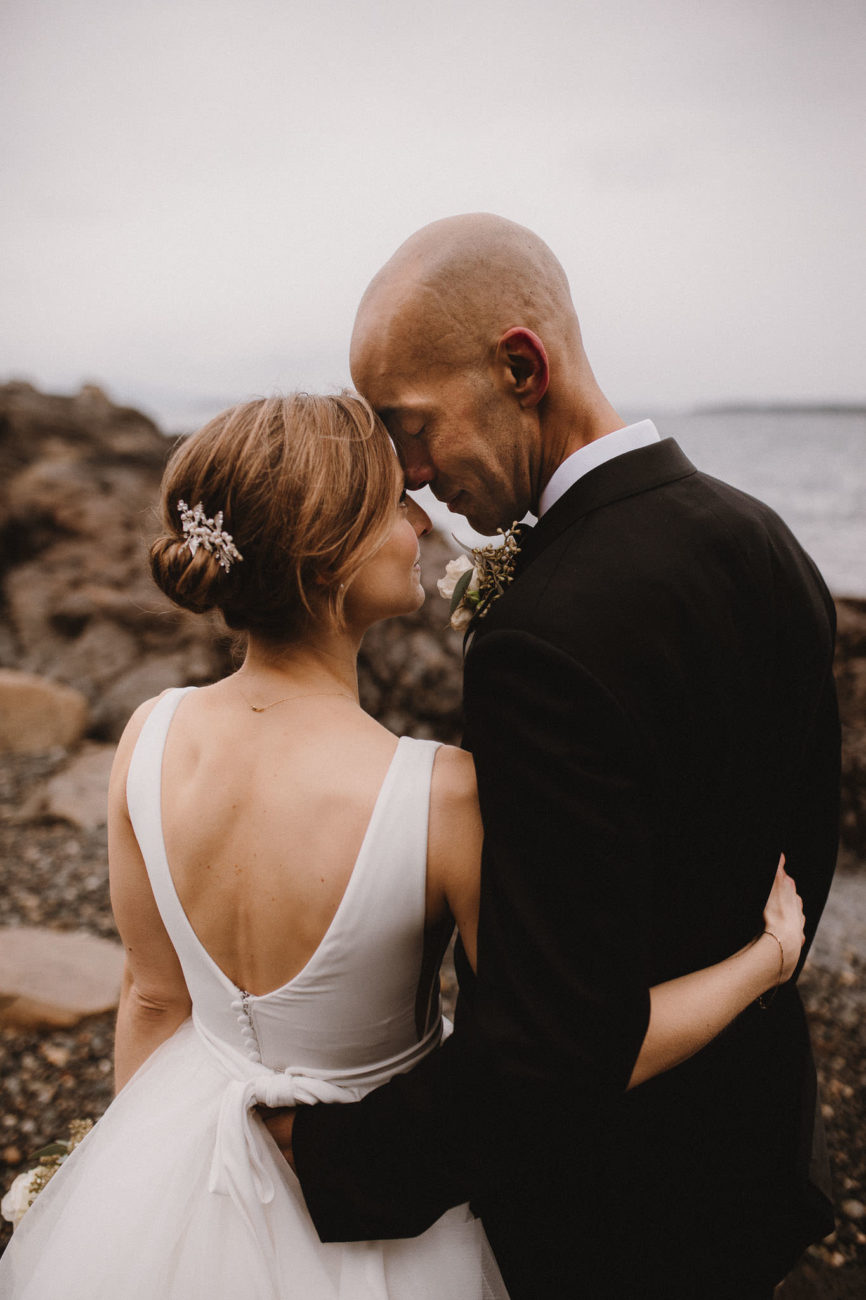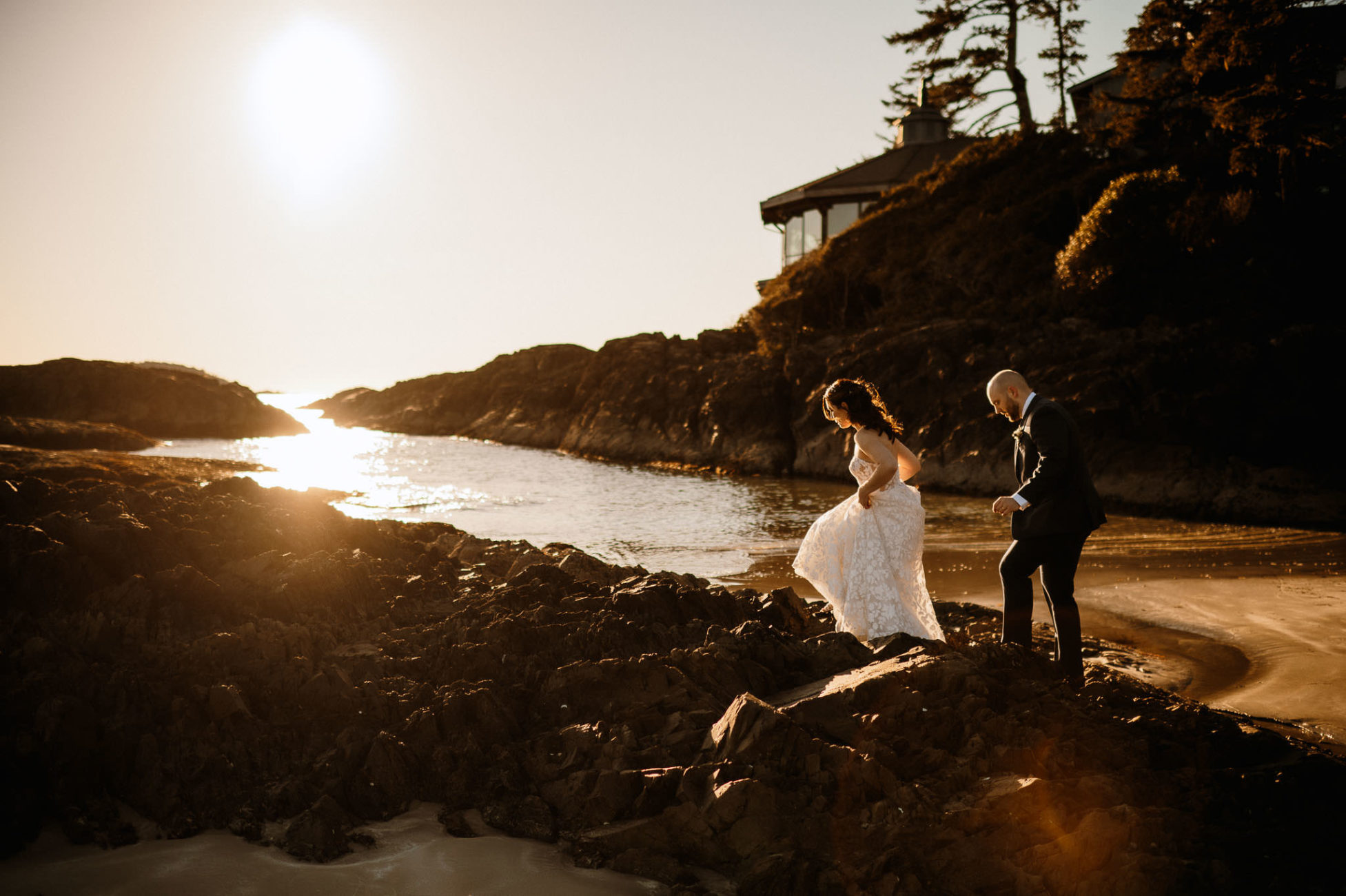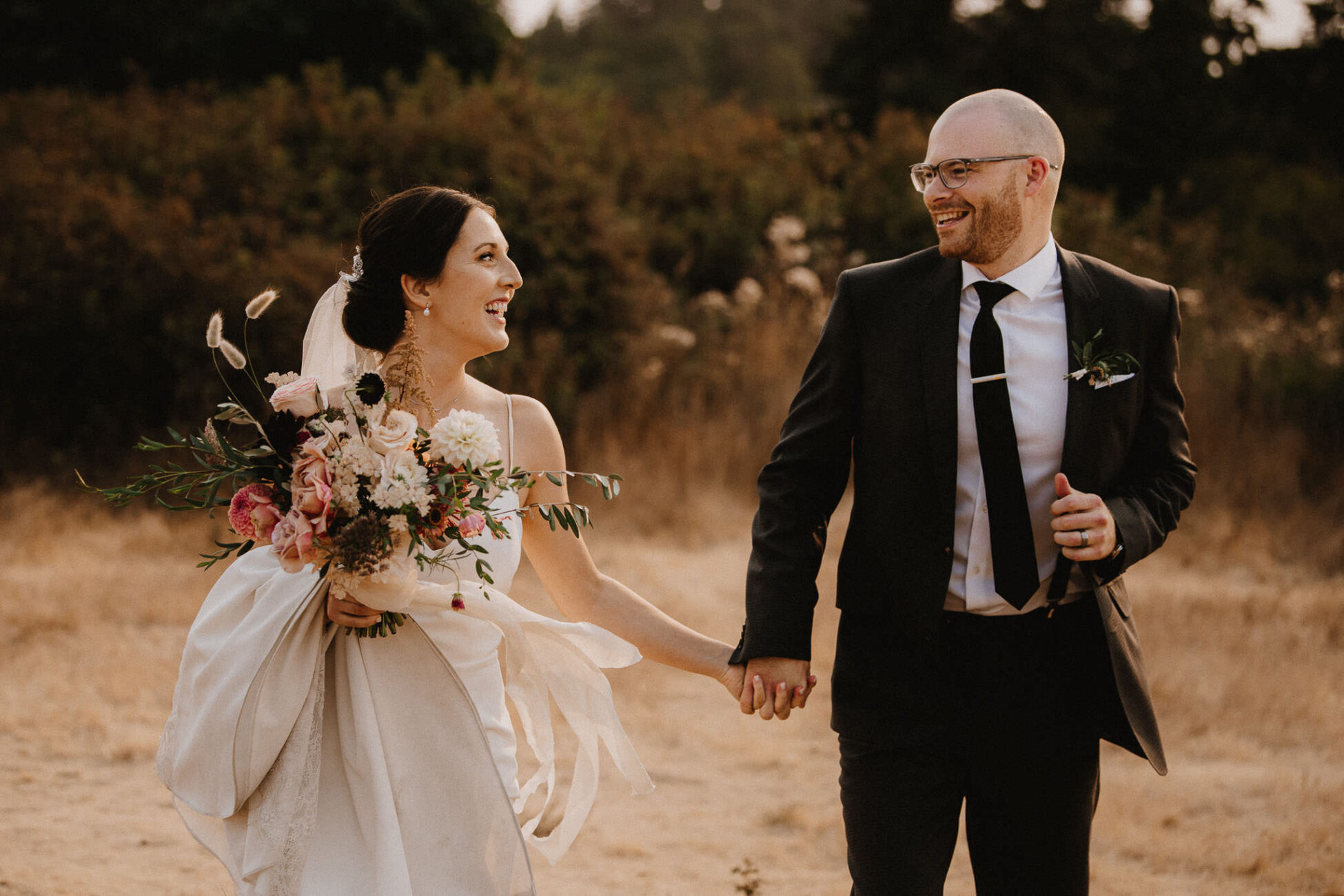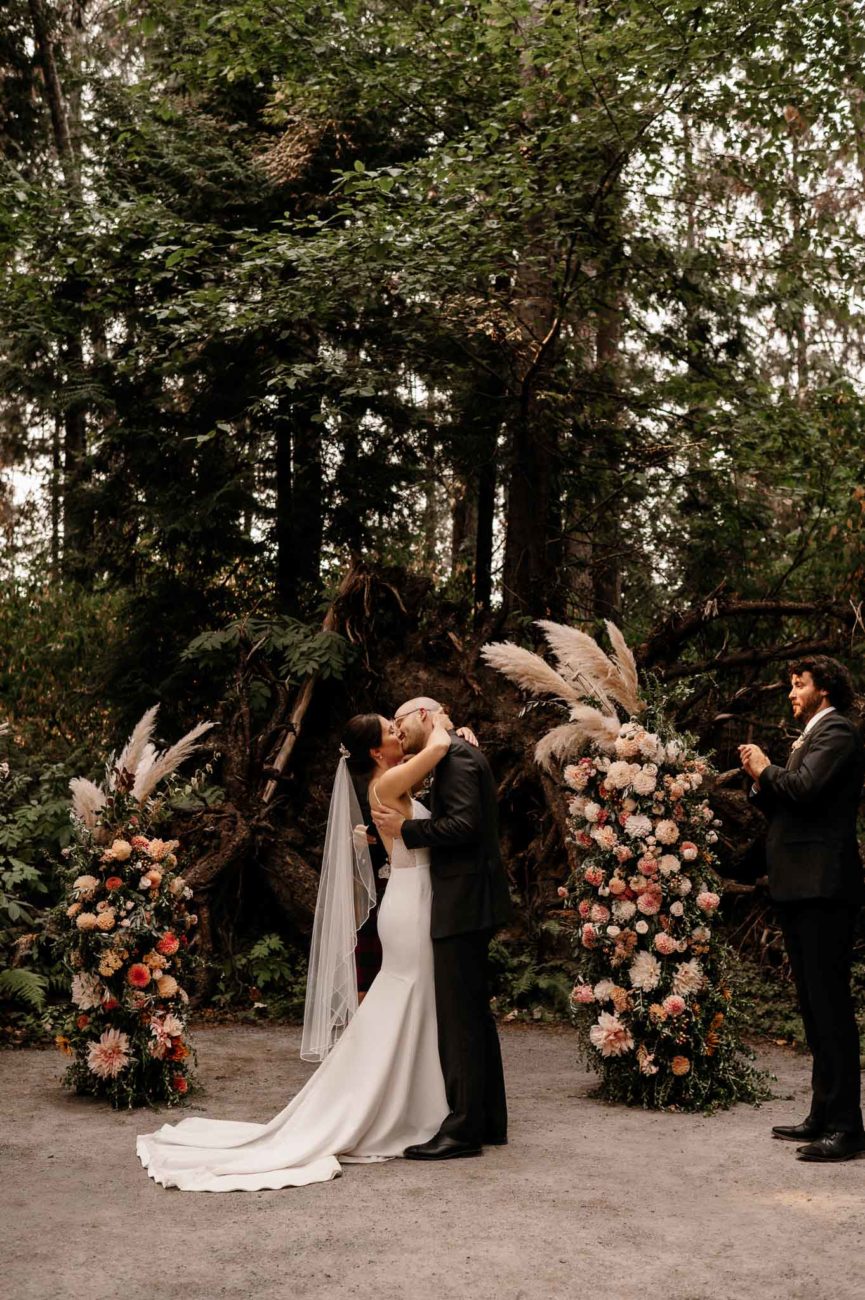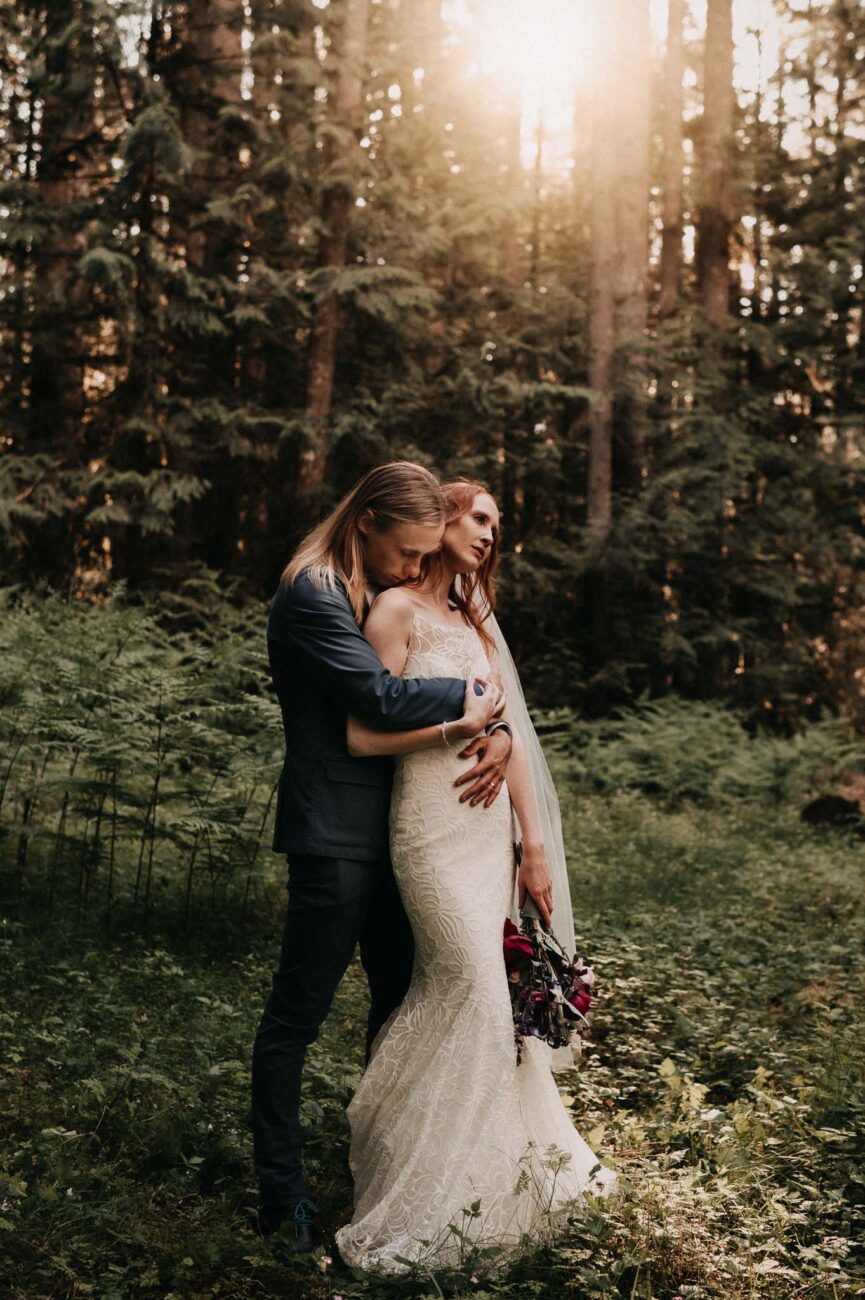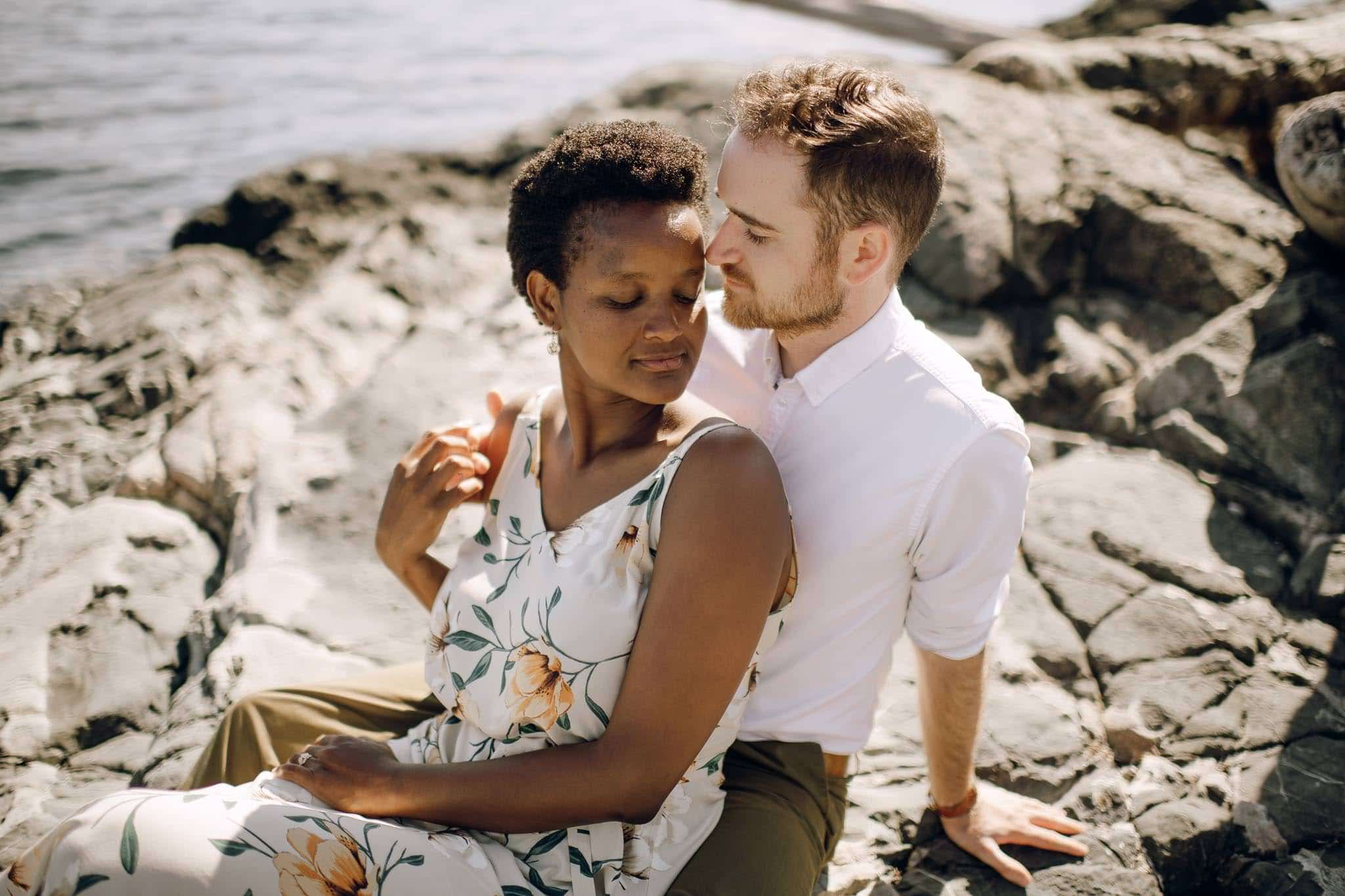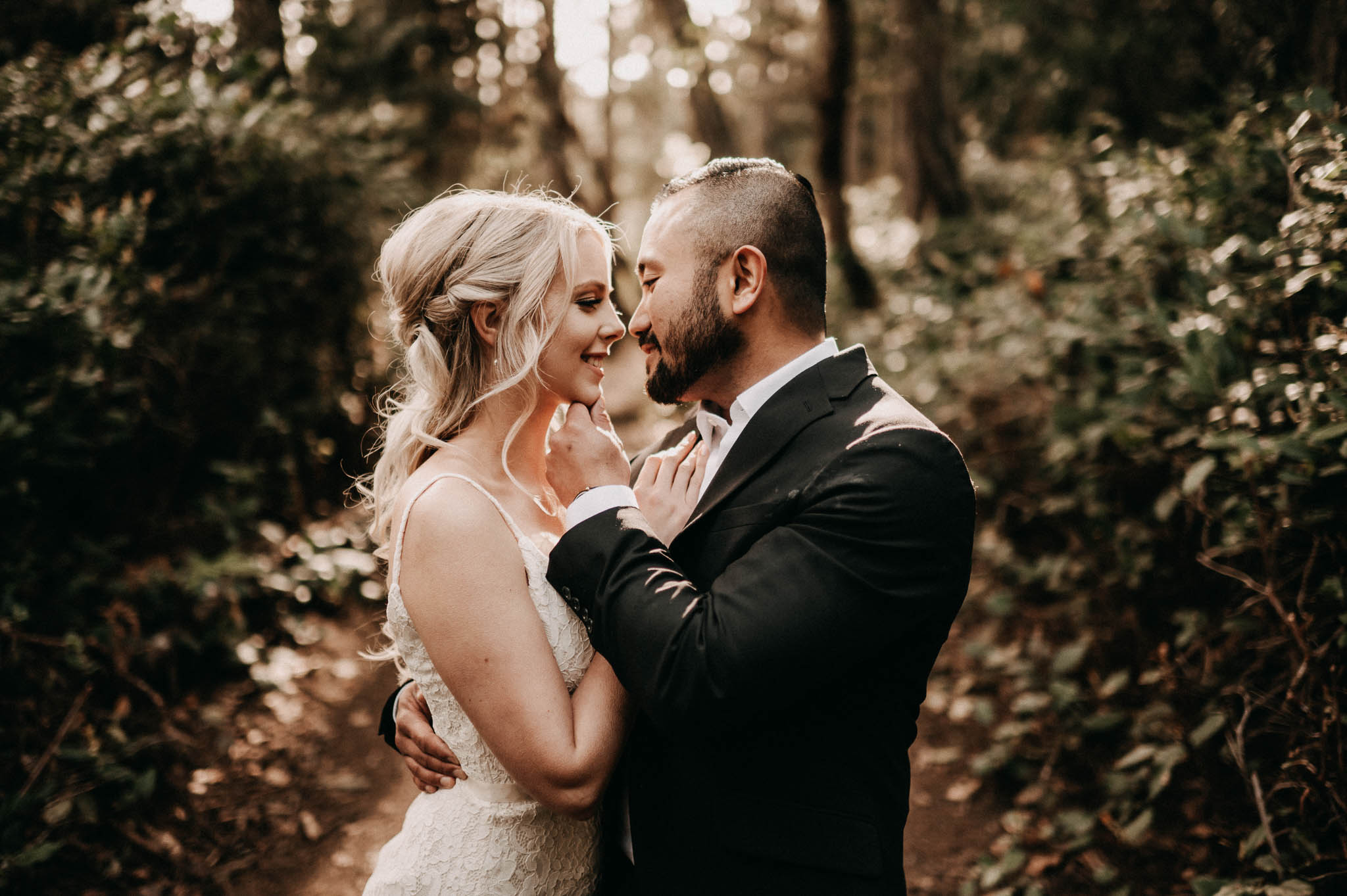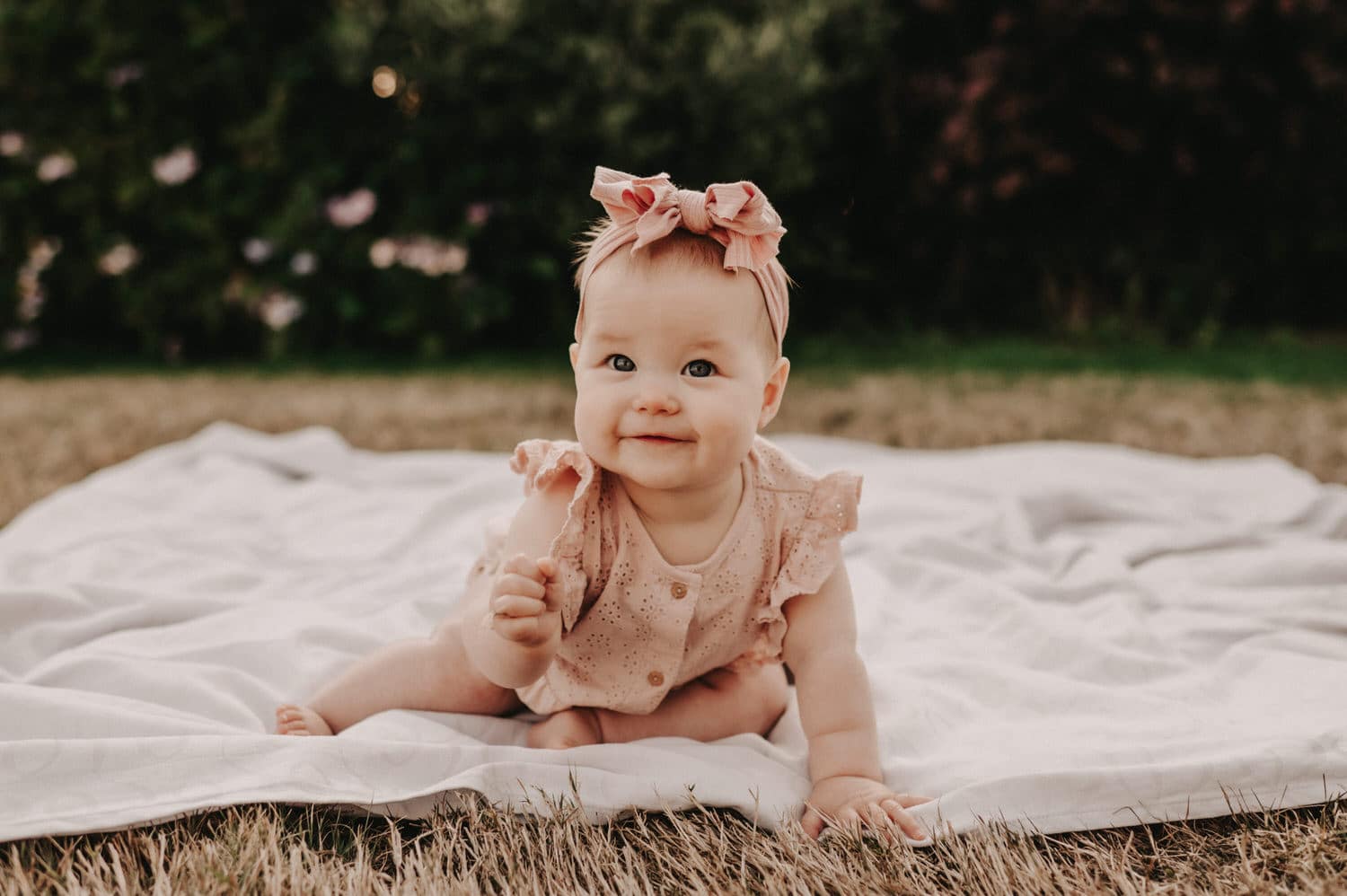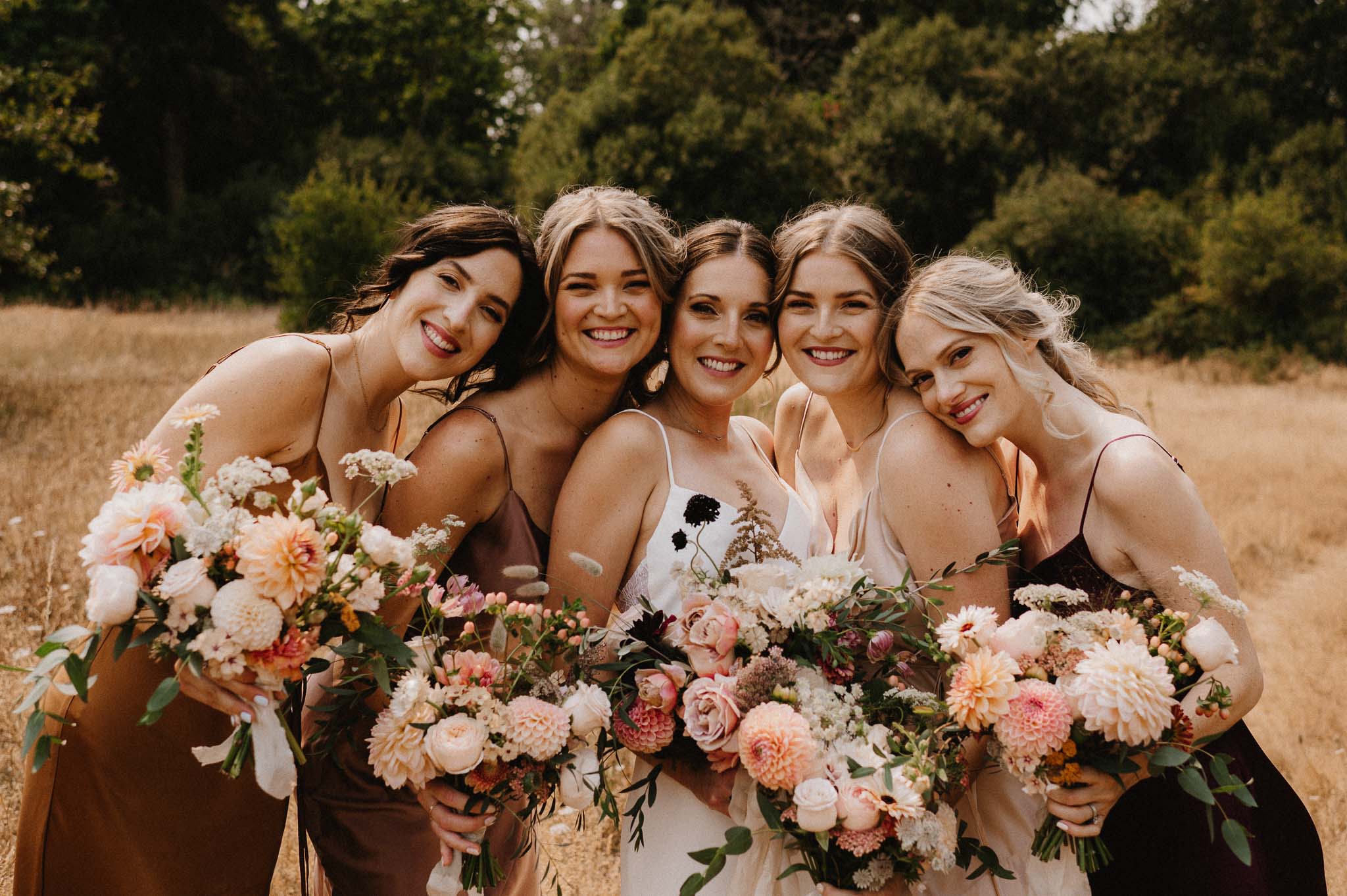 Let's be real...
Nobody knows what to do with their hands.
Don't be left flailing like an octopus in front the camera on your wedding day.
As your wedding photographer, I'll guide you the whole damn way.
There are ZERO models here. Almost every person that I photograph is new to this.
My photos are of actual weddings & couples, real bodies, & honest emotions.
I'm a full-time Wedding Photographer in Victoria, BC
I am a painter (for fun, not perfection), cat lady & Newfoundlander (without the accent) turned West Coaster
I also love pineapple on my pizza (no shame).
I believe that creating & sharing love is the main reason we're all here. I adore my job and I have been photographing weddings, elopements, love stories and milestones for over 12 years!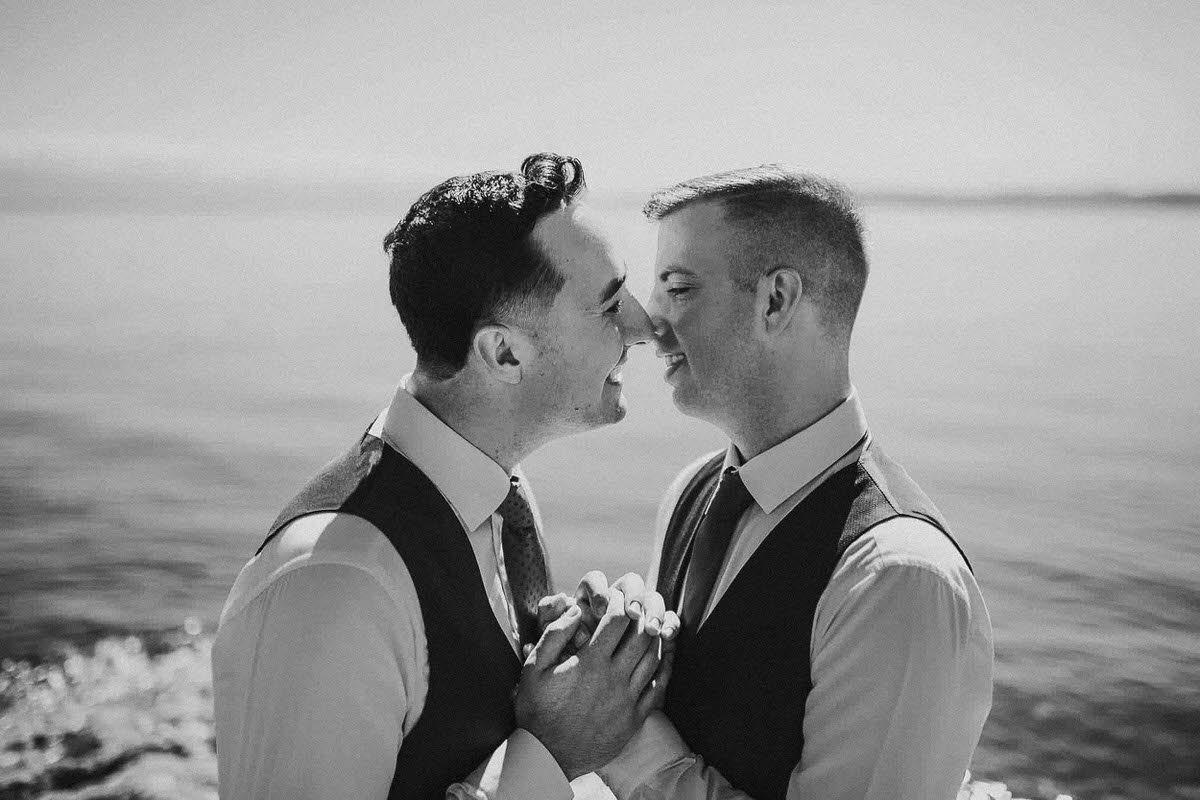 LIFE'S TOO SHORT
FOR BORING
YOUR PHOTOGRAPHY EXPERIENCE
I've got your back. Whether it's your wedding day or a milestone session, I'll get to know you & your priorities. Together we'll create a vision for creating wedding photos or portraits that represent you & those you love wholeheartedly.
I'm a full-time wedding photographer & portrait photographer in Victoria BC. I've been photographing weddings for 12+ years I also photograph elopements, couples, & milestones. I serve Victoria BC, central Vancouver Island, and travel the world for adventurous weddings, destination weddings & elopements.
Pop the champagne, jump in that puddle, dance in the rain. Be yourselves and be willing to go where the magic lives. The best things live just past our comfort level.
You are adventurers who value real & honest moments. You aren't fussed over the small stuff, instead you let things unfold in their unique way.
You & your love story aren't cookie cutter -
so your wedding photos shouldn't be either!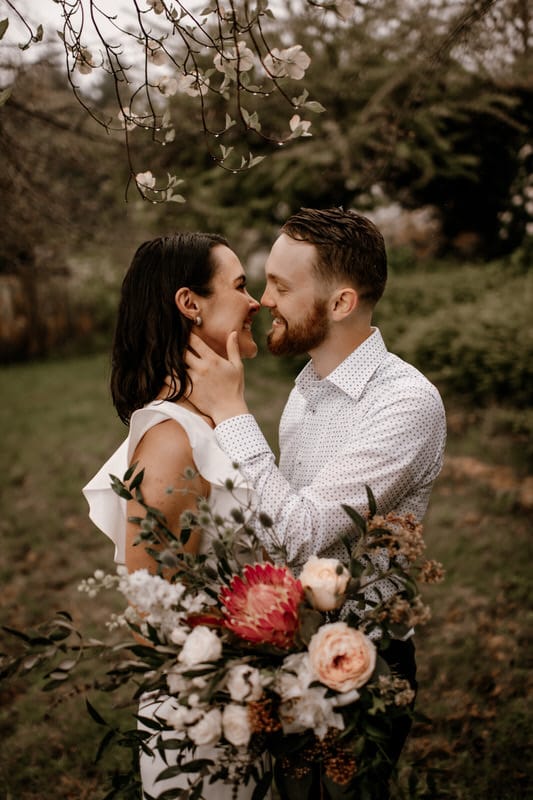 How did you get into photographing weddings?
I've always had a camera in my hand, but over 11 years ago I wrote for a popular wedding blog in the USA. I met a veteran wedding photographer through that, and mentored with him to learn how to shoot weddings! I started taking on my own weddings and the rest is history!
What is your photography style?
My photography style stems from my fascination with humans. The way we live, love, interact. My wedding and portrait work is emotion focused & genuine. I want to feel the emotions when I am photographing your wedding because I know what obstacles you've conquered to get here. I want to know what it is you love about each other so I can create photos that embody that. You might even find me sobbing behind my lens.
What is your photo editing style
My photos are true to colour with some mood & creativity mixed in. Natural skin tones are important. I do all of my own editing (no outsourcing) so I have control over the finished look & feel of your wedding photography gallery. Occasionally I'll also edit photos in Black and White.
Weddings & Elopements on Vancouver ISland
WEDDING PHOTOGRAPHER | VICTORIA BC
WEDDINGS ON THE WEST COAST
BOOKING YOUR WEDDING DATE
Whether you're a local or coming to the island from elsewhere, booking your wedding, elopement or portrait photography is easy.
I can advise on wedding ceremony or photo locations, timings & wardrobe.
Need additional wedding vendors? Once booked you get access to my Preferred Wedding Vendors list for those I'd trust with my own special day.
Ready to book your wedding date? Get in touch here and let's hear your story!
We can chat via e-mail or schedule a call, and if we're a good fit I'll send over some personalized package suggestions & some wedding photography/elopement photography advice. From there, booking your wedding photography is all done digitally.
Vancouver Island's landscape & weather are ever changing.
Our rain plan usually involves doing the damn thing anyway.
I like to use the wild landscape of the island when photographing weddings & elopements locally. This is what makes living here magical, and it's why so many people choose to have their weddings & elopements in the greater Victoria area.
Victoria & Vancouver Island are suited to relaxed and adventurous humans who don't mind going off the beaten path for a new experience or photo-op, but you'll also find some world class wedding venues if having an elevated event is more your style.
Need advice on finding a venue? Get in touch!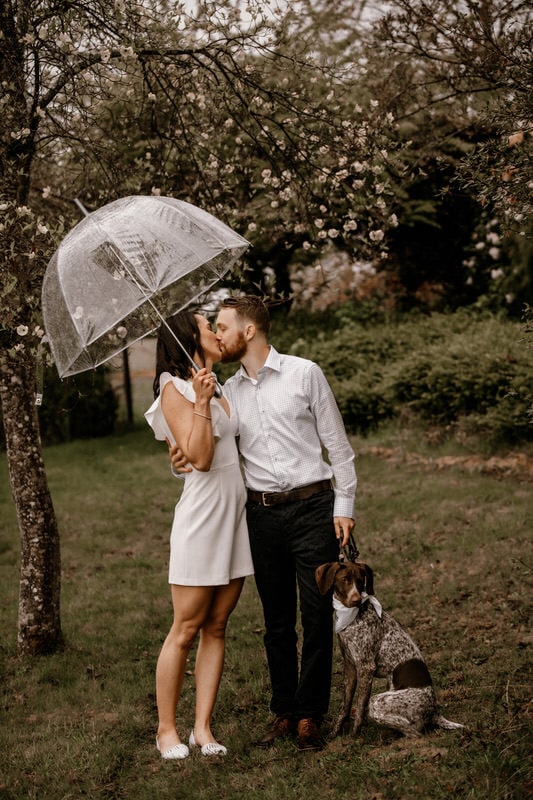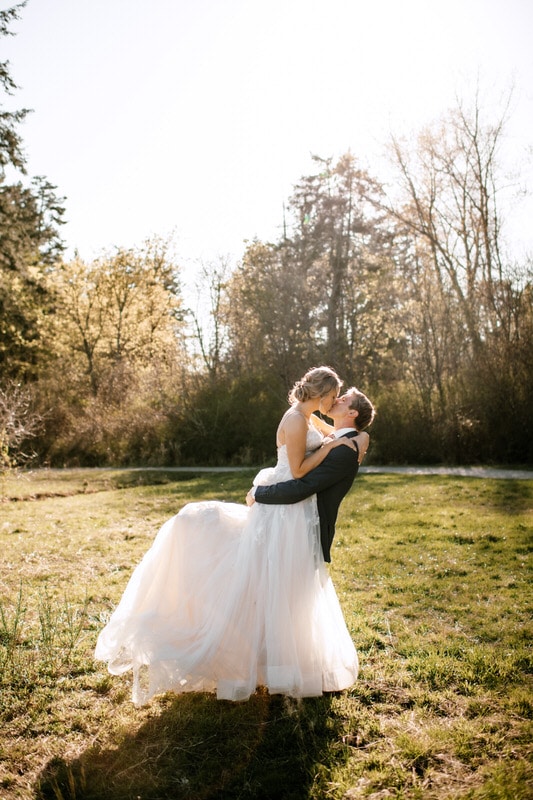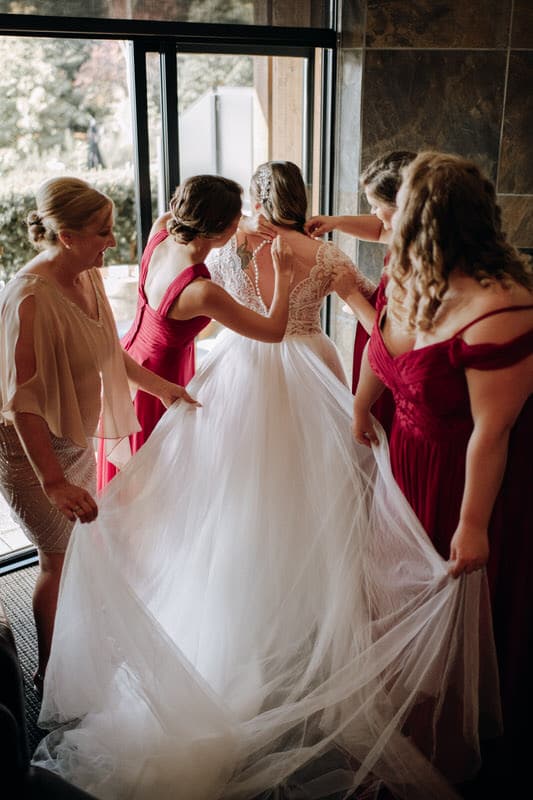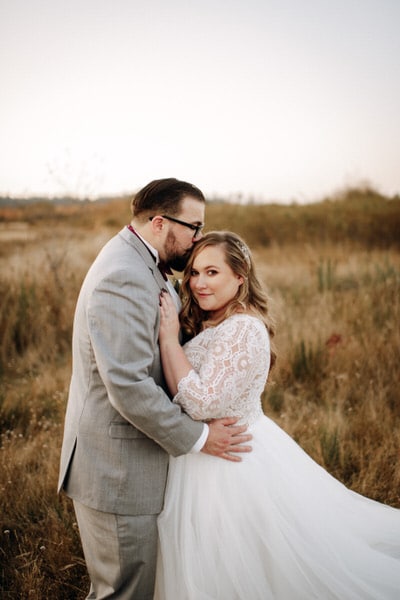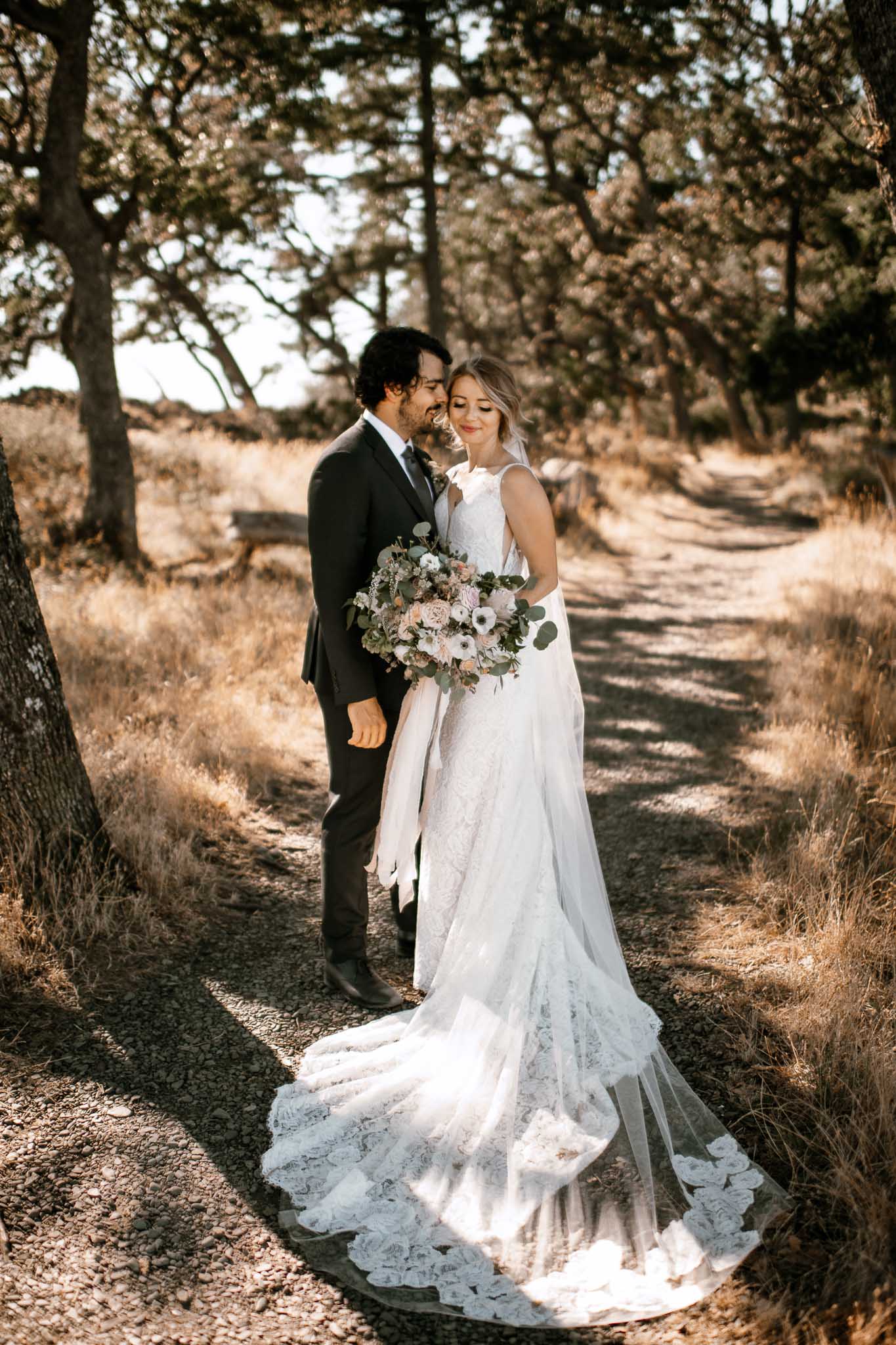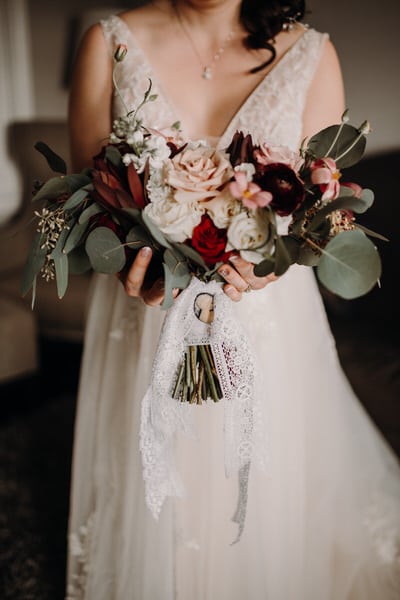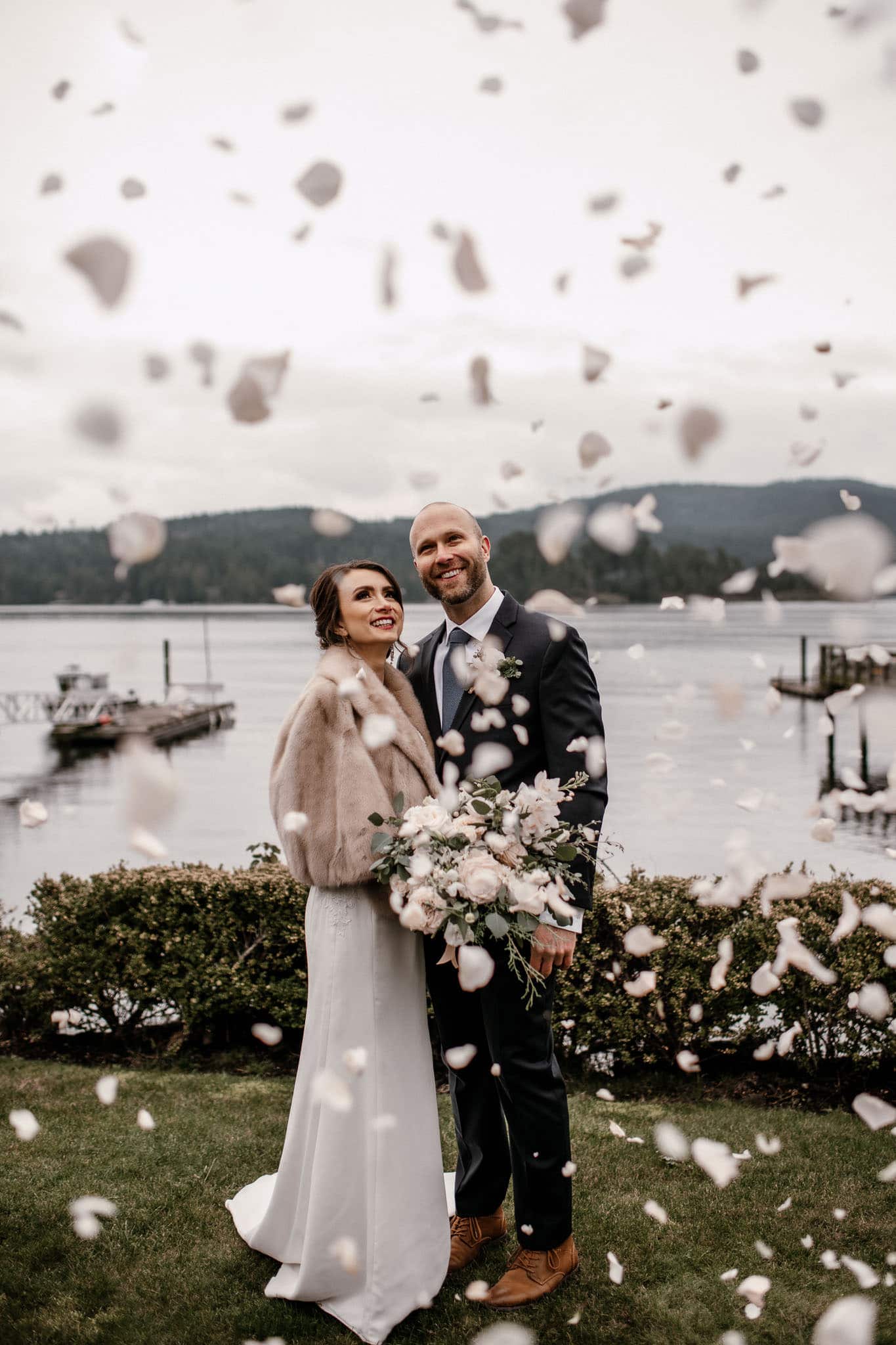 You have so many choices when it comes to your wedding photography, so THANK YOU for considering having me photograph your wedding day. I am so glad you resonate with my photography & style!
- Heather