Make every one count.
Branding & Consulting for small businesses.
Content is king. Create an intentional content strategy for your small or medium sized business.
Make your website Search Engine Optimized so you show up in search results.
Get advice and coaching from an experienced business owner/marketer. Ask questions, identify your ideal client and market to them where they do business.
Attract your ideal clientele with custom imagery that is perfectly suited to your brand and the needs of your clients. Learn to edit your images and utilize presets for consistency. Create a recognizable visual identity.
Ready to take the next step with your business?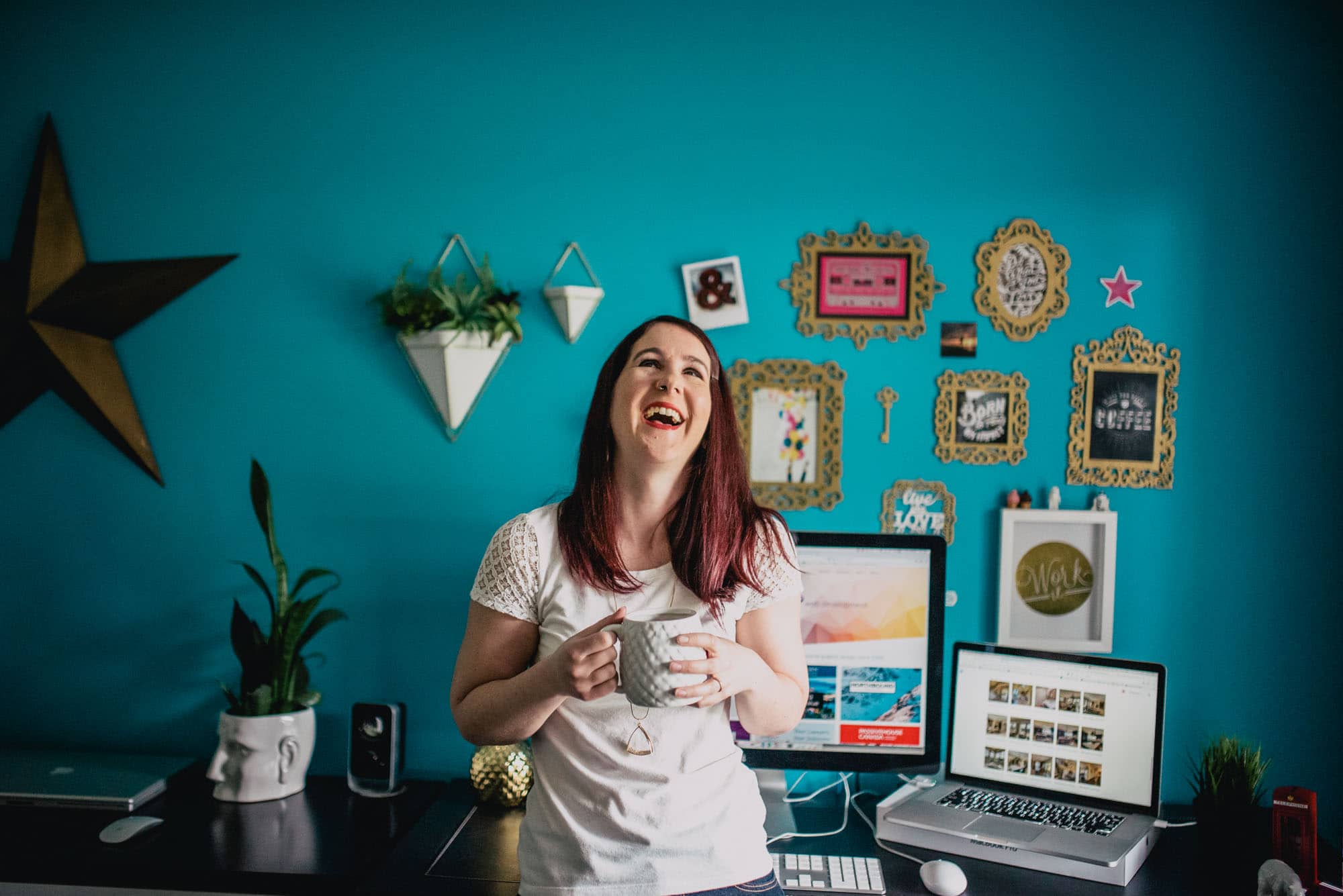 Branding & Commercial
Photography
Headshots | Real Estate | Products/Brands
Set your business apart and create trust in your products & services with
personalized photos for your website, LinkedIn or social media.