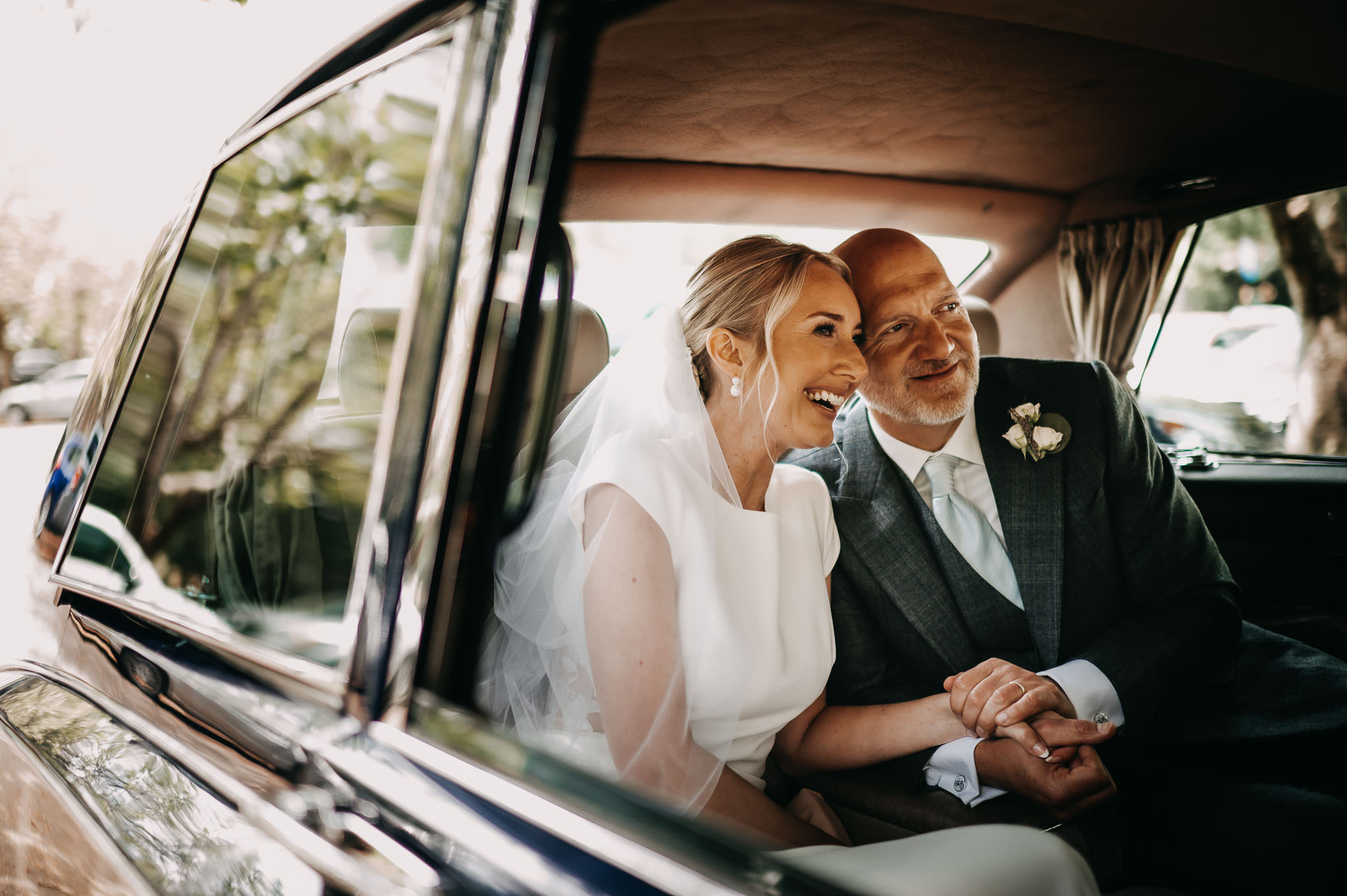 This could be the start of something magical
I take on a limited number of bookings each year so you get my full attention & creativity.
See below for general availability.
If I'm the photographer for you, please inquire about date availability below. I tend to book up about 12-16 months in advance for weddings.
I don't take on every couple that inquires as fit is super important for me (and you!).
I'd love to hear your story to see if we'll jive!
Currently booking 6-8 weeks in advance
Includes couples, families, maternity, lifestyle newborn & branding/headshots
2022:
Limited Weekdays + Oct-Dec Weekends
2023/24+:
Books are open!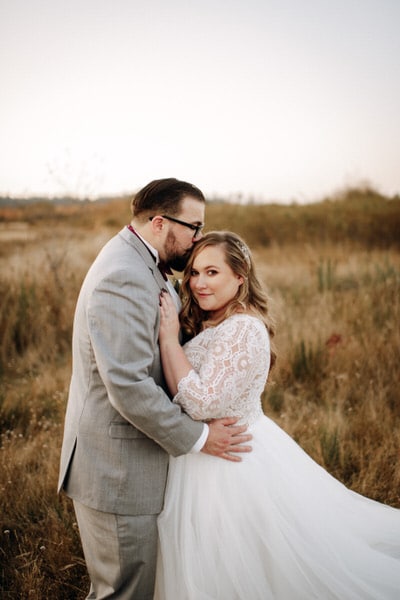 Michael & Lesley
"Heather goes into intense detail to ensure that you are getting the pictures that you want...and it shows in her work how much detail, effort, and passion she has for photography."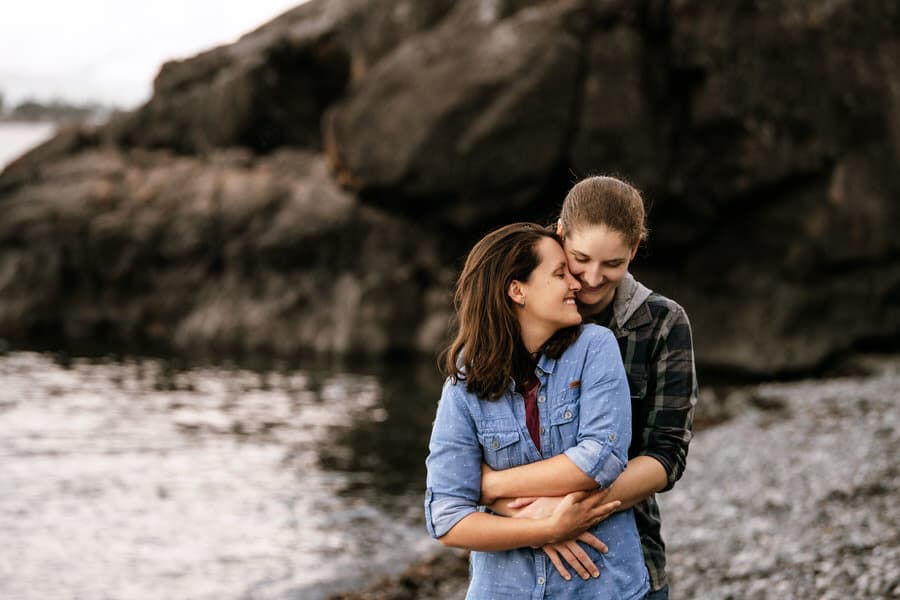 Lauren & Shelby
"With Heather, nothing felt forced, it was easy just to be ourselves in front of her. Not to mention the quality of the pictures she took, I was blown away when we got to see them. "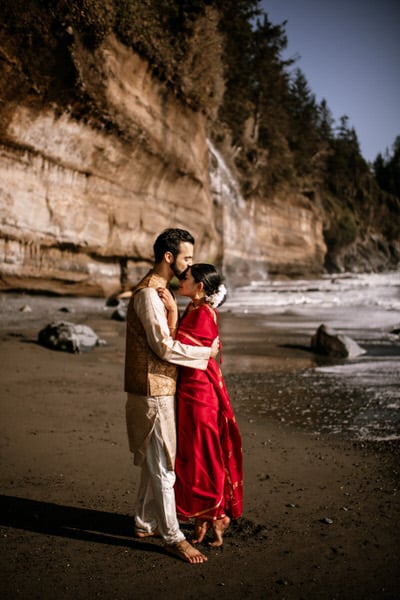 Achintya & Raghav
"When we got our photos, our families said that they felt that they were actually there with us on the day and they could experience the joy and the love just by looking at all the photos"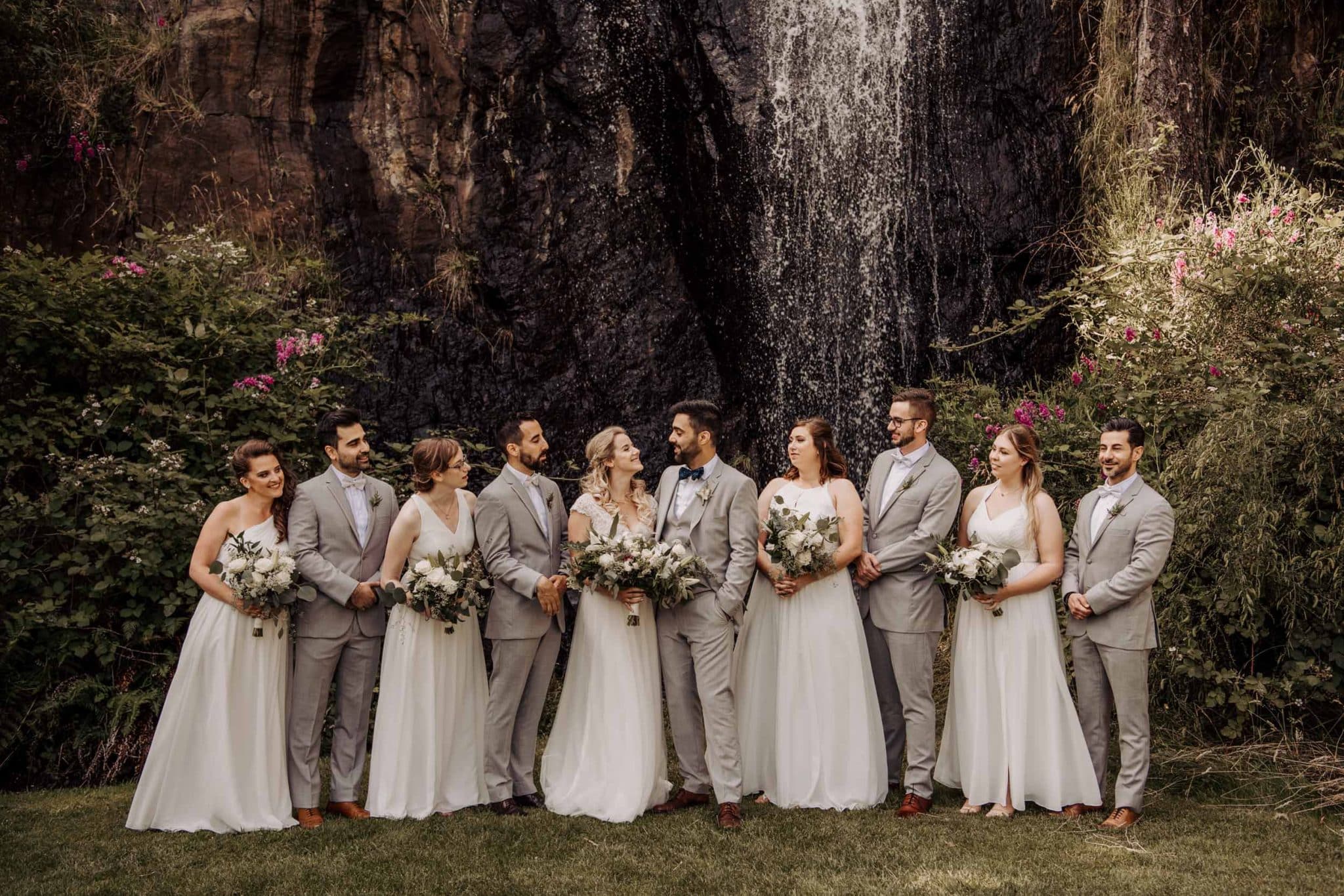 L&K
"My husband and I were just blown away and can't get over the quality of the photos and how they portray the feeling of the day."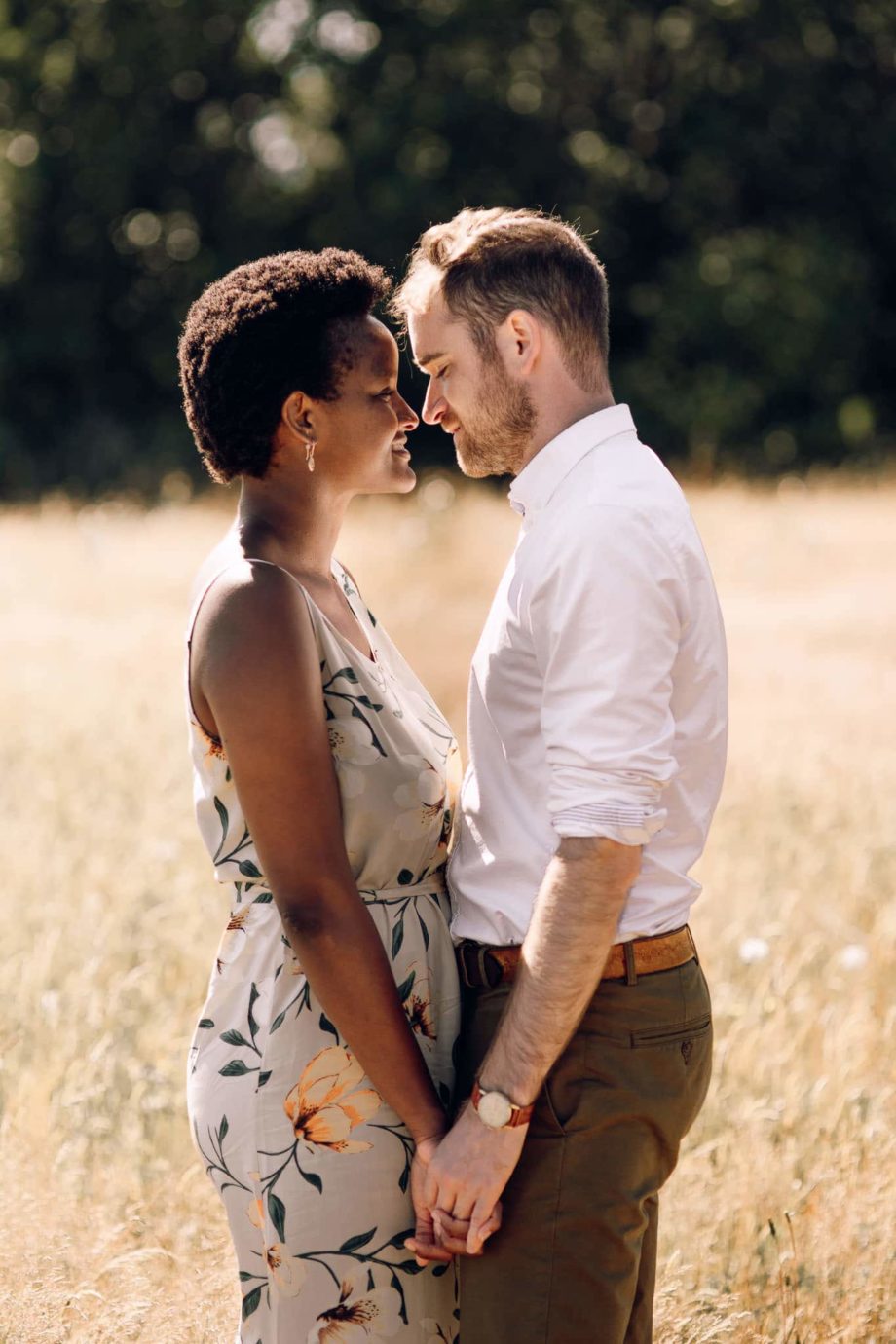 Fauziya & James
"Our photos turned out beautifully! Heather is a talented photographer who brought out our best qualities while keeping the photos natural-looking. "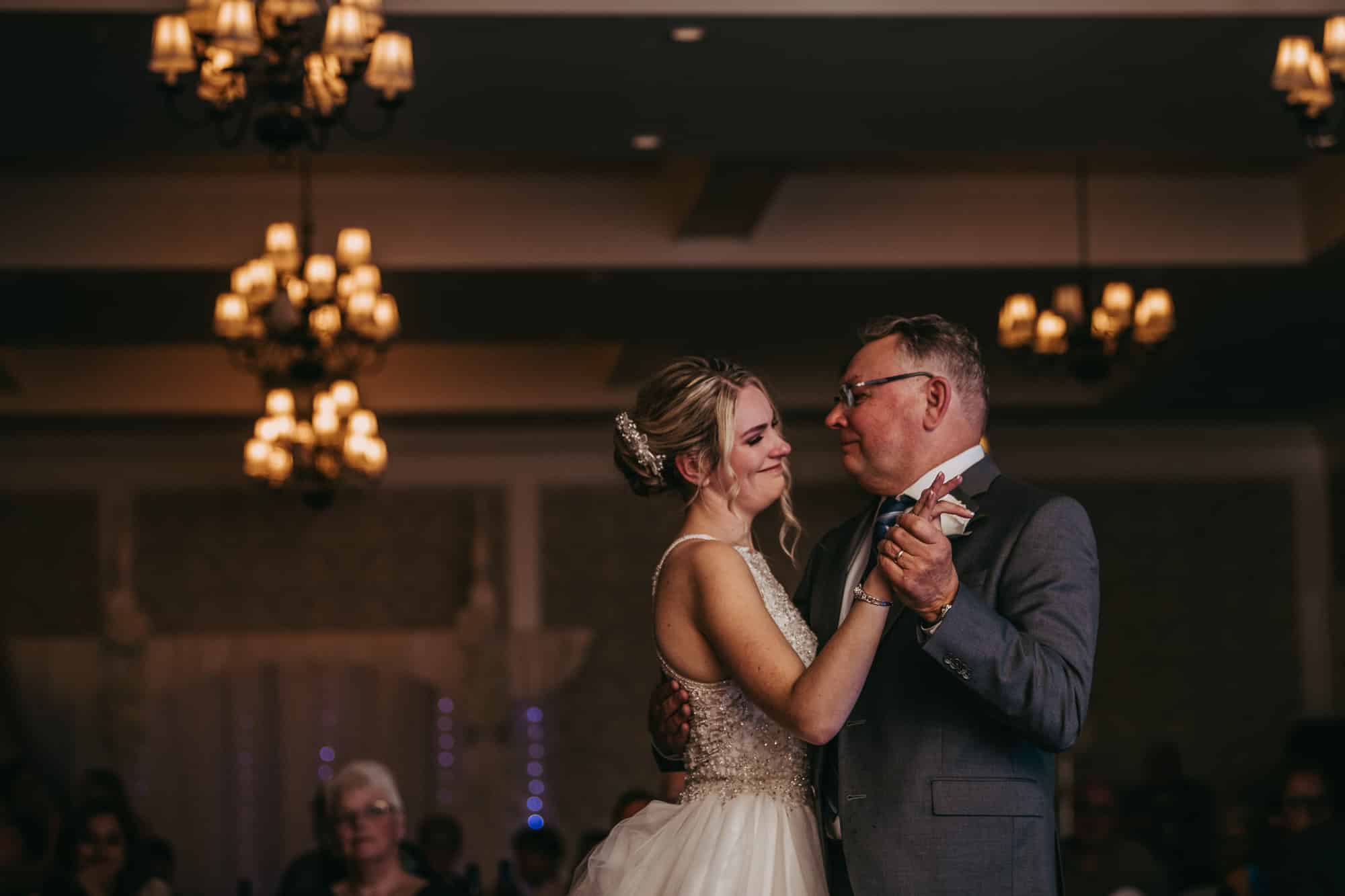 Patrice & Ben
"Heather is so warm and friendly, was open to all our ideas, and presented us with beautiful memories from our wedding day."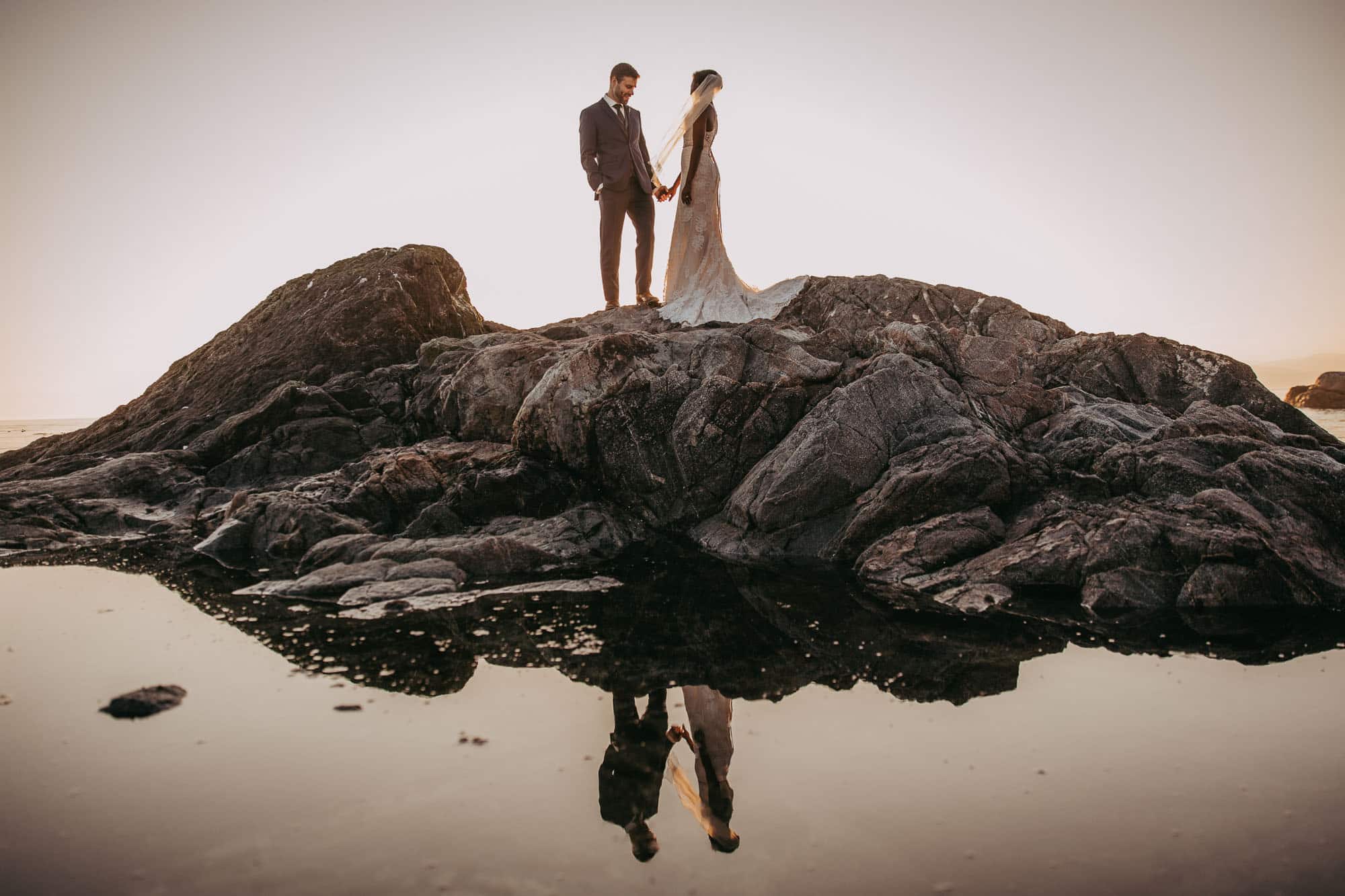 Teleza & Bert
"Heather was really great to work with for our wedding. She took the time to get to know and understand what our needs and priorities were"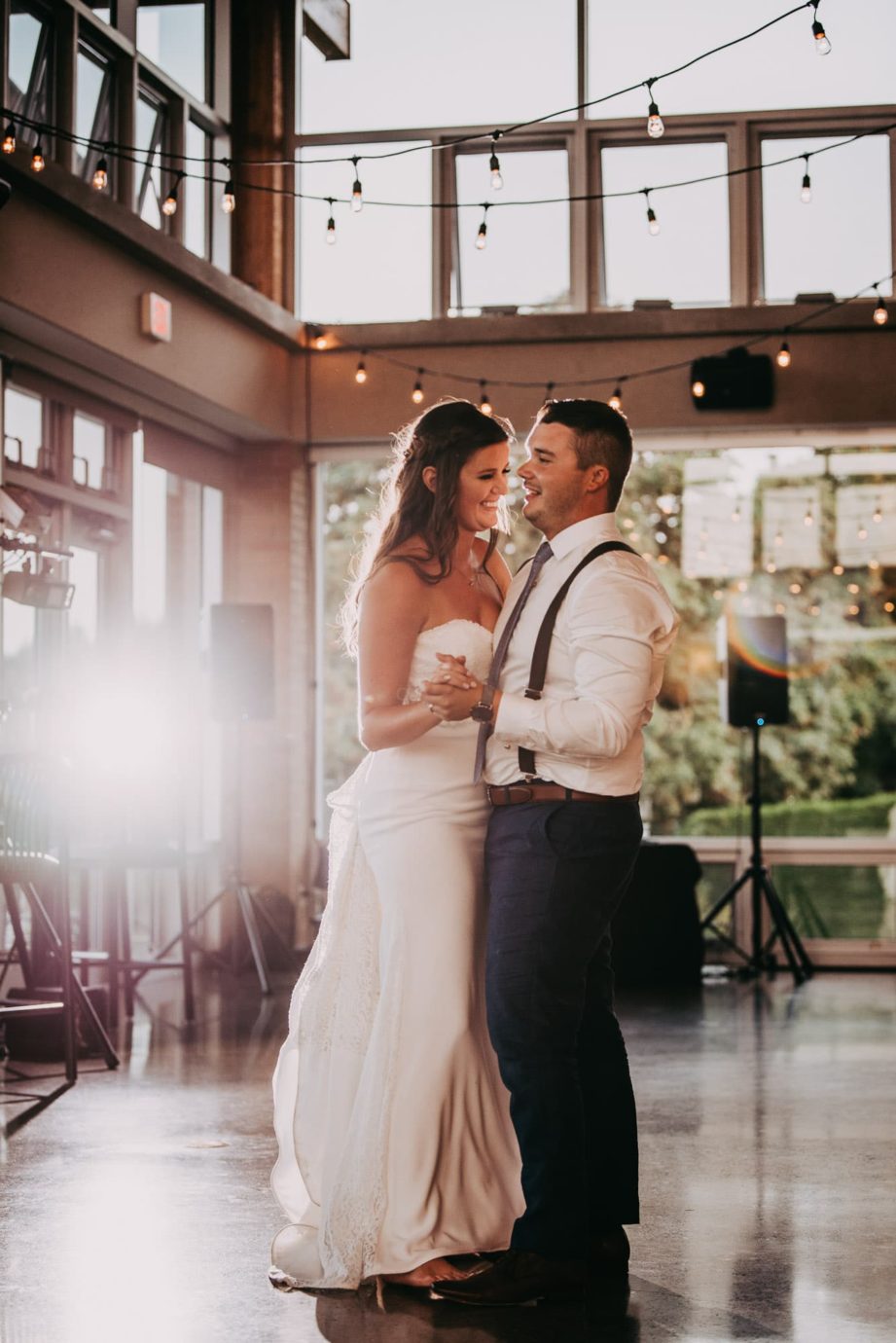 Sammy & Colin
"She made us feel so comfortable. [We] are not the greatest models but she easily put us into position & created the most beautiful photos as well as the best candid photos."