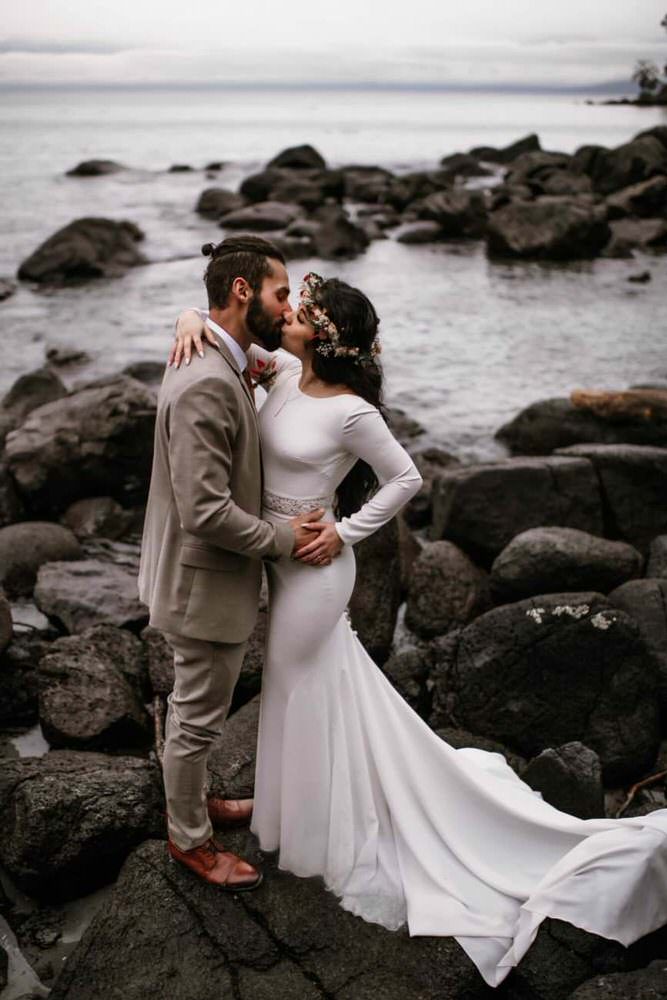 The Sojourn Pack
RAW Presets for LR/ACR
Take back your time with these no-fuss, true to colour presets.
Save the blues & greens, while providing a warm, contrasty & classic style. Works best for underexposed & moody/true to light edits.
Includes 5 core presets with 2 versions each + an editing toolkit designed especially for the Sojourn Pack. Created to be 1-5 clicks for most RAW images.
Presets made for Lightroom Classic CC & Adobe Camera Raw (.xmp files for the newest versions of LR/ACR). Tested on most major camera brands, individual results may vary. Scroll for before & afters. All digital sales are final.
(Also be sure to check out our editing videos on YouTube!)
Pay via Paypal or major credit card. NOTE: Orders may take up to 24 hours to be delivered via Email.