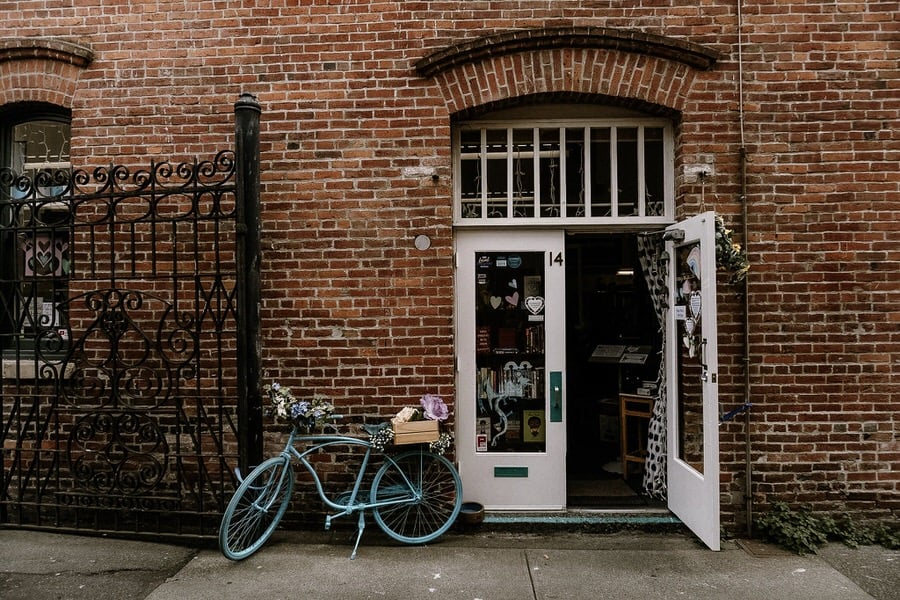 The Sojourn Mobile Pack
Presets for Lightroom Mobile (jpegs)
Create consistency & a unique style when adding to your social feed with mobile presets. Sojourn Mobile Presets provide a warm, contrasty & classic style. Works best for JPEG or Png photos. No editing experience necessary (instructions provided)
Includes 8 colour presets + 1 B&W preset. Works on most phone photos or JPEGs. Works for landscapes, portraits, products & brands.
Presets made for Lightroom Mobile, a free app. (.dng files). Tested on a variety of JPEGs from different phones/cameras, individual results may vary. Scroll for before & afters. All digital sales are final.
Pay via Paypal or major credit card. NOTE: Orders may take up to 24 hours to be delivered via Email.