J&T | Victoria Wedding Photographer | Deep Cove Winery
J&T's intimate wedding was planned at Deep Cove Winery for their 10th anniversary together, however with pandemic restrictions it couldn't happen as they had imagined. They eloped in secret, on a beach in Victoria, and postponed their party and photography until the fall.
They met at their college gym, often seeing each other from afar, and both developed a huge crush on the other. They even made excuses to work out more just in case the other was there. They finally got the nerve up to talk, and have been together since. They share the love of green, and they are both left handed!
Their wedding reception celebration took place on a crisp (and slightly rainy) fall day in North Saanich. We met at the beach, and J texted me that they'd be a little late. Their timing was impeccable, as we thwarted off a huge rain cloud as they arrived ready to roll. J rocked a stunner of a dress; an emerald green sequinned number (and told me after that it had satin train (swoon!). T arrived in a dapper black suit and bow tie, with a lapel pin of an airplane to represent his grandfather.
After portraits at the beach, we headed to the winery to do some photos in the vines. I always love shooting at Deep Cove winery. It has so much variety for portraits, and a bright and light indoor space as well (and a secret cellar). As family and friends arrived, J&T snuck away to the bridal suite, and entered in style, finally announced as Mr. & Mrs.
I had such a pleasure witnessing their love and creating some fun and elegant wedding photos with them. Take a peek at their day!
Vendors:
Wedding Photography: Tulle & Tweed Photography
Planning & Decor: Beauty Bride
Florals: Jennings Florist
Cake: Schur to Please
Venue: Deep Cove Winery
Dress: Le Chateau & Lily Kennedy
Catering: Toque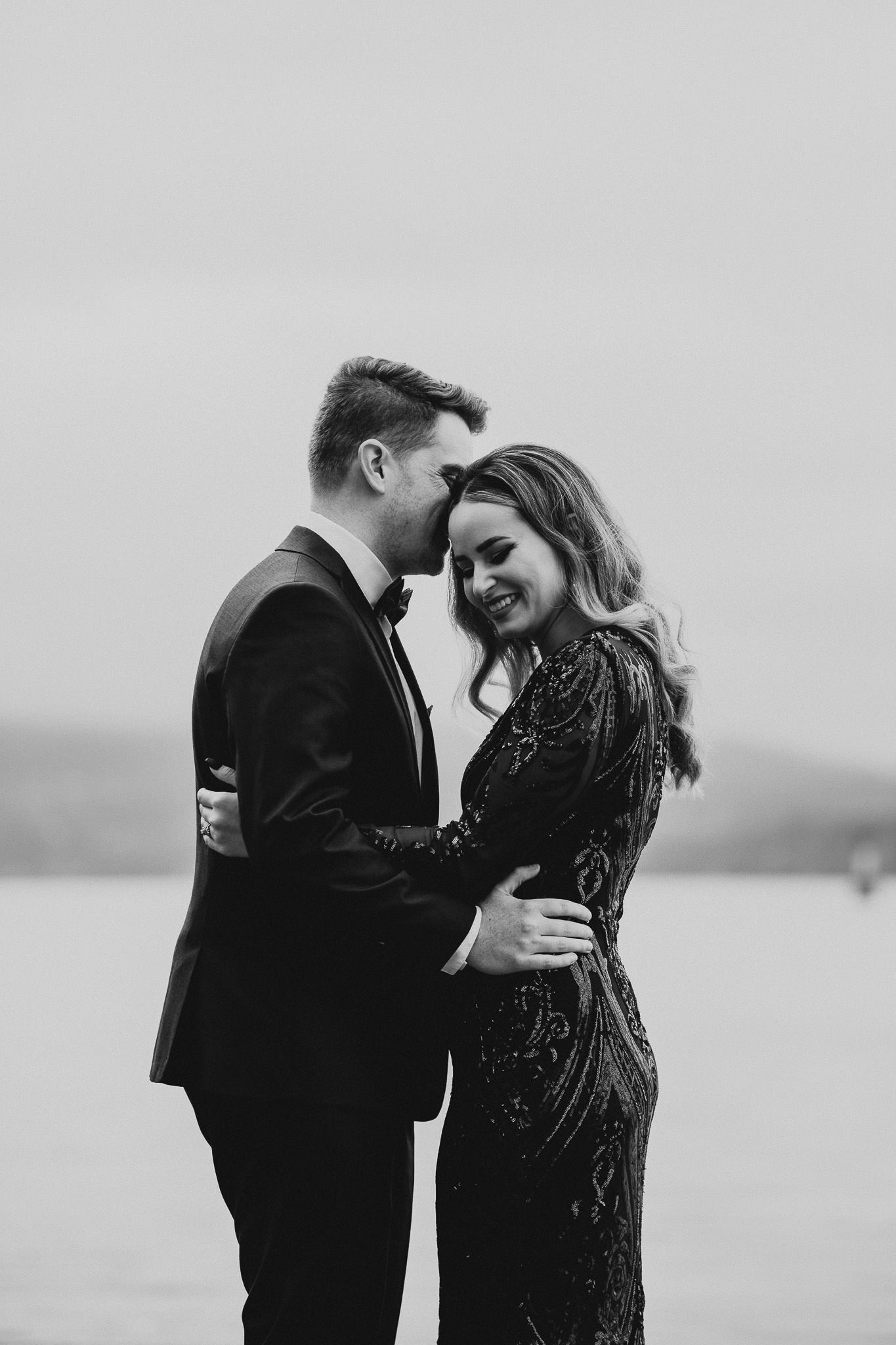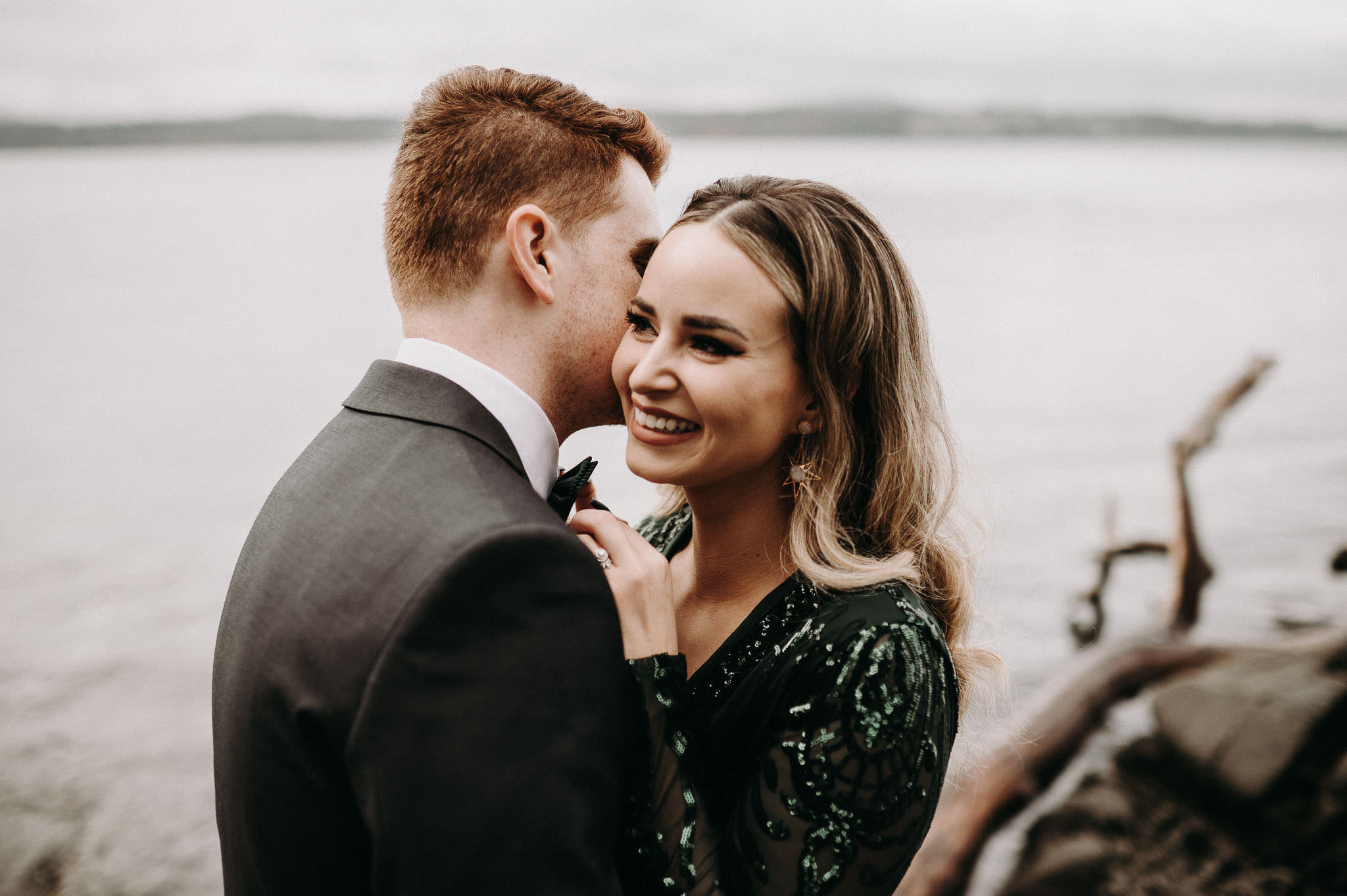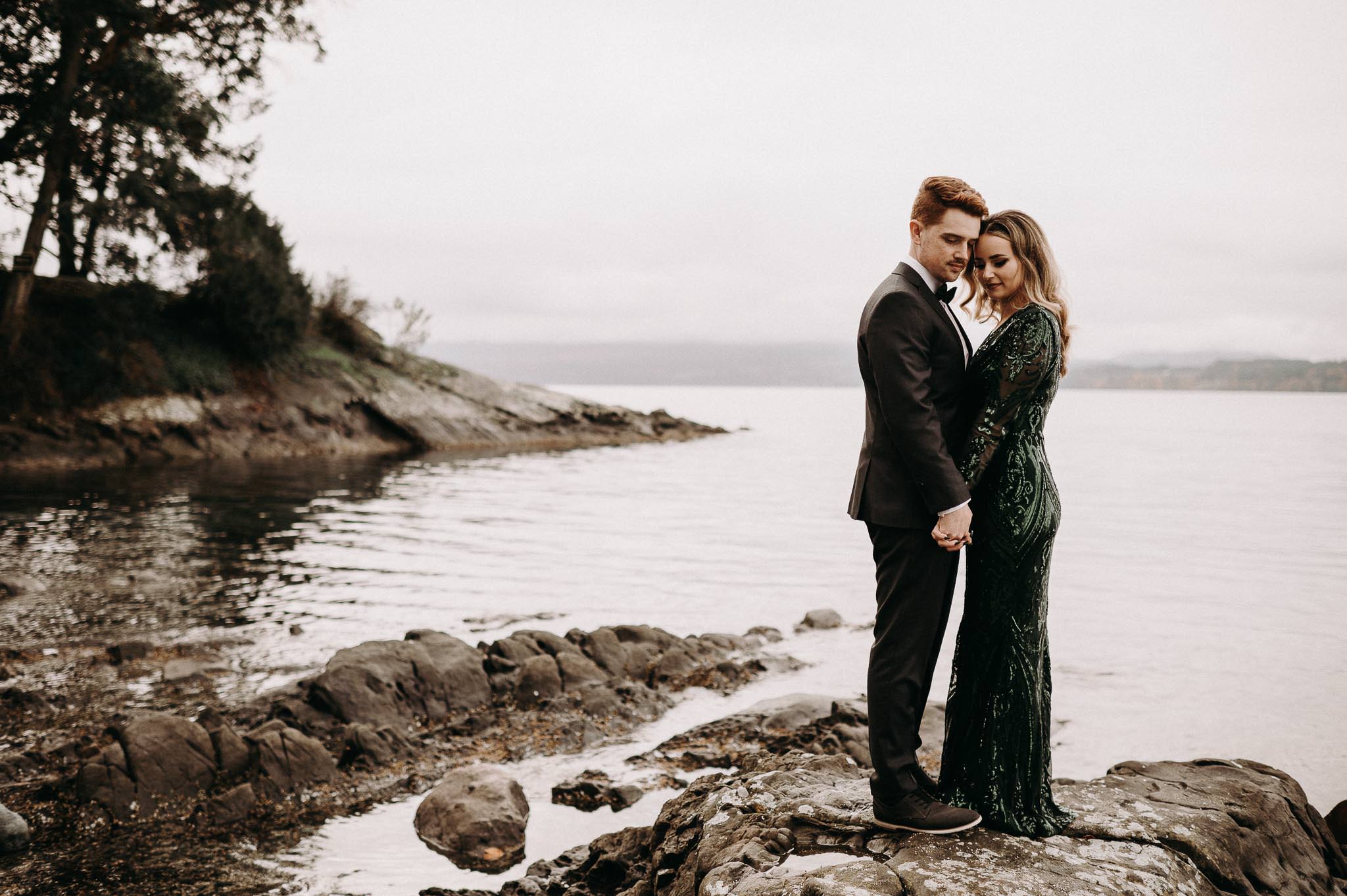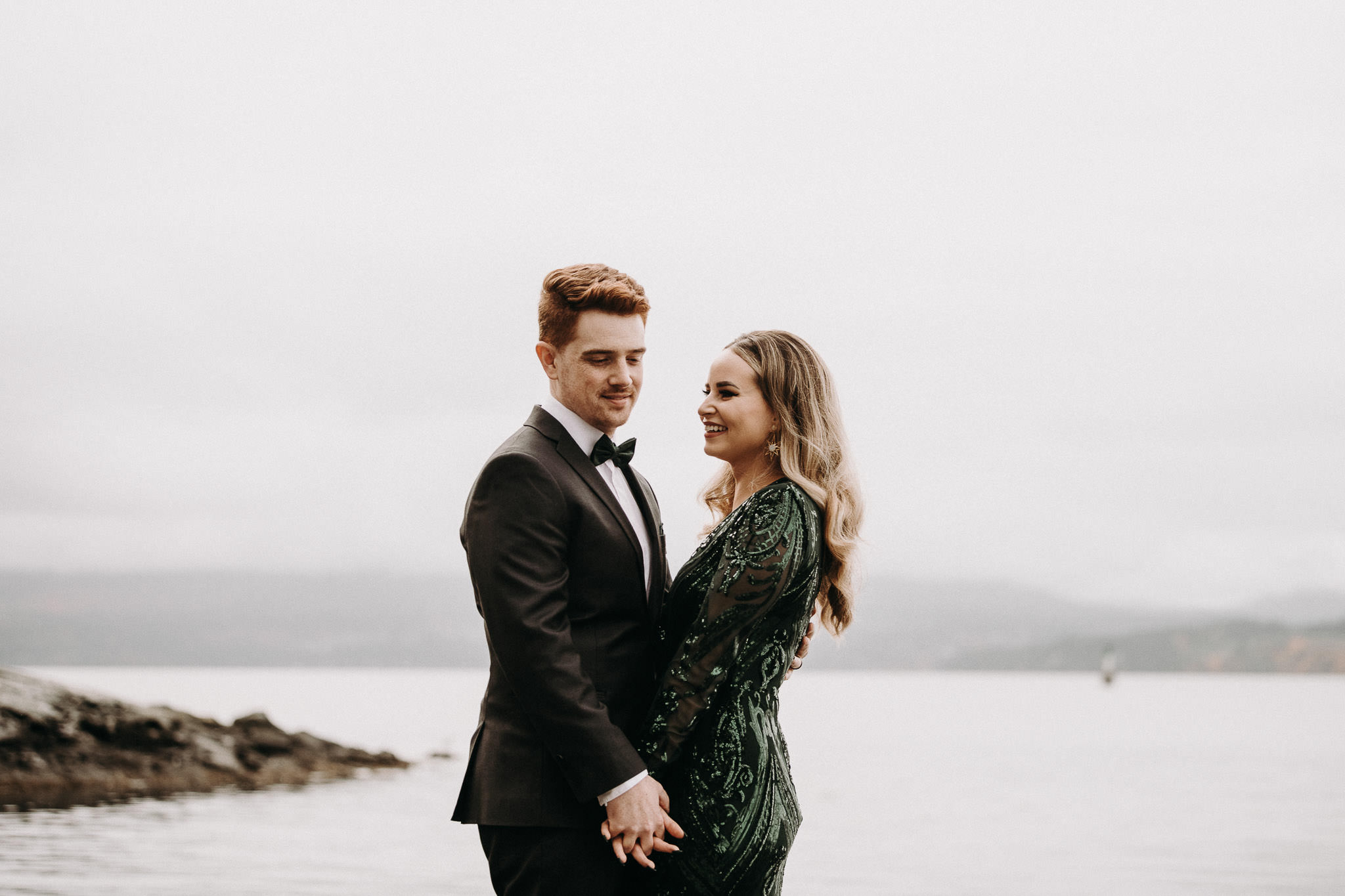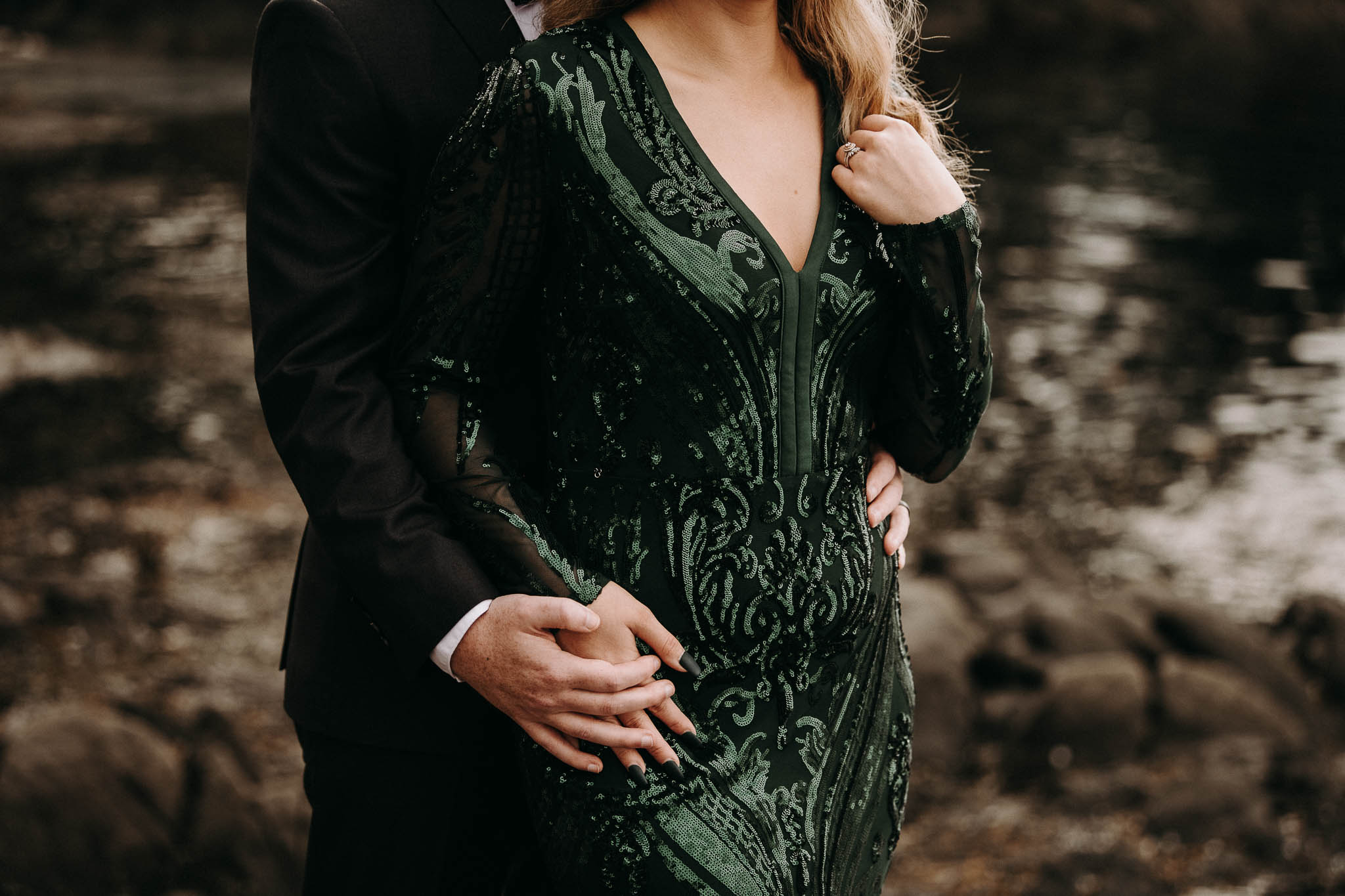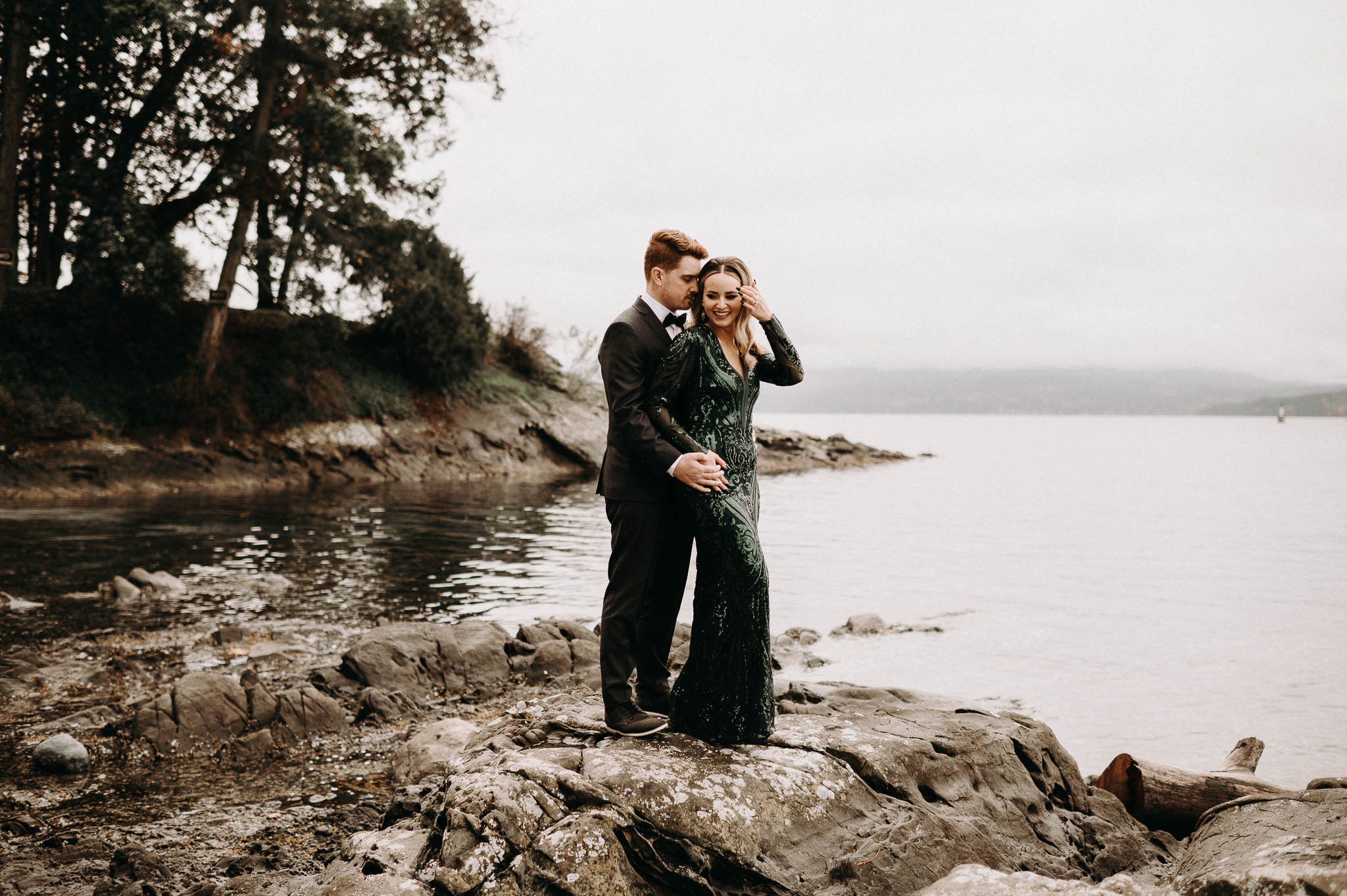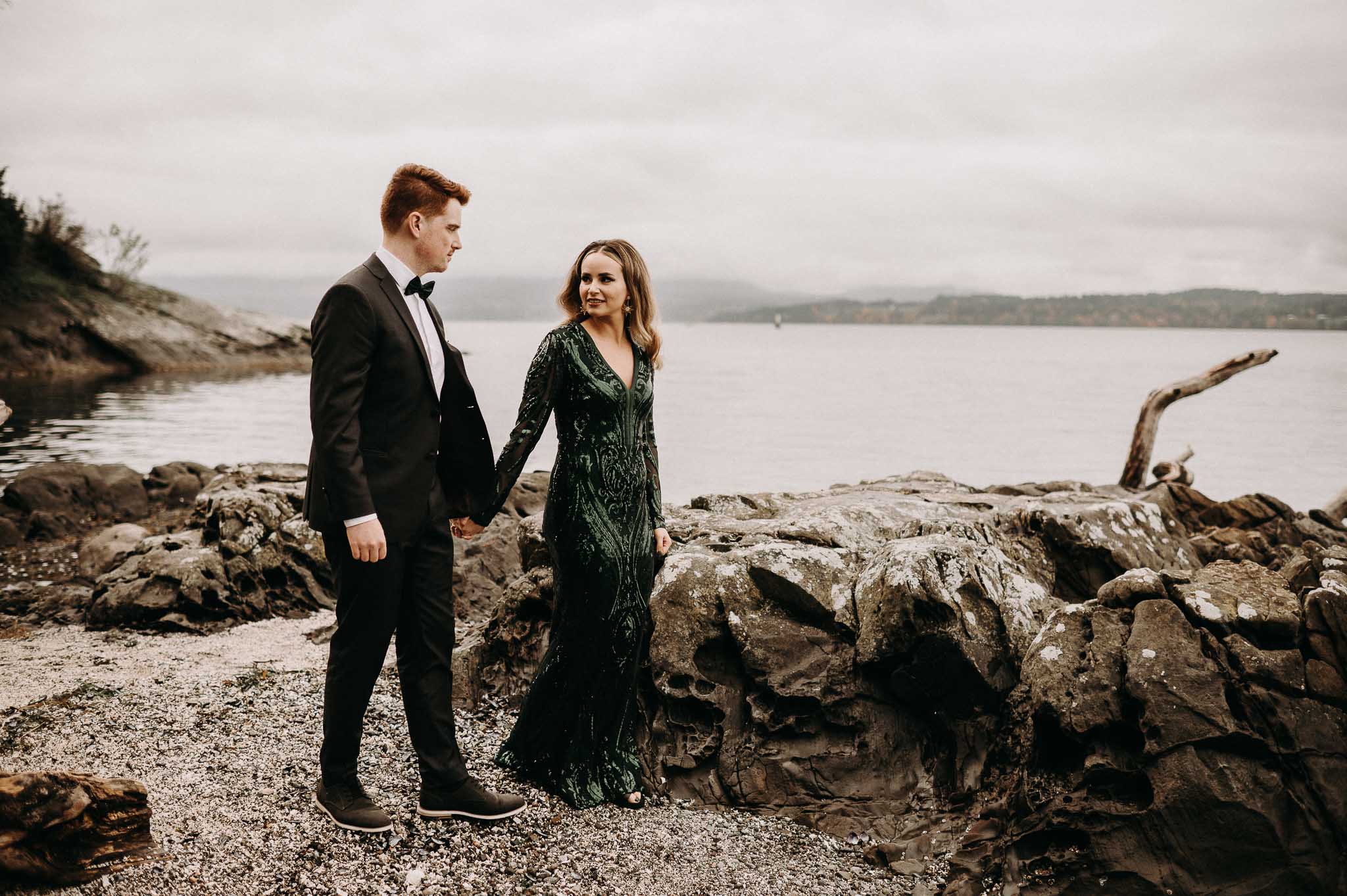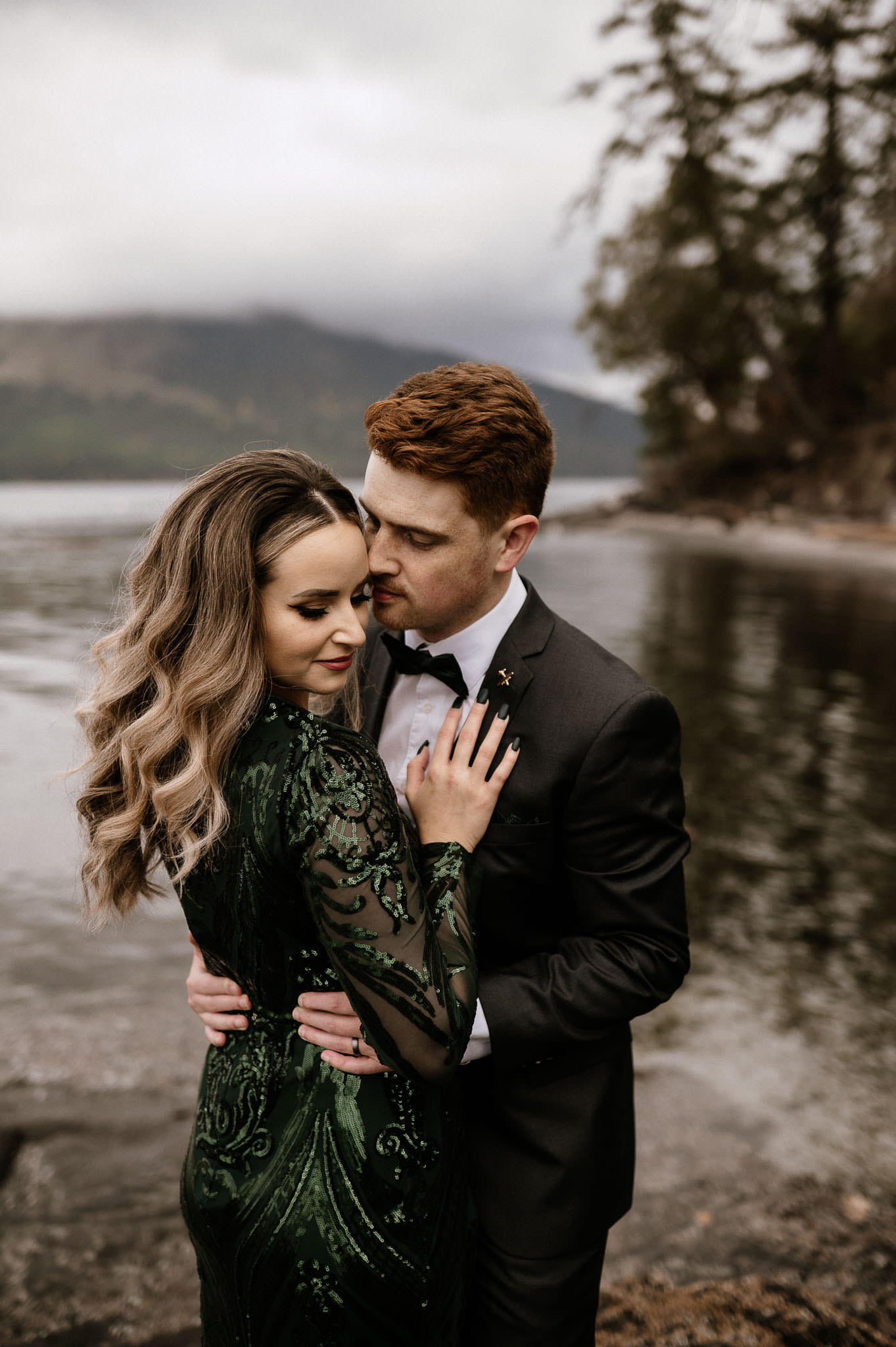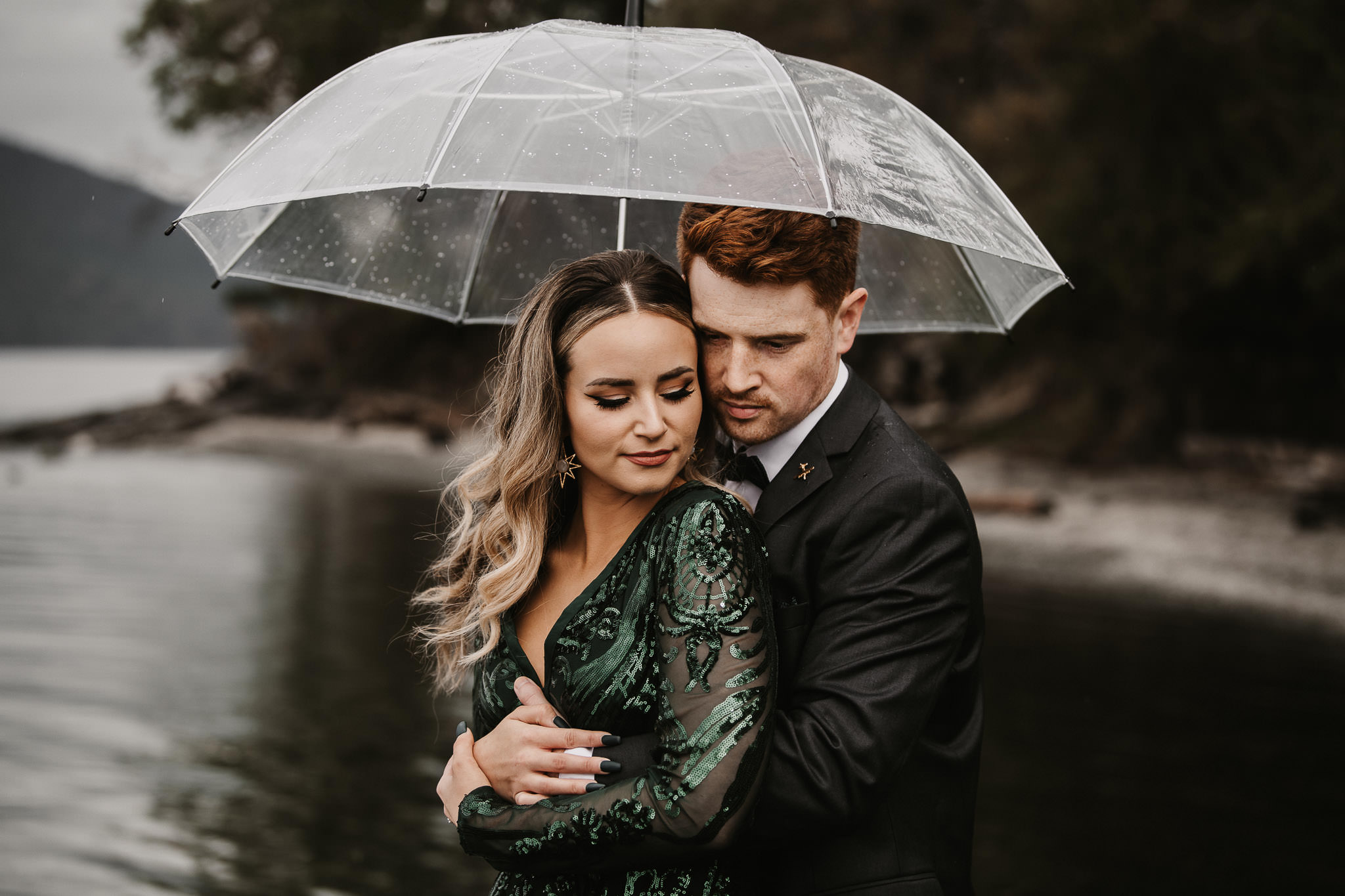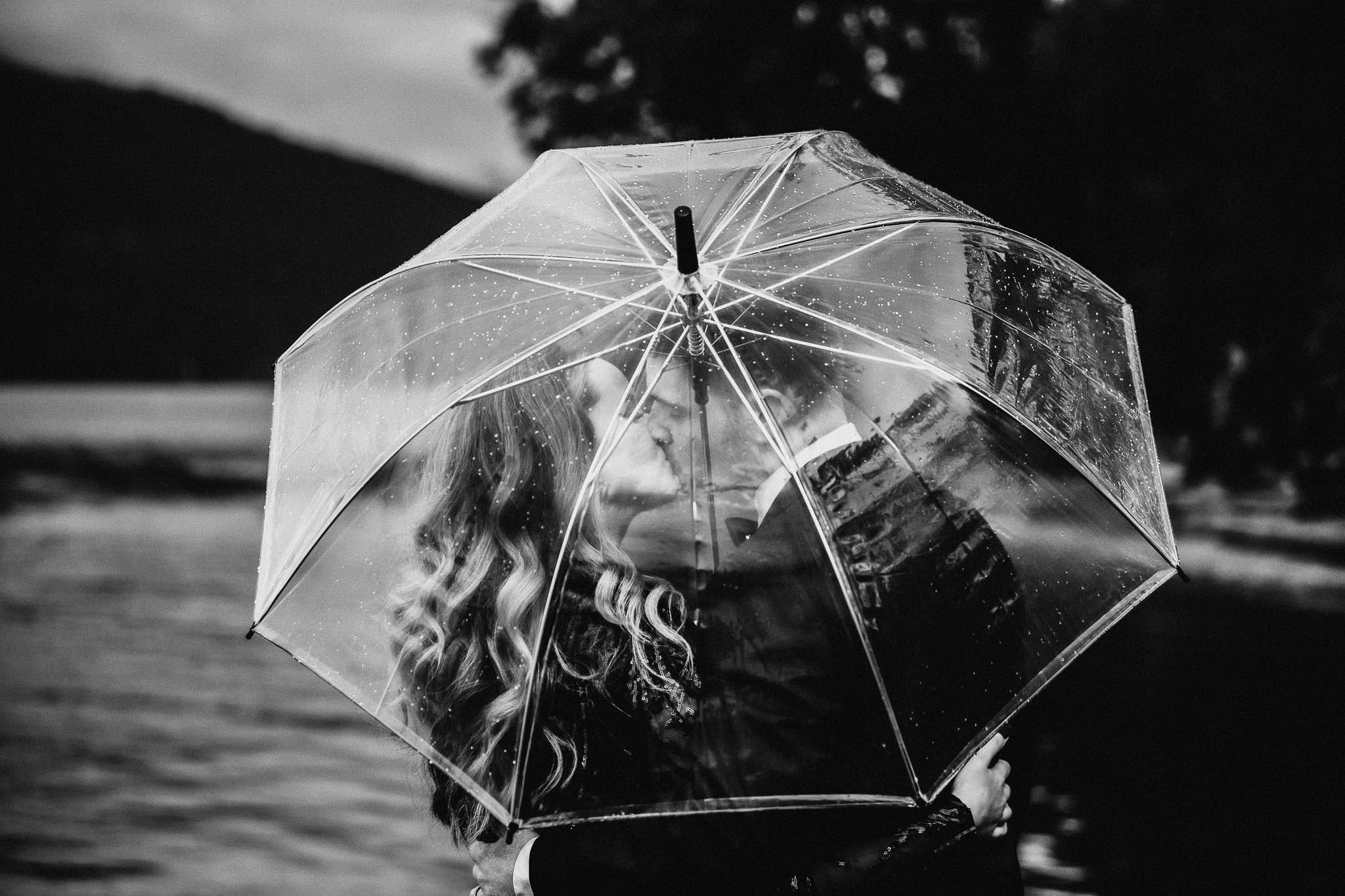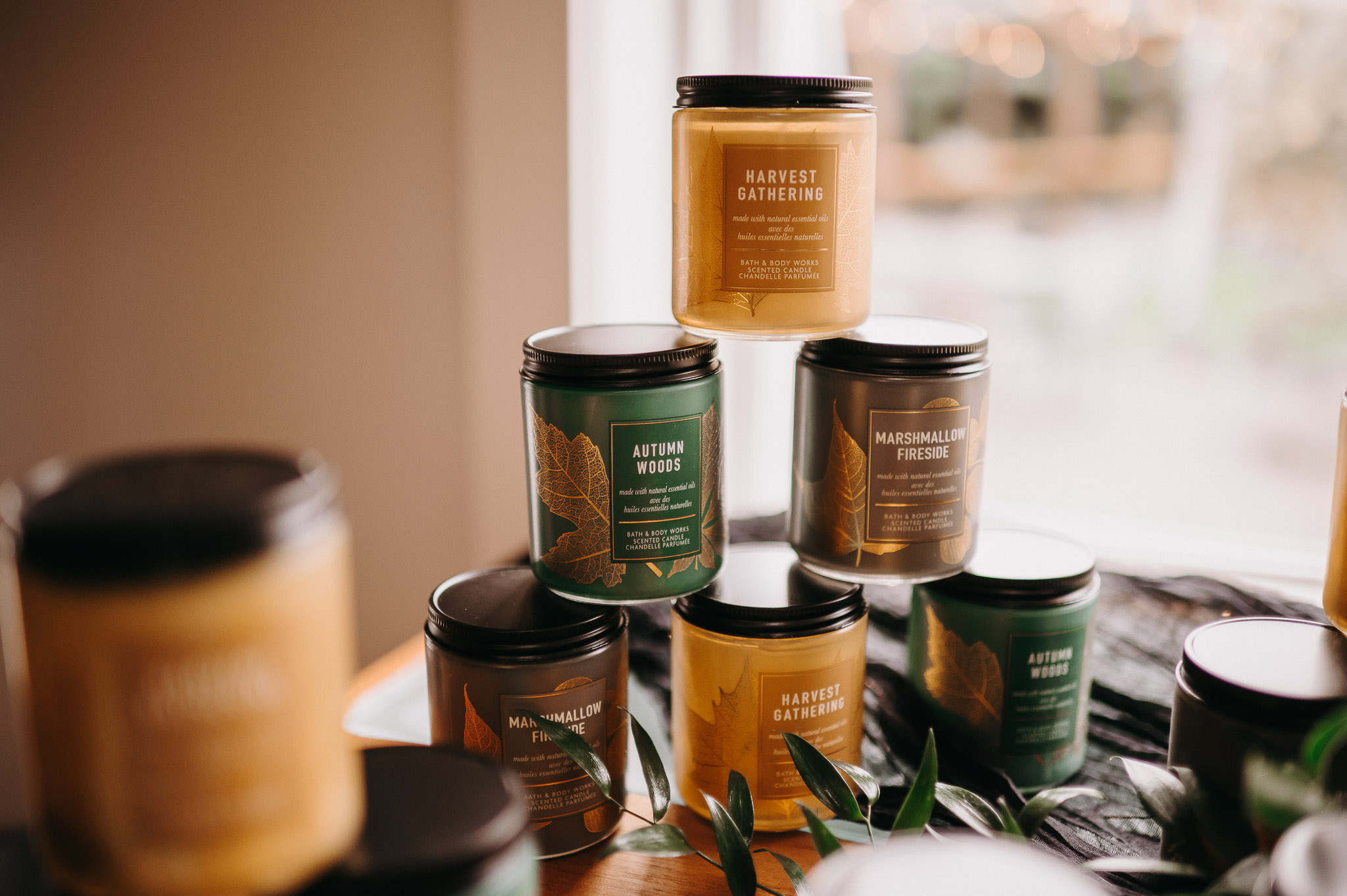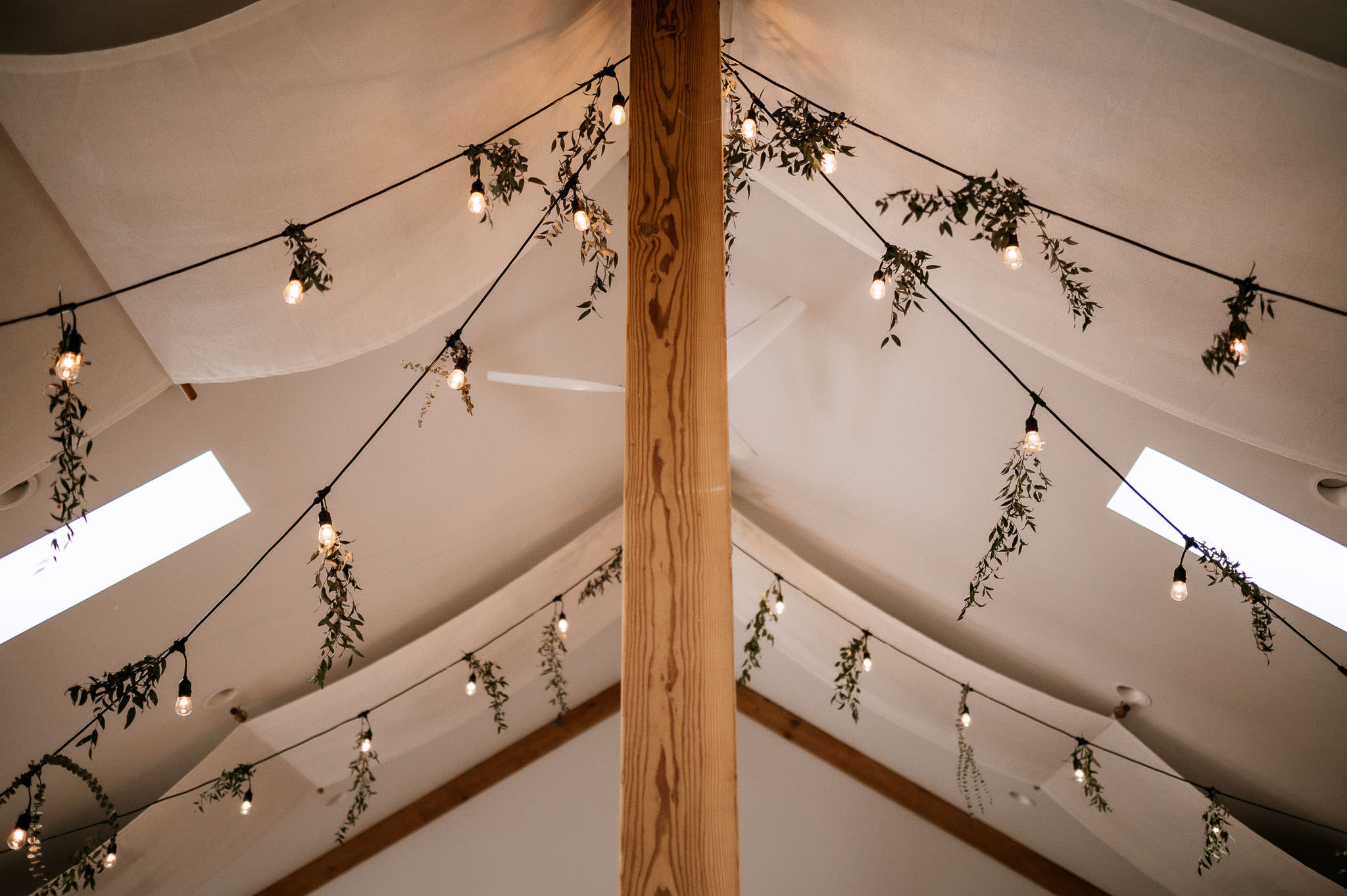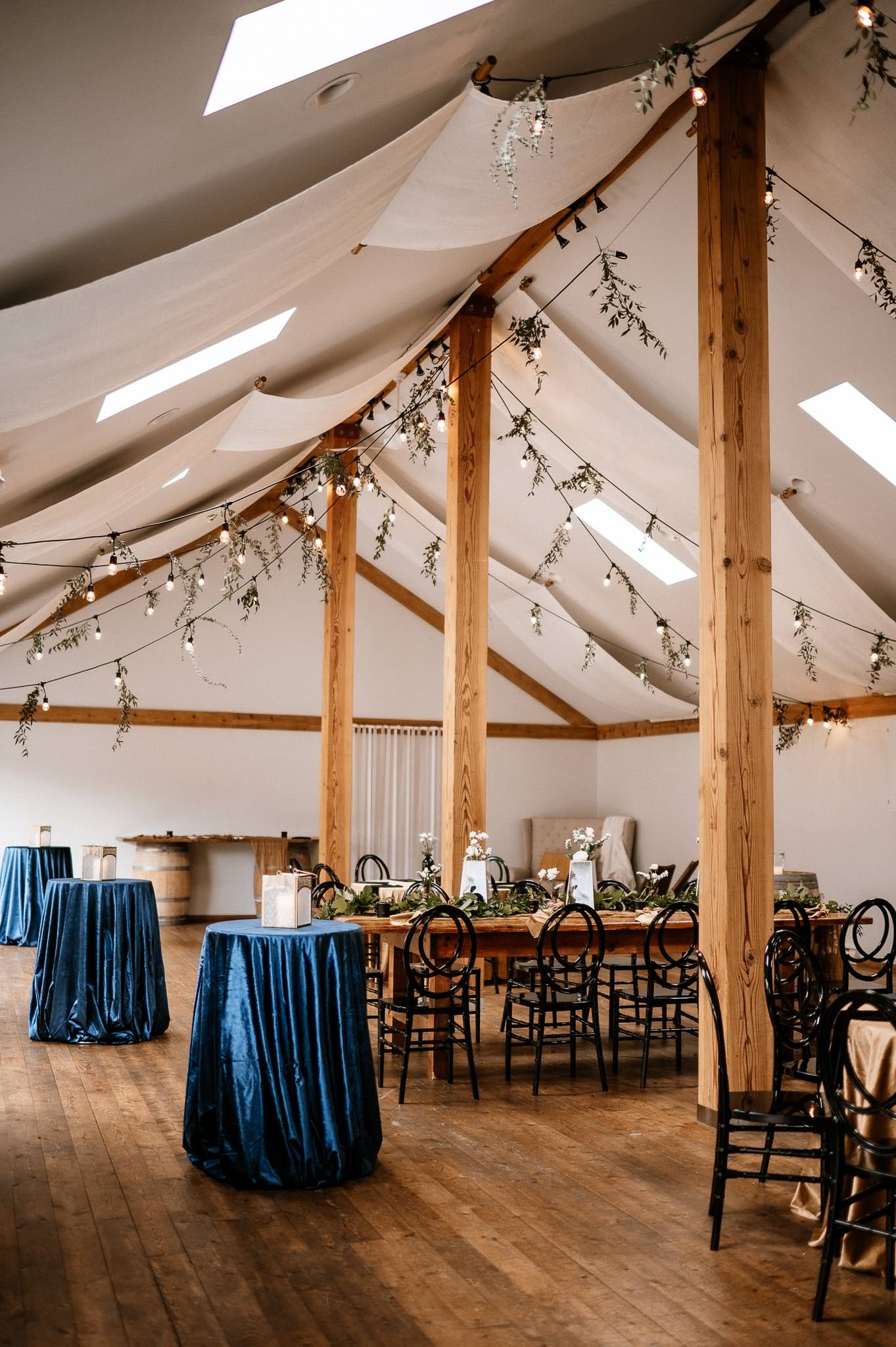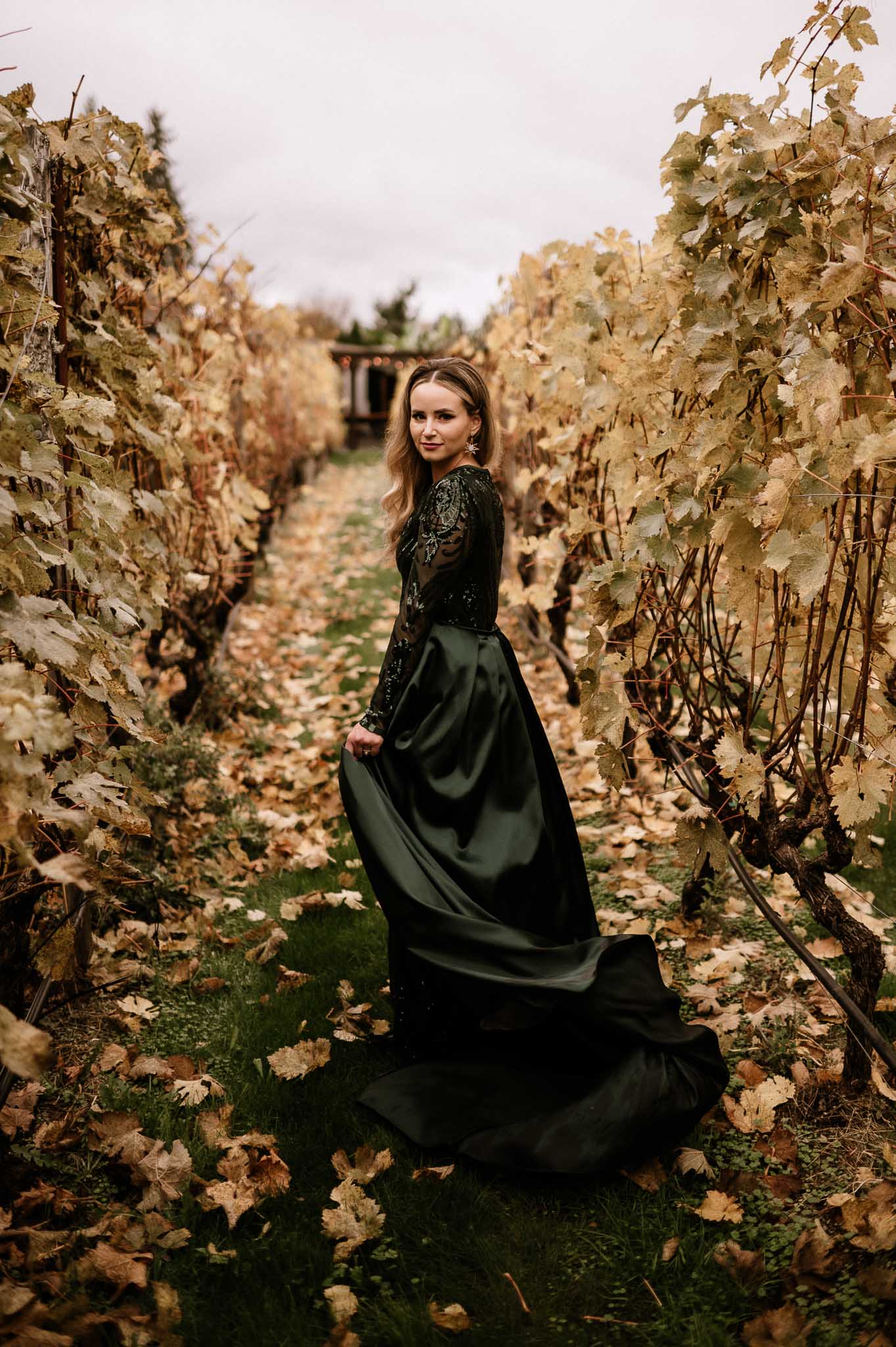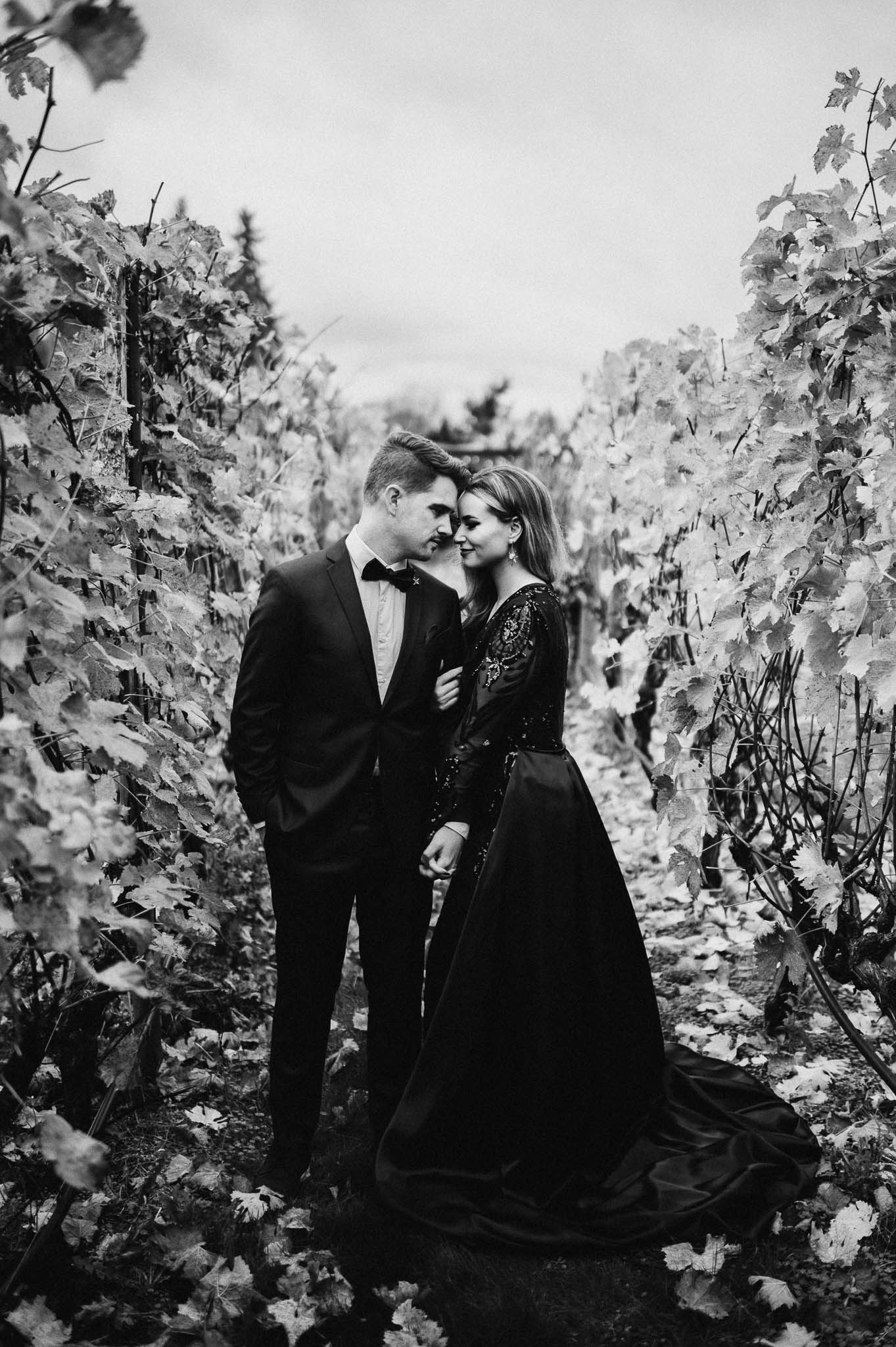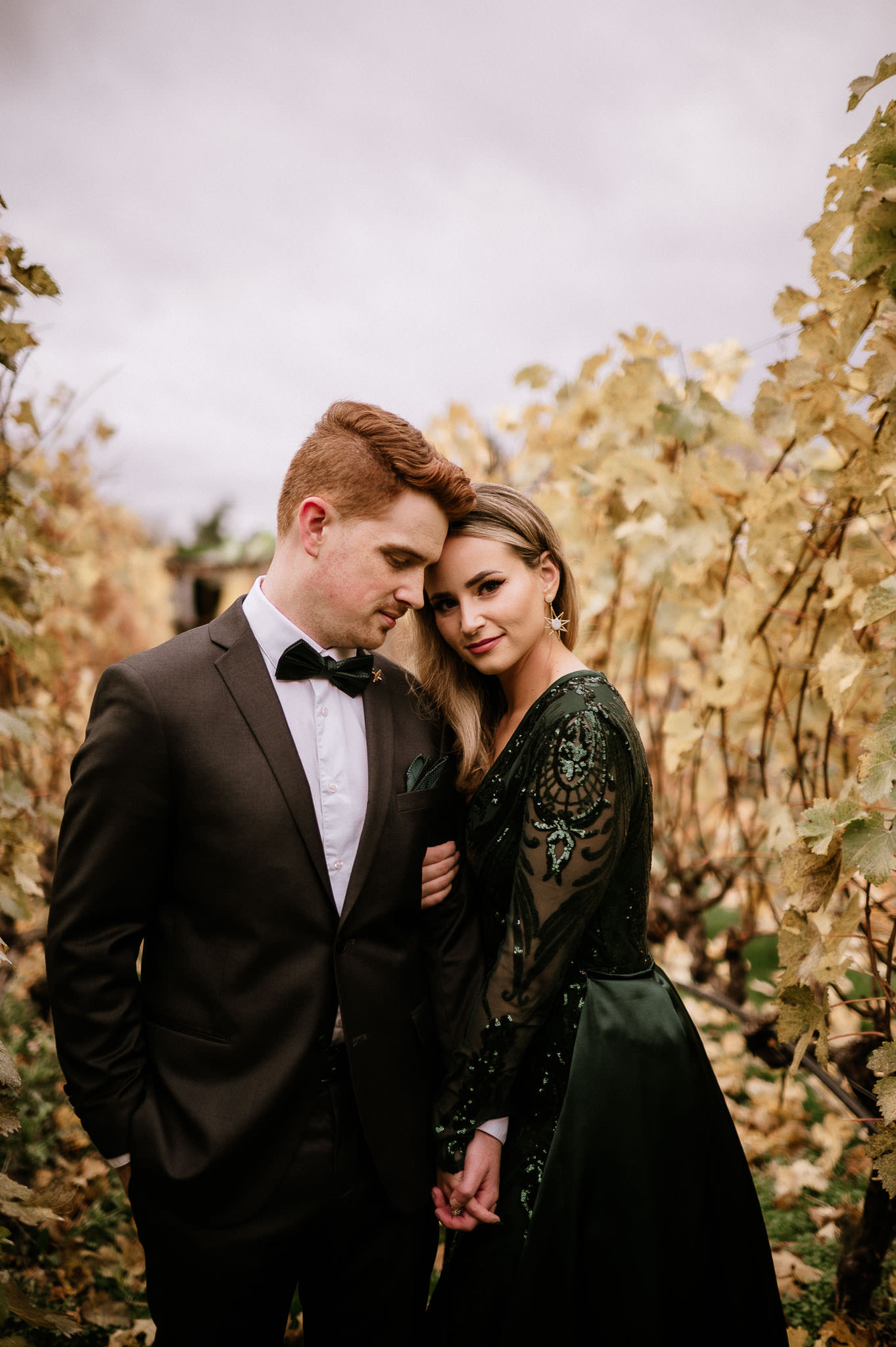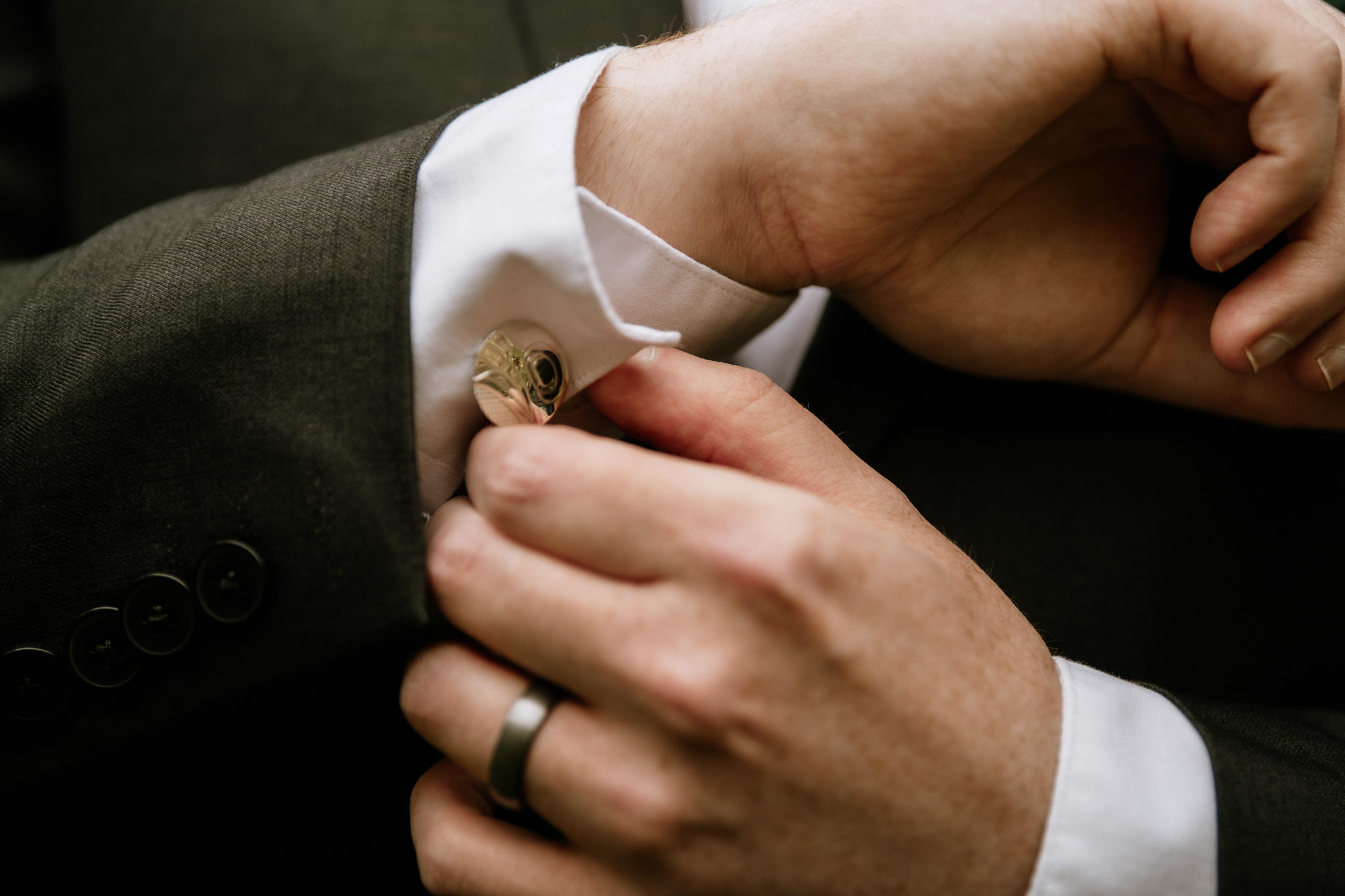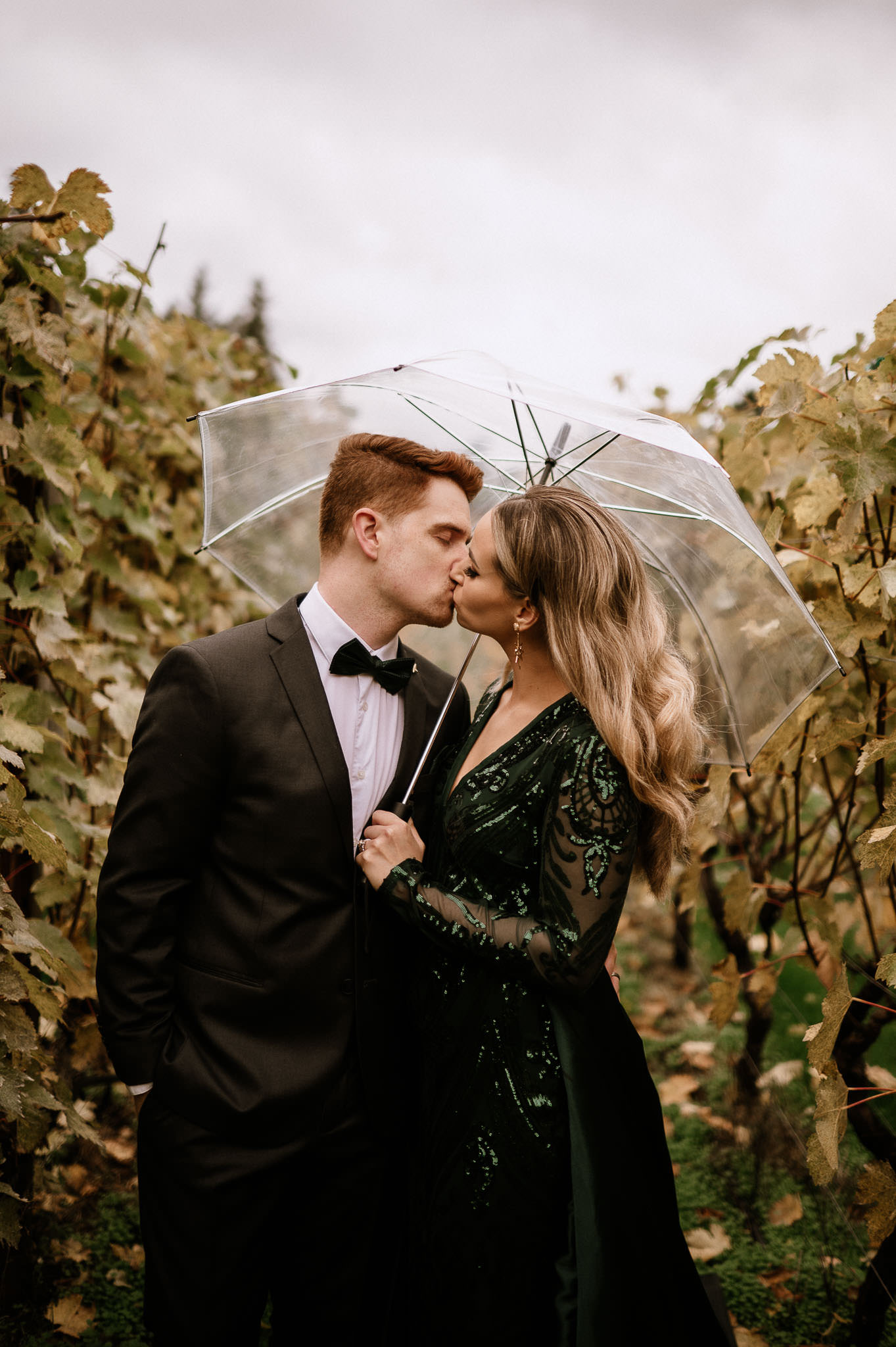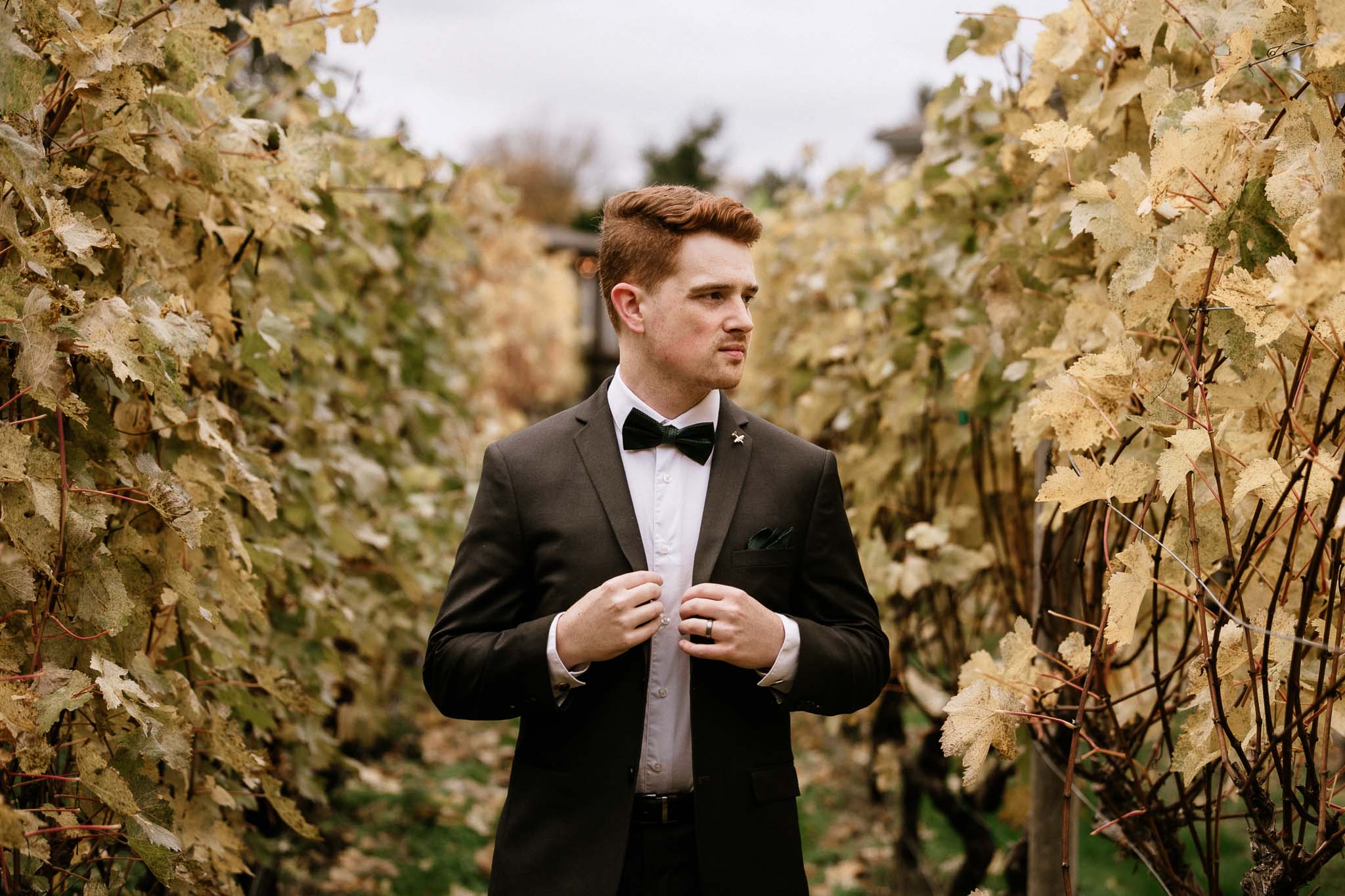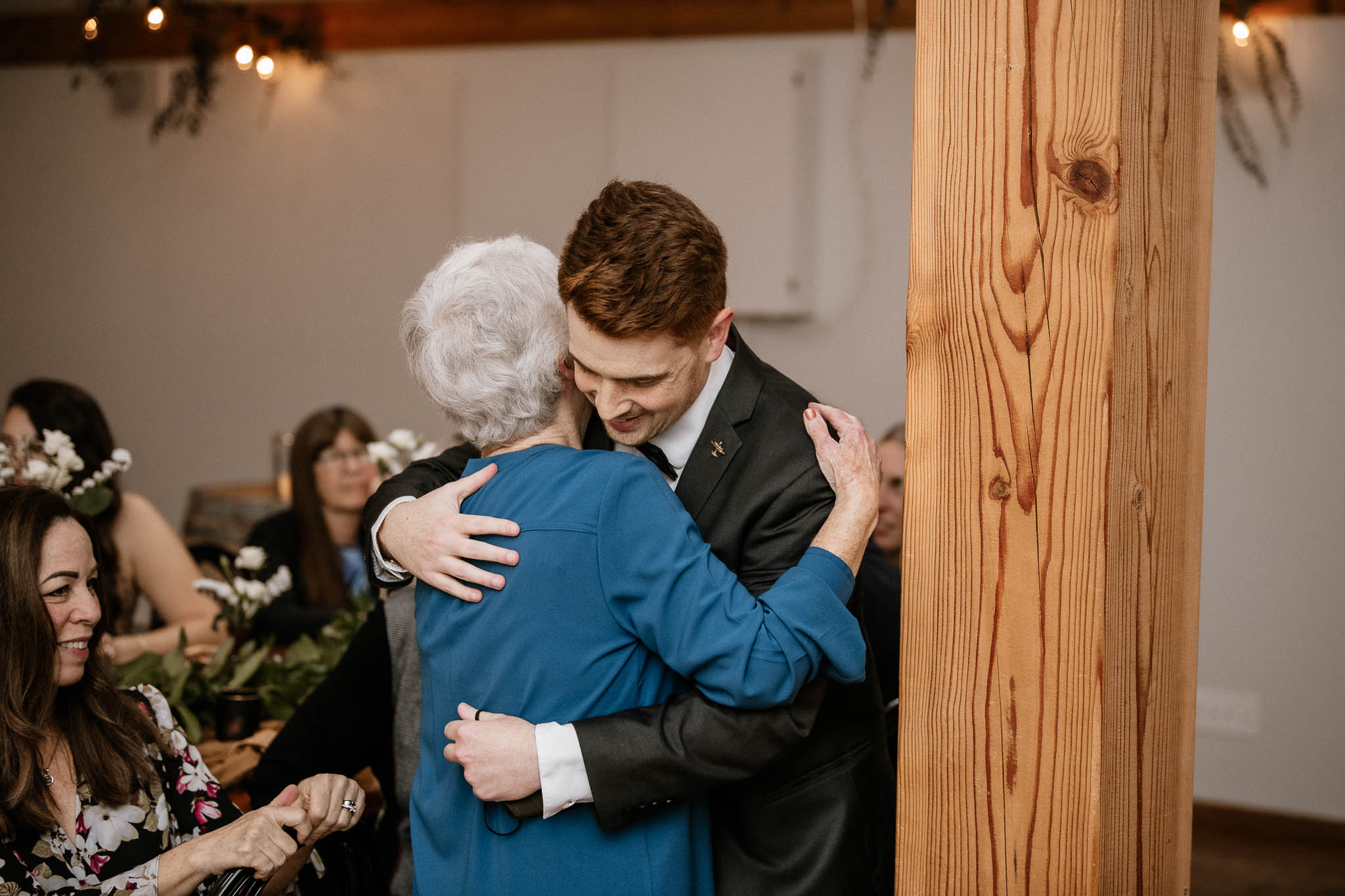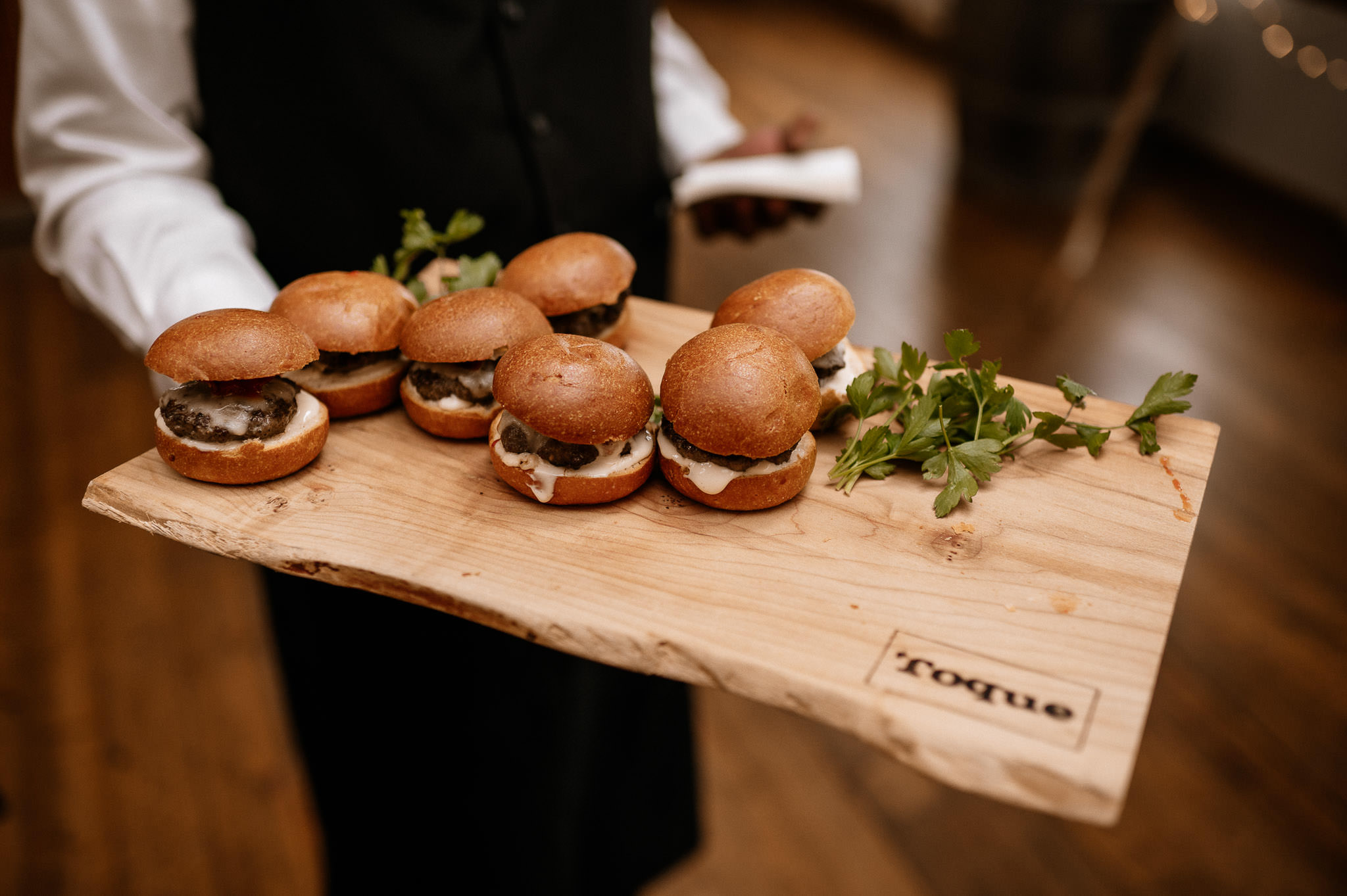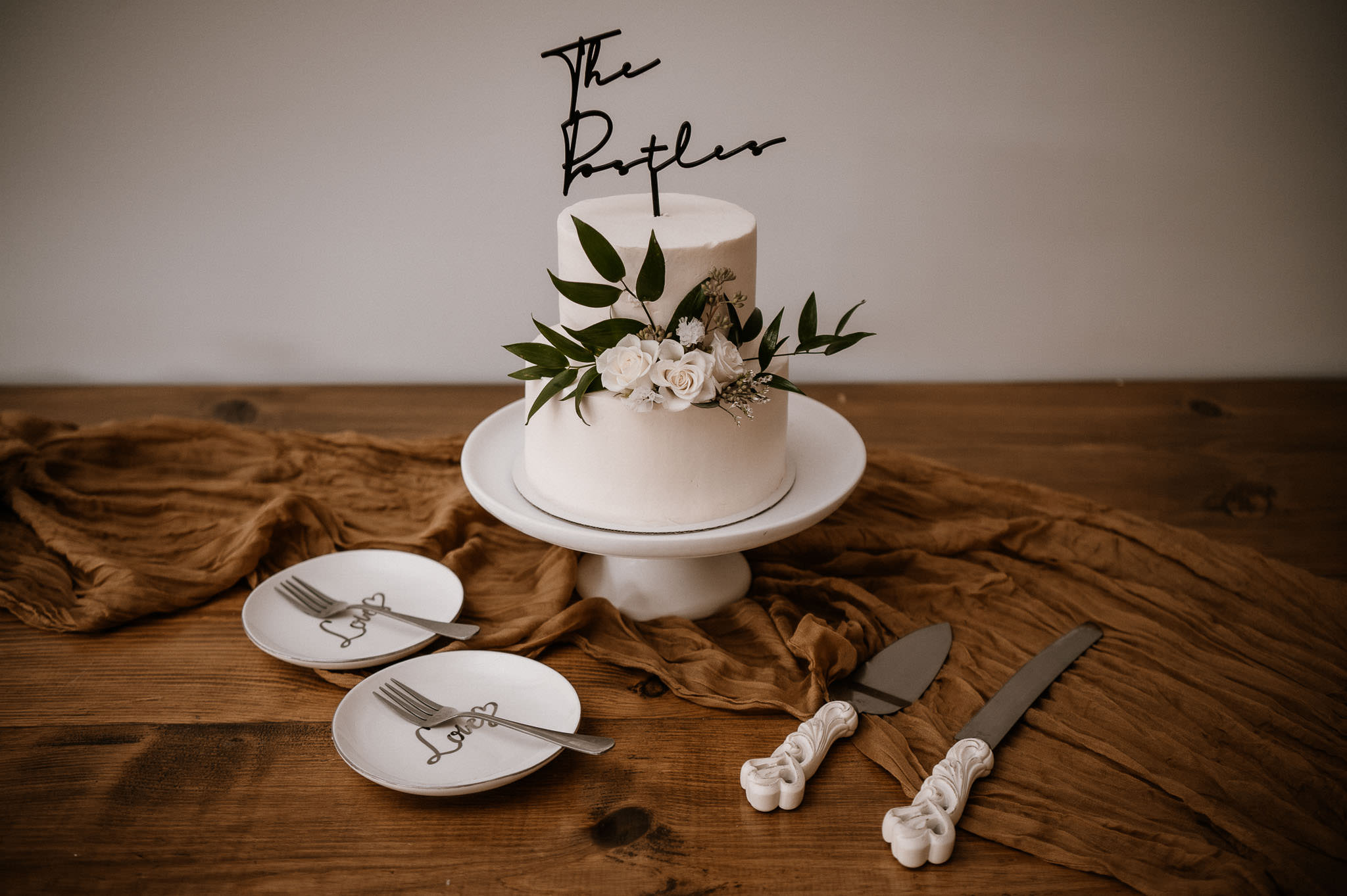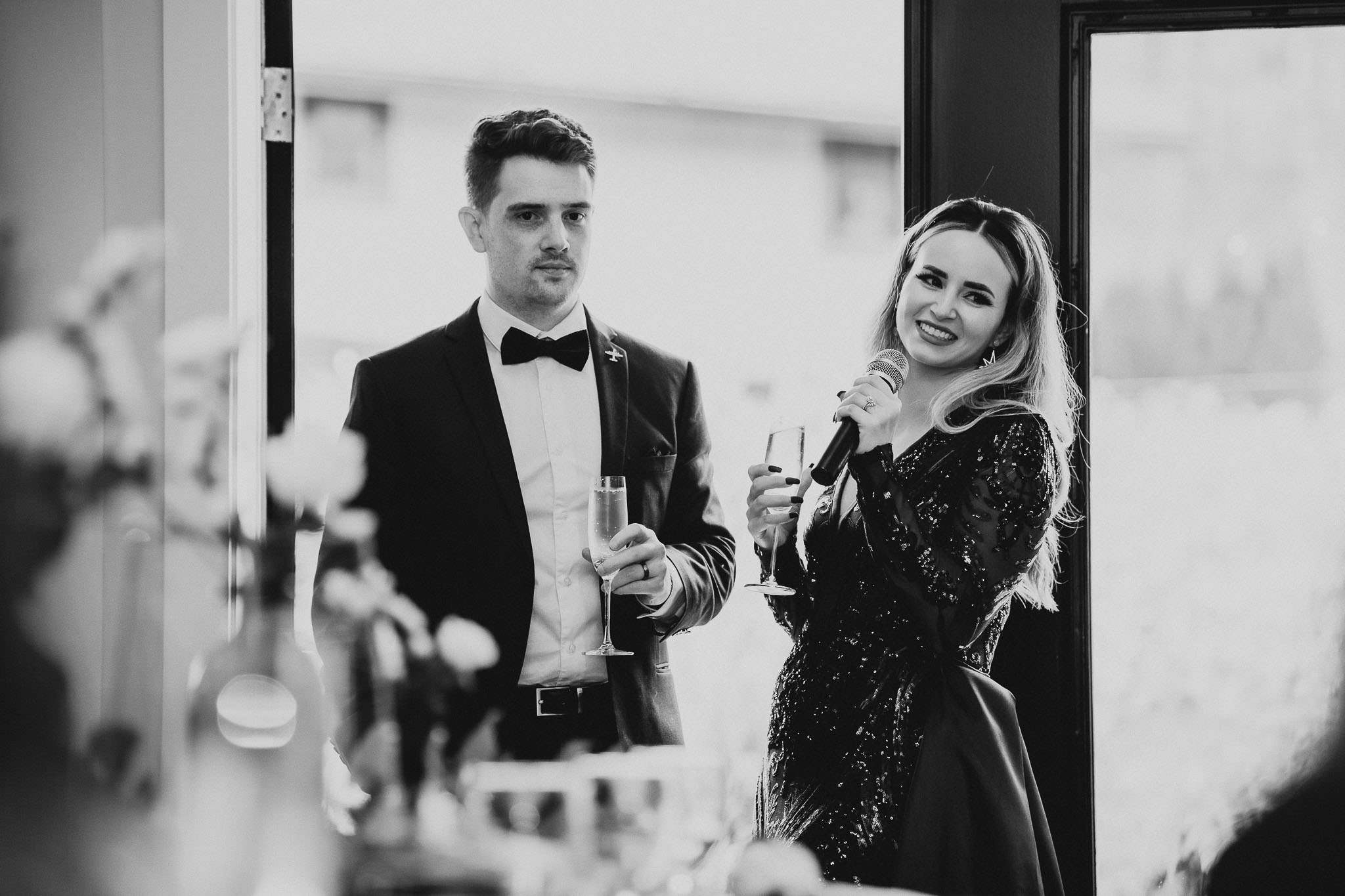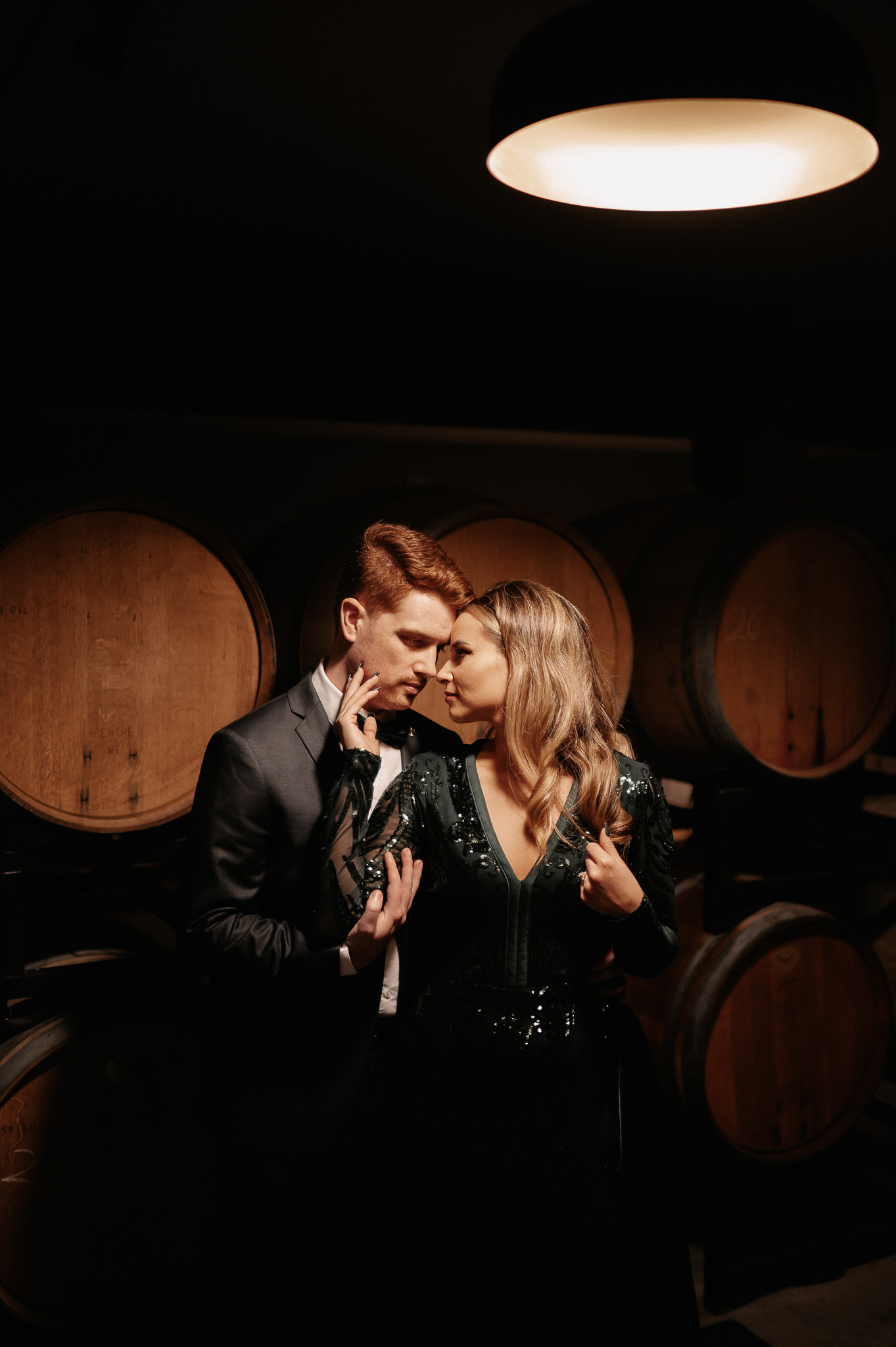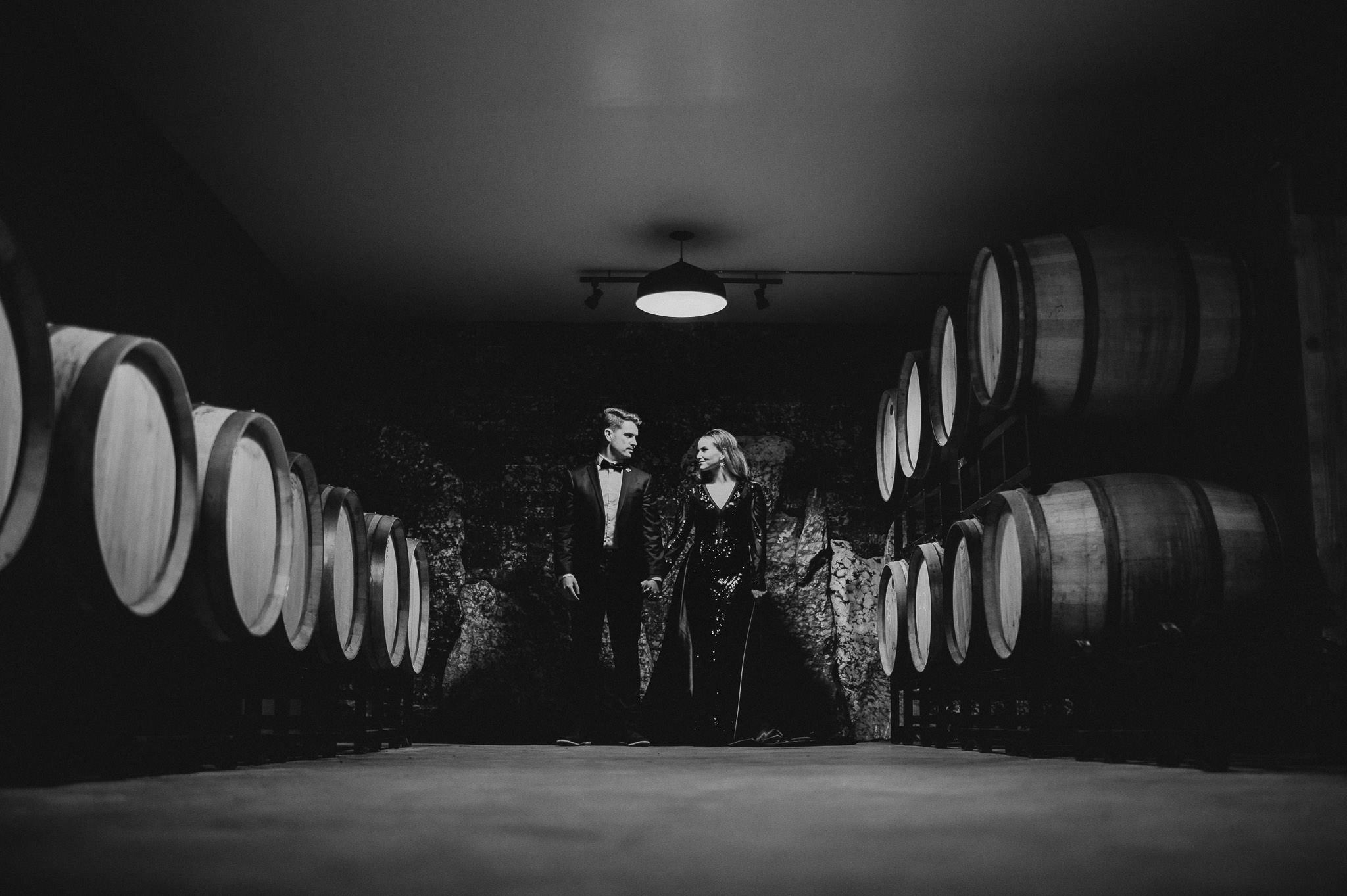 Tags: Victoria BC Wedding Photographer, Deep Cove Winery Weddings, Deep Cove Wedding Photos, Wedding Photography Vancouver Island, Vancouver Island Wedding Photographer, Wedding Photographer Victoria BC, Victoria BC Photographer, Professional Photographer Victoria BC