Victoria BC Wedding Photographers | Kyle & Luba Adventure Session
We connected with Kyle and Luba online prior to their very first trip to Victoria. They were in search of some additional wedding photos that showed fall colours and Victoria's unique architecture. We were thrilled when they booked us for their adventure session. We met them on a chilly fall morning at Government House in Victoria, later heading to Beacon Hill Park to take advantage of some of the last fall leaves we could find. These two were married in Portland in September and were so natural in front of our cameras. I had such a good time hanging out with them and exploring these stunning gardens and grounds. Here is a sneak peek from their Victoria BC adventure session.
Looking for a Victoria BC Wedding Photographer or a destination wedding photographer anywhere else in this great big world? Get in touch! We would love to chat about your plans and your priorities and see how we can help!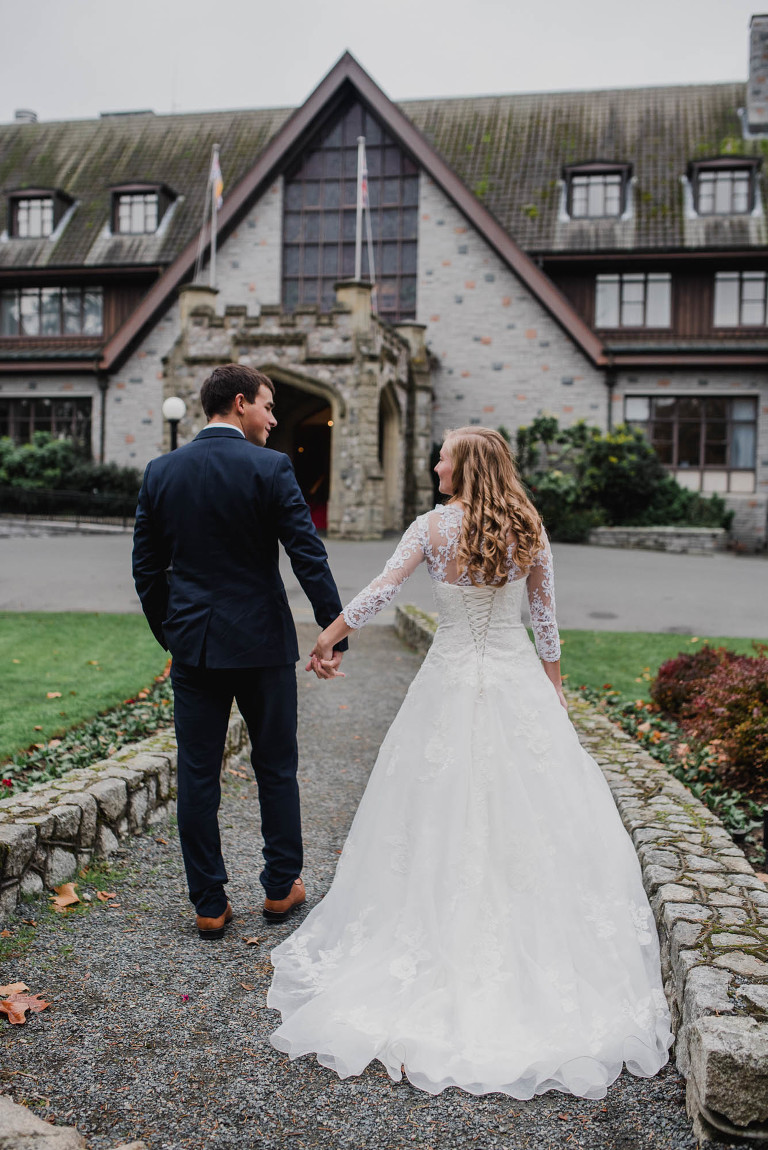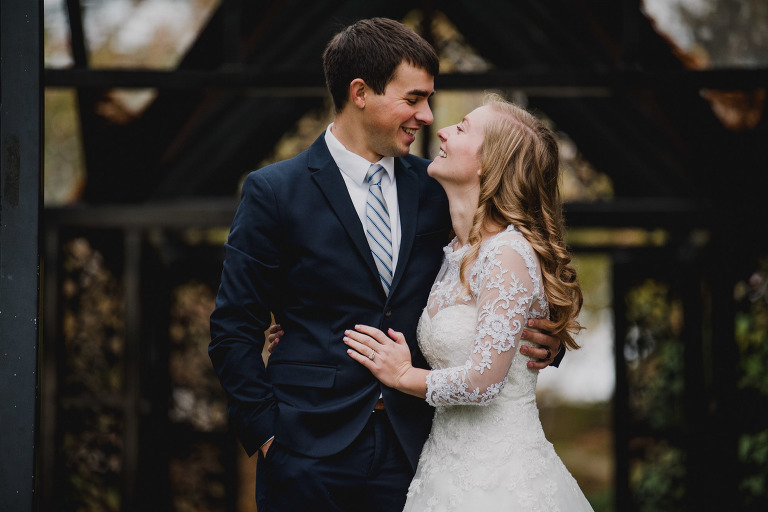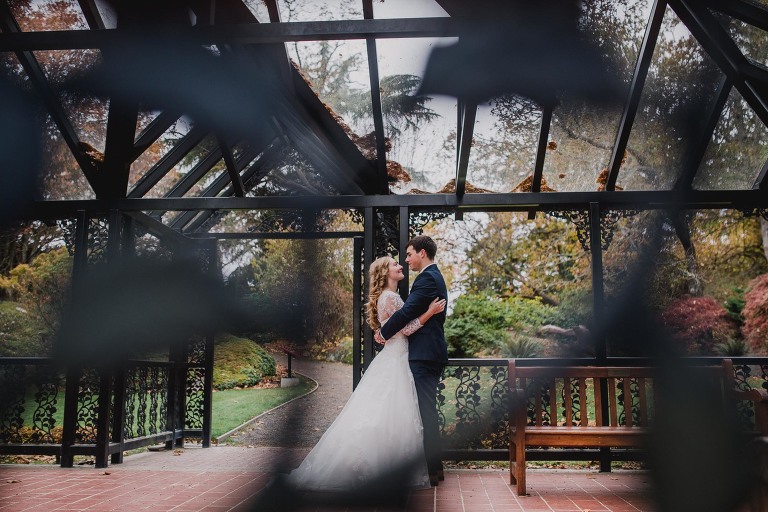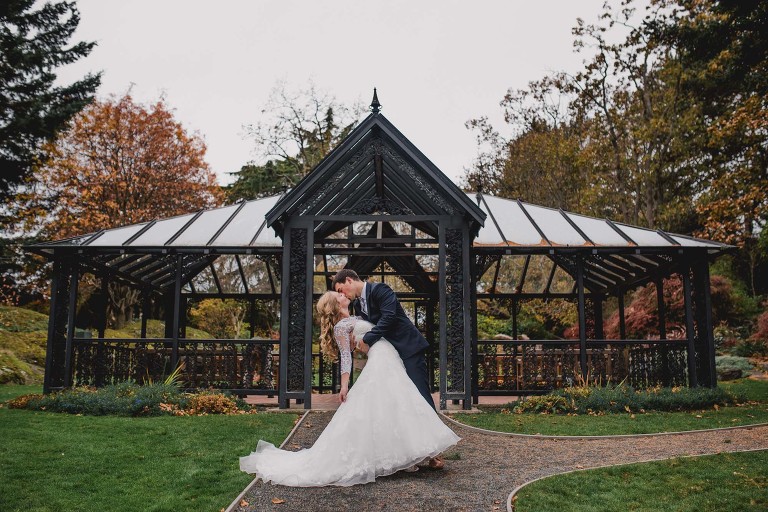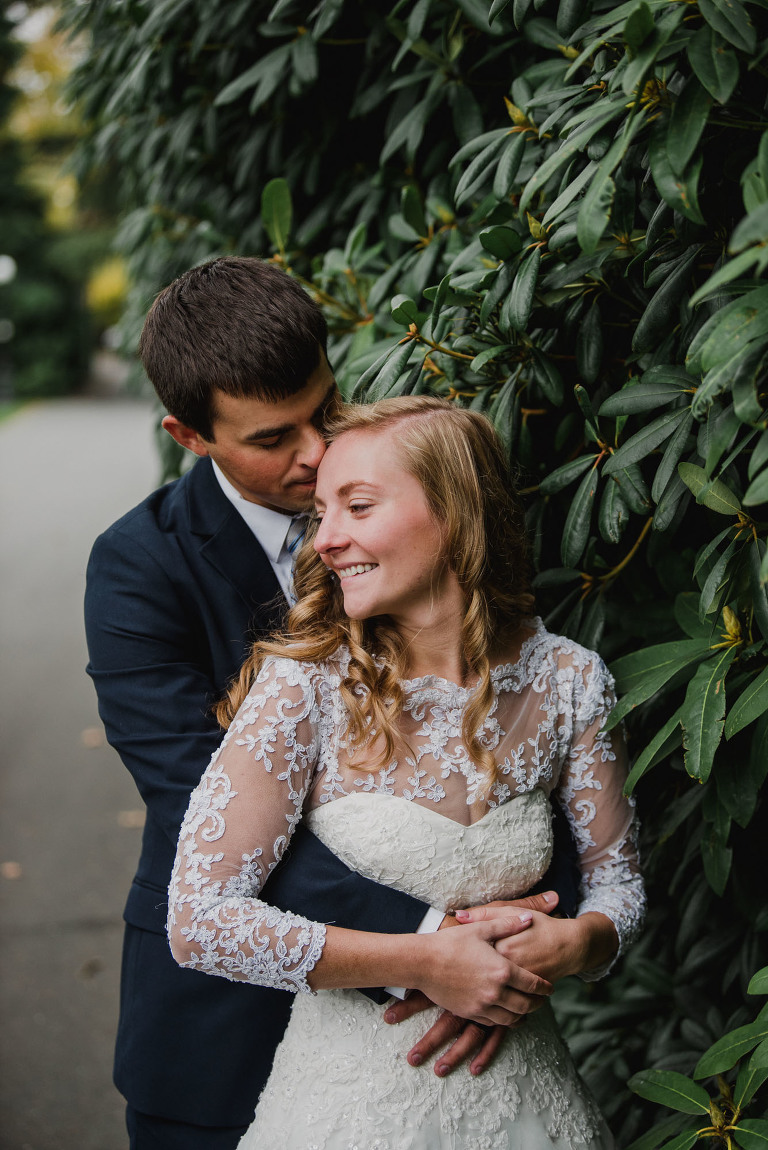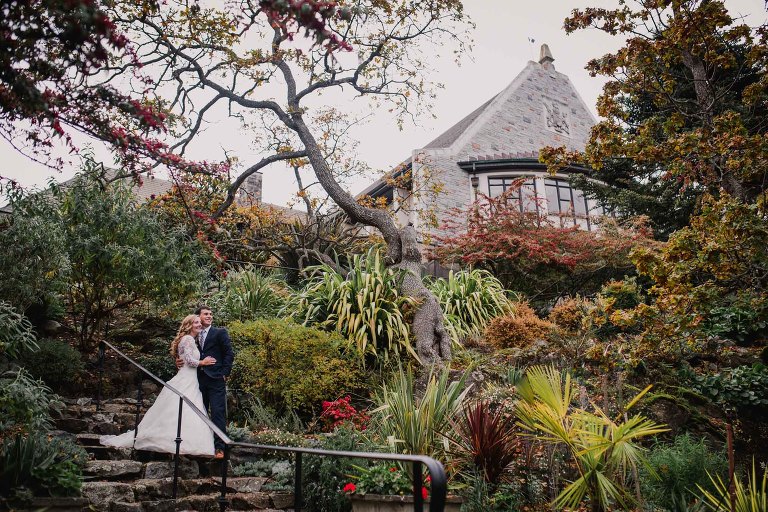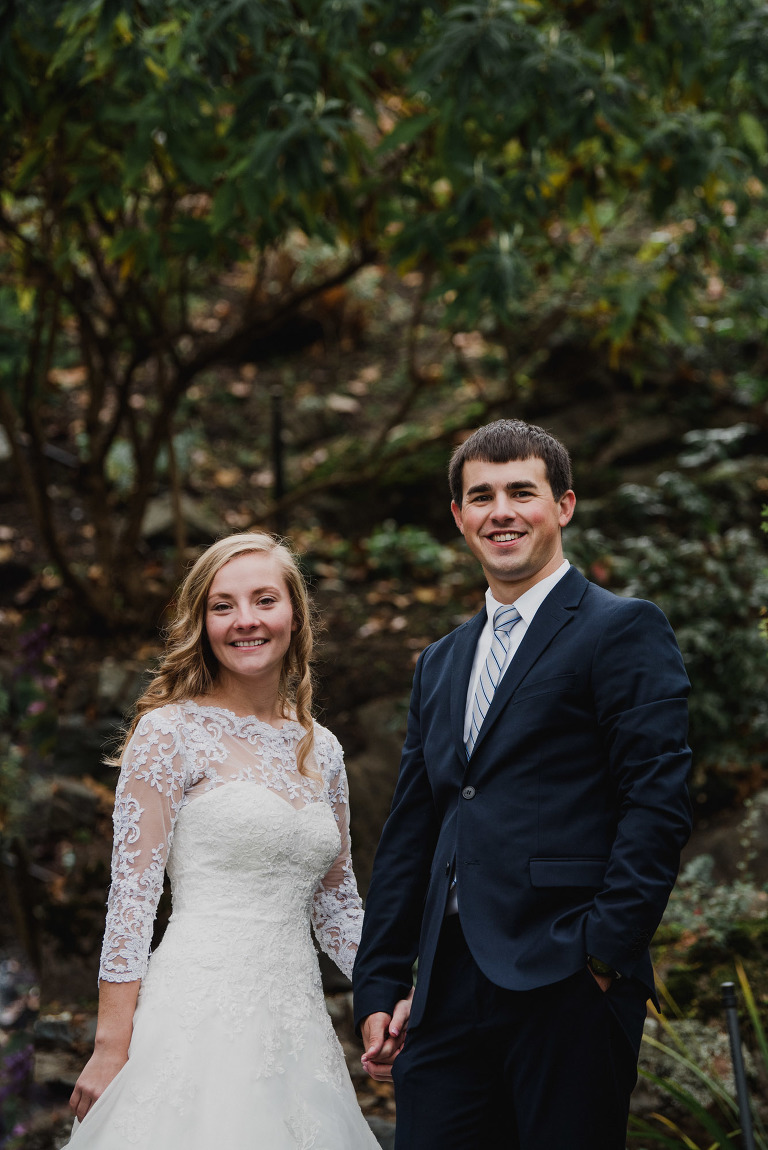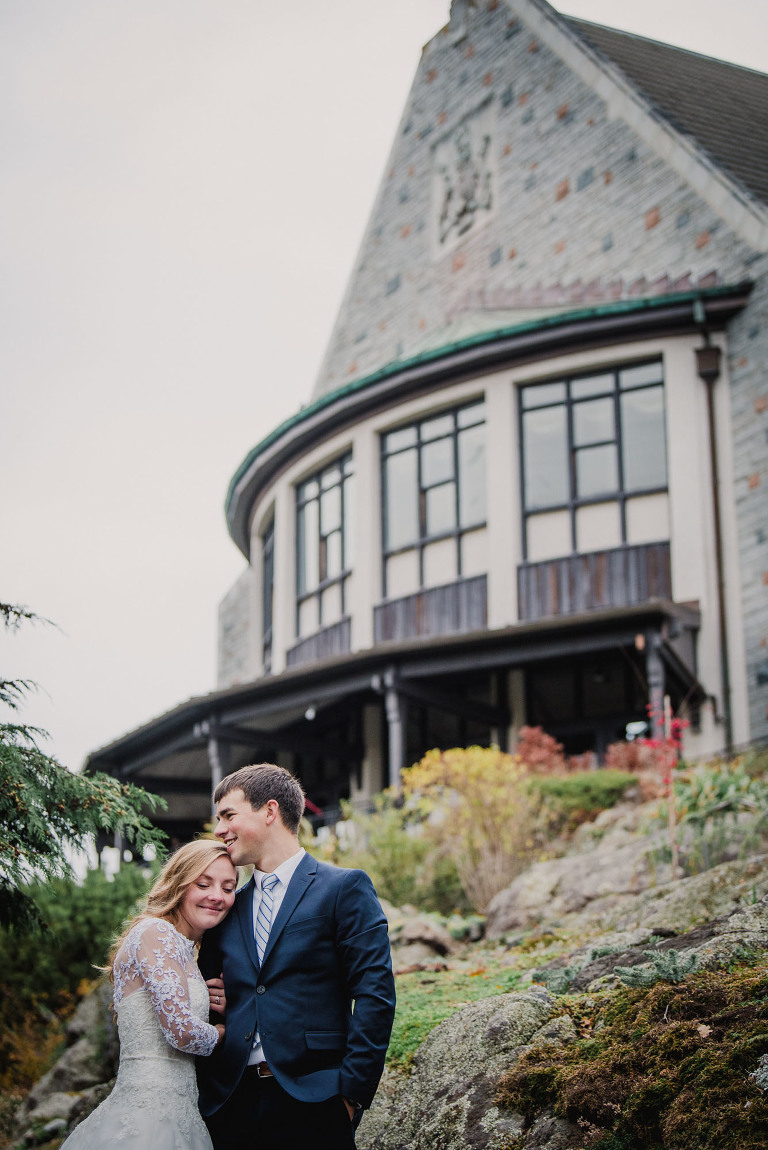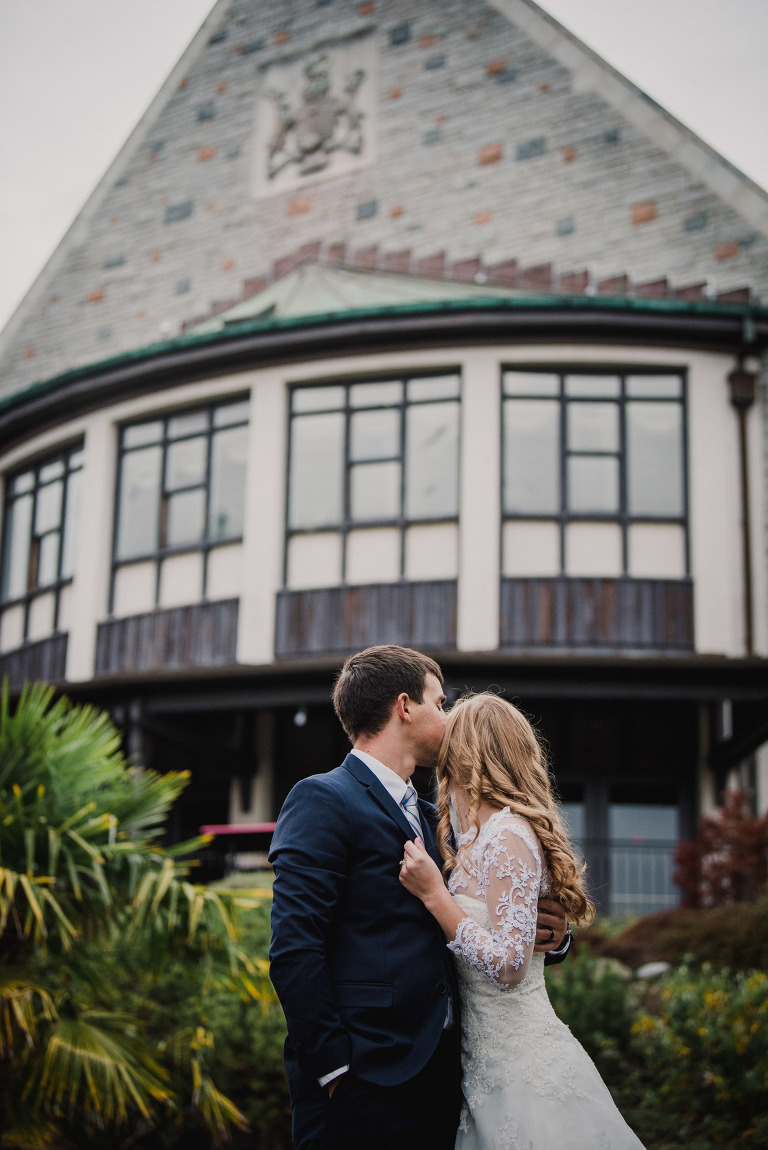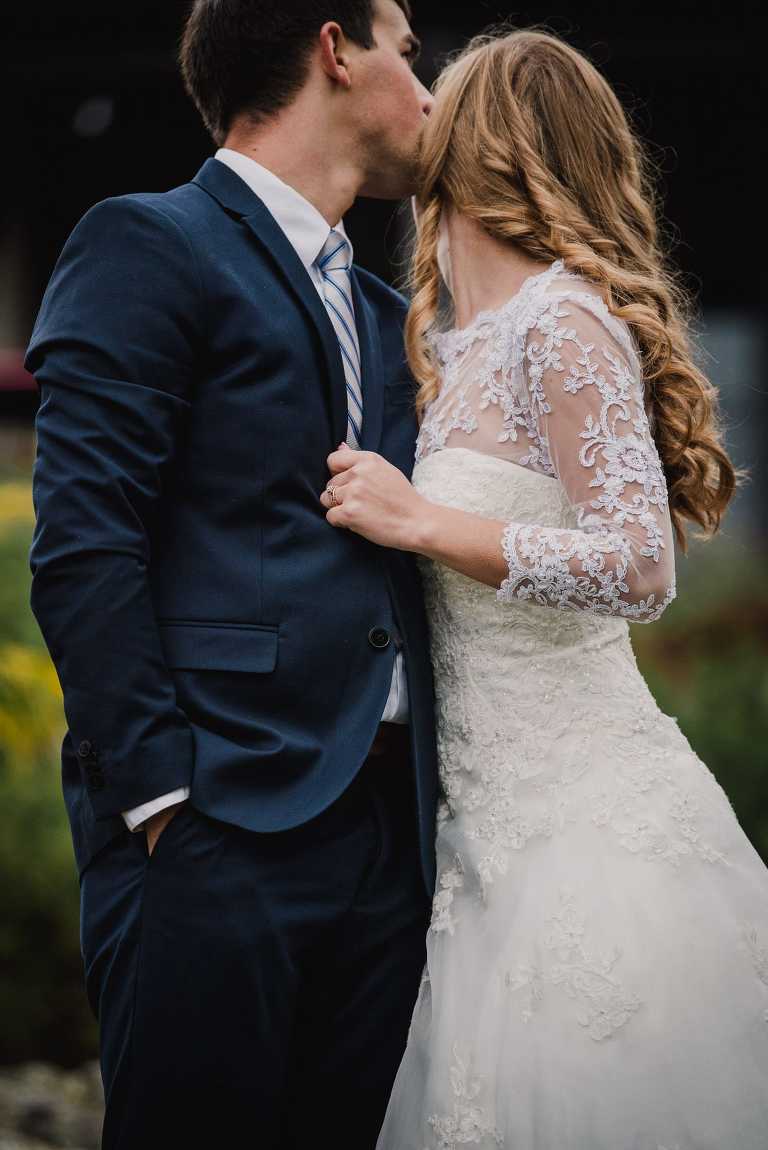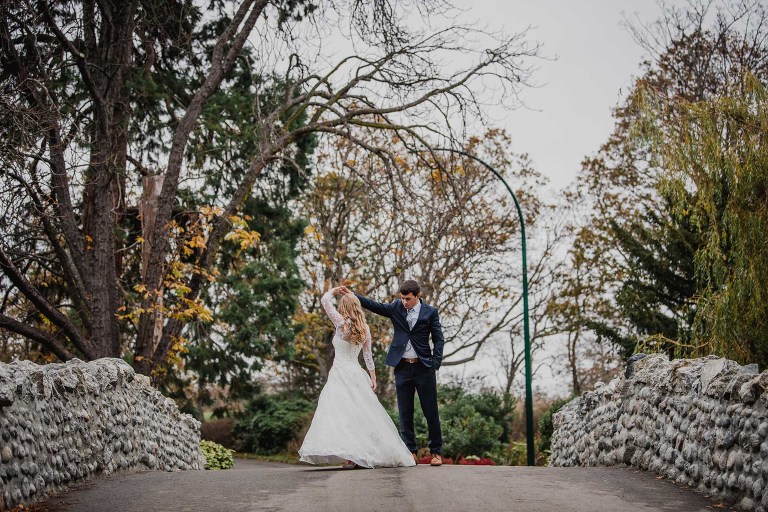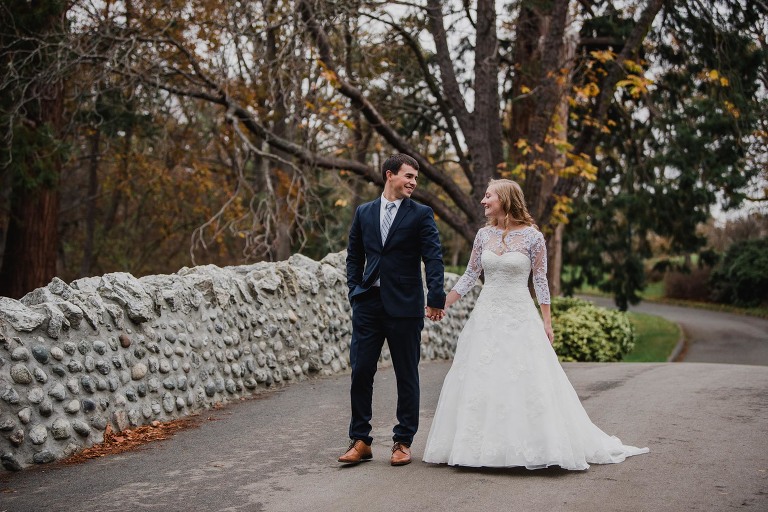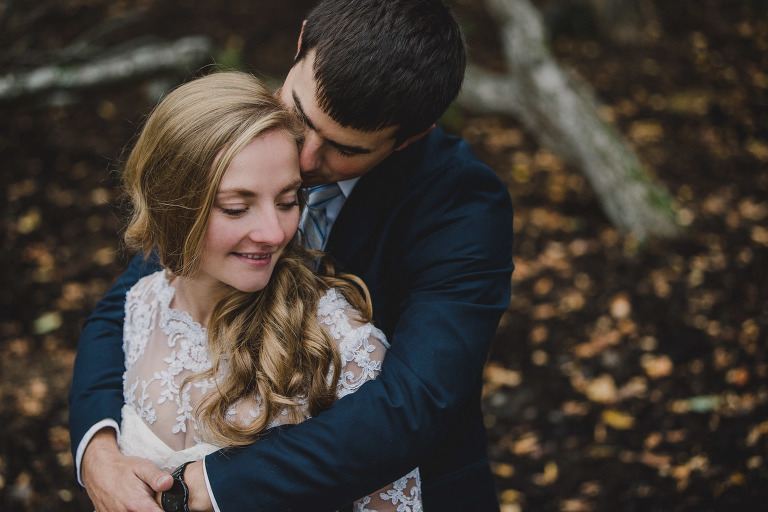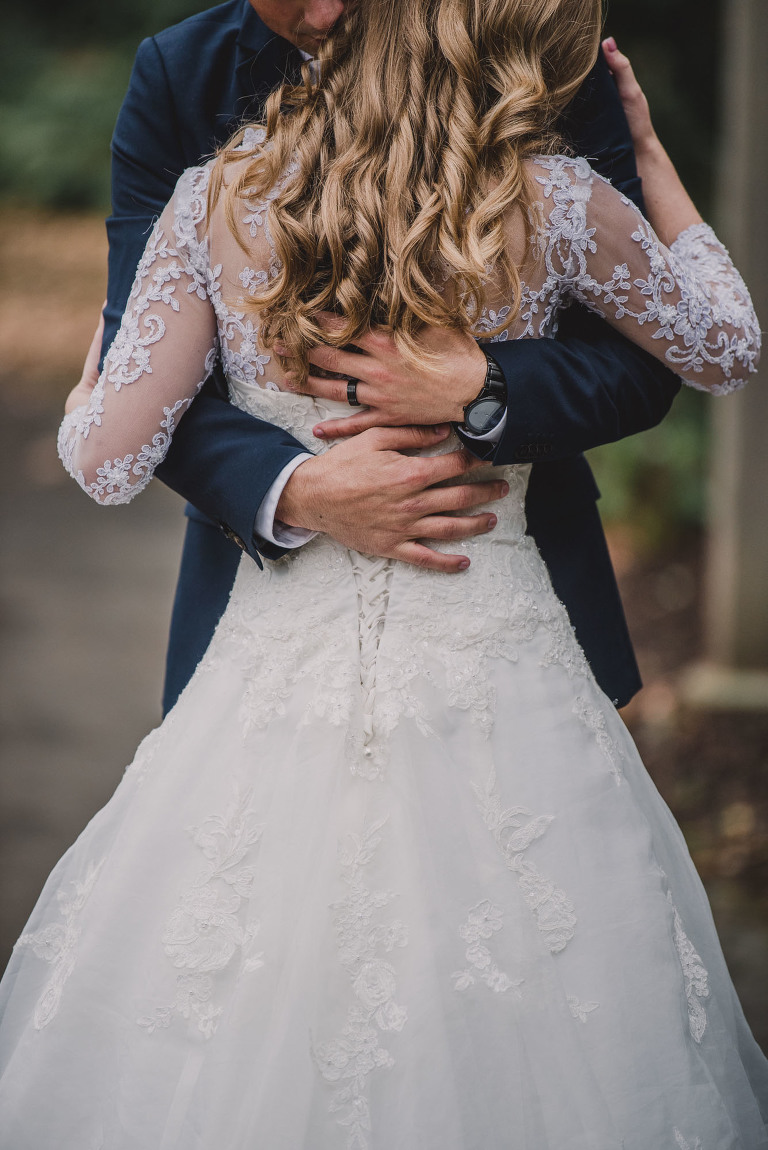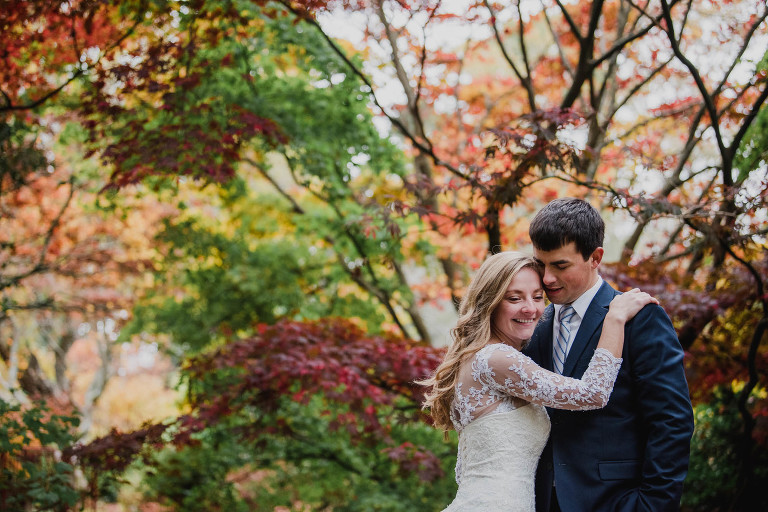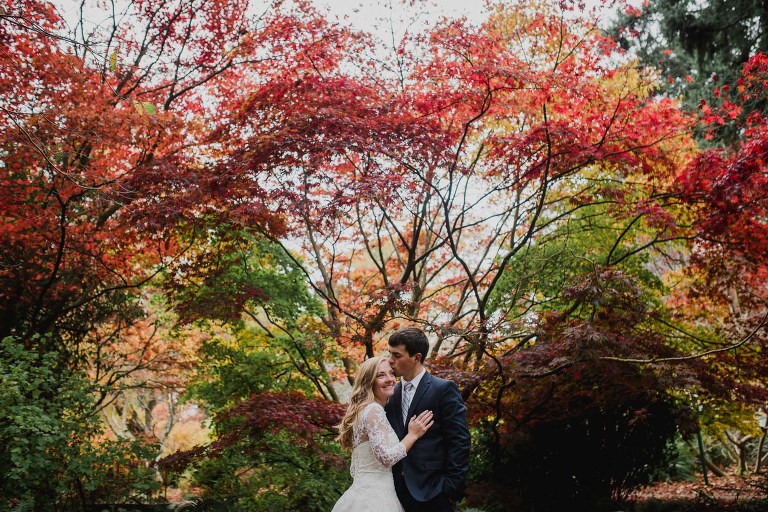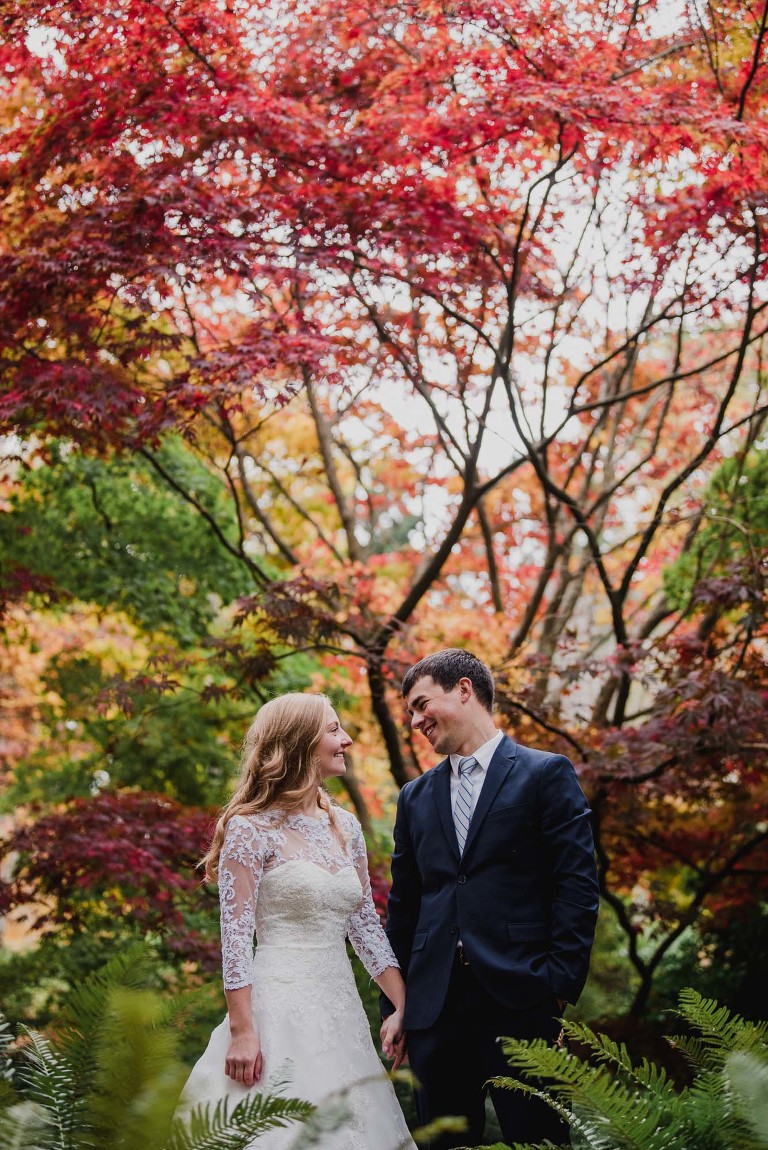 We are experienced boutique wedding and portrait photographers serving Victoria, BC, Sooke, Nanaimo, Tofino, Ucluelet, Vancouver Island and the Vancouver mainland and area. We travel to destinations across Canada and worldwide.