Victoria BC Photographer | Selina and Chris's Red Barn Wedding
Thrilled to share this gorgeous sneak peek from Selina and Chris's fall wedding at the Red Barn near Edmonton. We had so much fun adventuring around the grounds with them and hiking through the forest for some truly amazing photos. They were up for anything and we assured them it would be worth it! I love when our couples trust in not only having us along for their day, but trust the creative process as well. Their wedding marked the blending of two families from two countries – Canada and Ireland, and my experience with accents (being from Newfoundland) came in handy. It was a truly magical day of sunshine, laughter and excellent live music. Congratulations to you both on your marriage Selina and Chris!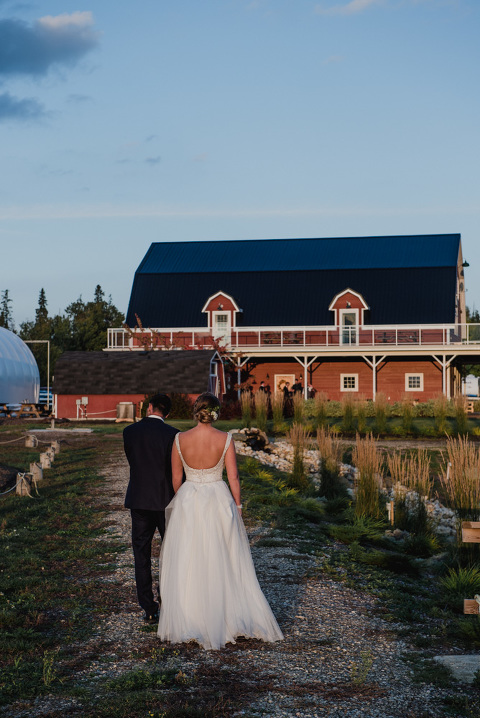 Looking for a Victoria BC Photographer? We are island bound and now booking into 2018 and onward for weddings, engagements and portraits. We also travel worldwide for our amazing couples and will be back and forth to Edmonton in the coming year. Get in touch for more info! We would love to chat about your plans.