Vendor Feature: Tesla Tours | Victoria, BC
Business Name: Tesla Tours
Owner Name: Kevin Belanger
Specialization: Custom Private Tours in a Tesla
Website: https://www.teslatours.ca/
Email: Kevin@TeslaTours.ca
Phone number: +1 877 789-TSLA (8752)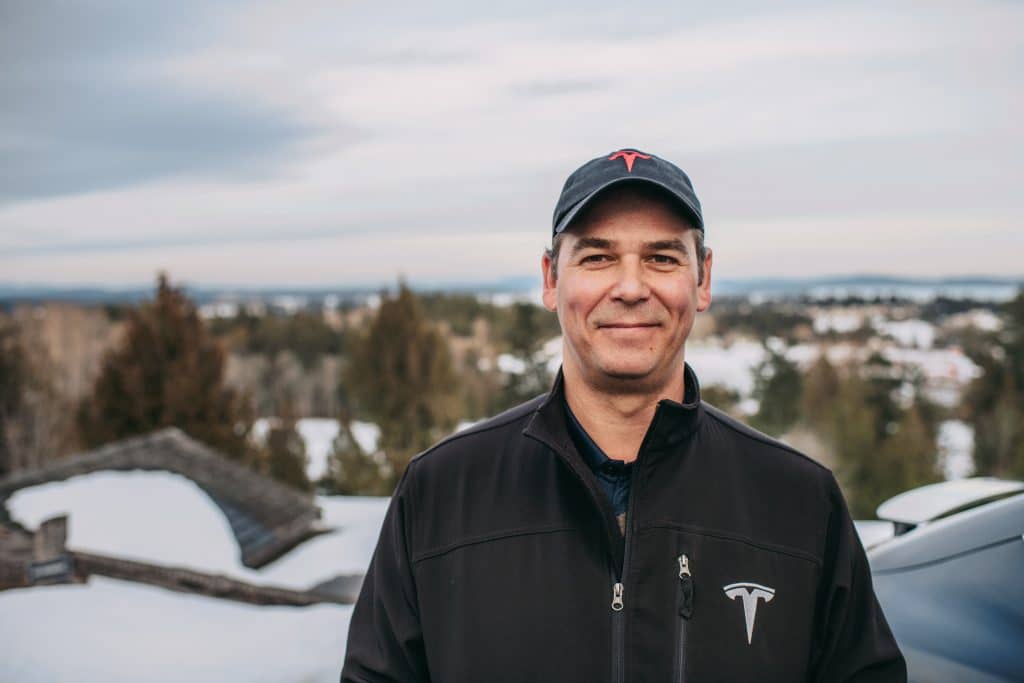 How long have you been creating / running your business?
April 2017: First commercially-licensed Tesla Tour
How did you get started?
Aug 2016: First Tesla acquired & destination scouting begins
June 2015: 18-panel, 4.5 kW Solar Array installed in anticipation of Tesla purchase
How many tours do you do a year?
2019: ~300 tours (projected) – 8 tours to date in Jan / Feb 2019 vs. 4 tours in Jan / Feb 2018
2018: ~140 tours
2017: ~30 tours
What is the biggest thing your clients rave about after their experience with you?
– Quality of driver-guides (Kevin & Mark): excellent chauffeurs, local insights & knowledge, entertaining & educational
– Tesla vehicle is an unforgettable experience: quiet, comfortable, luxurious, spotless, unique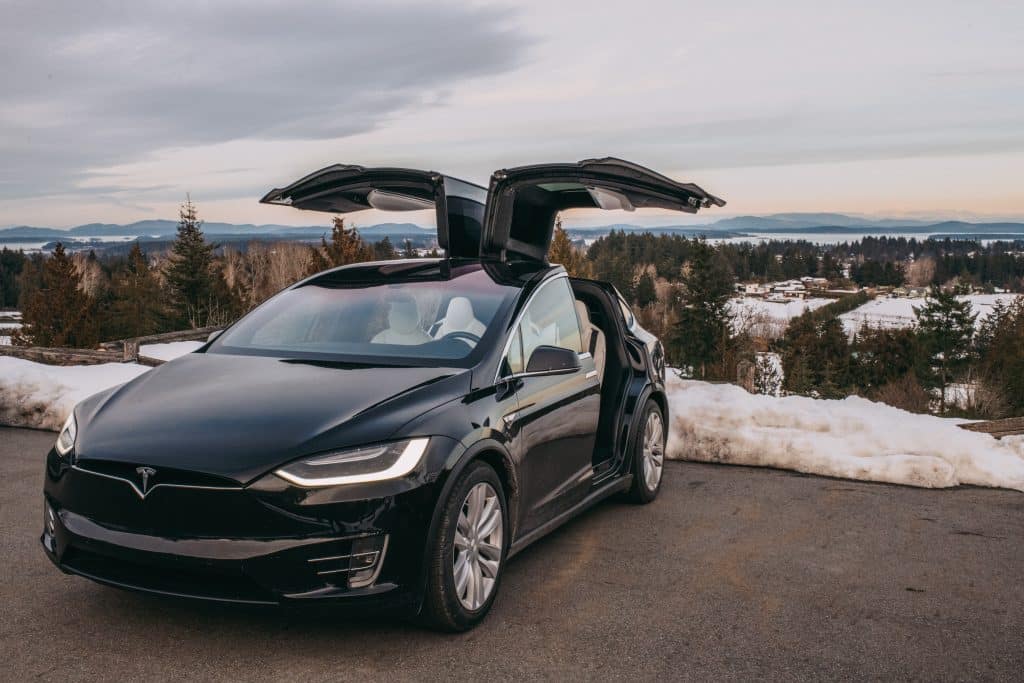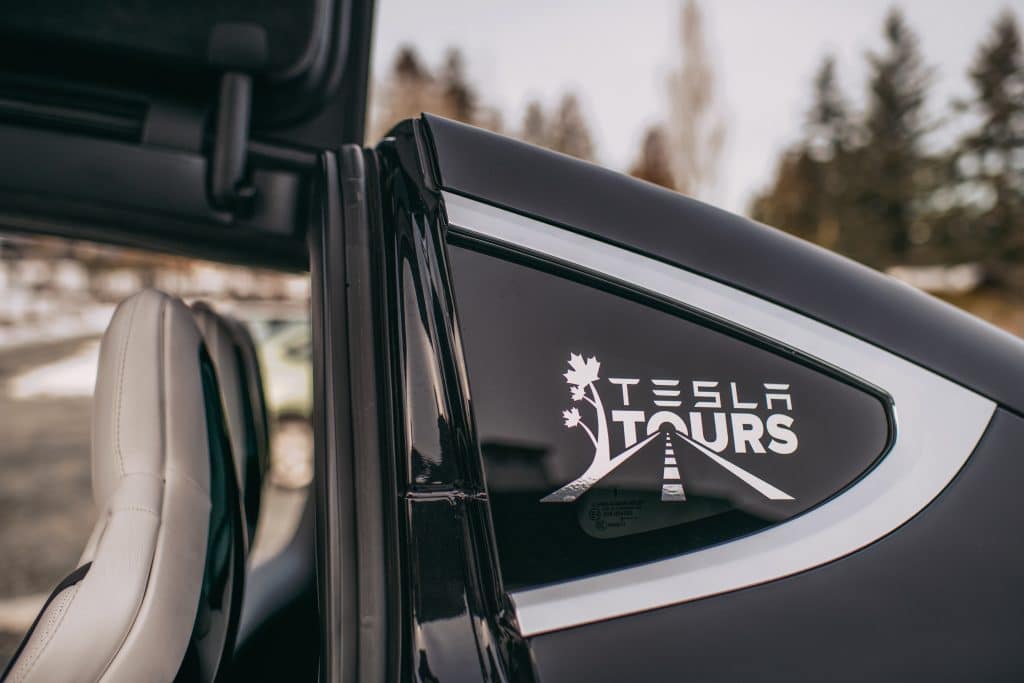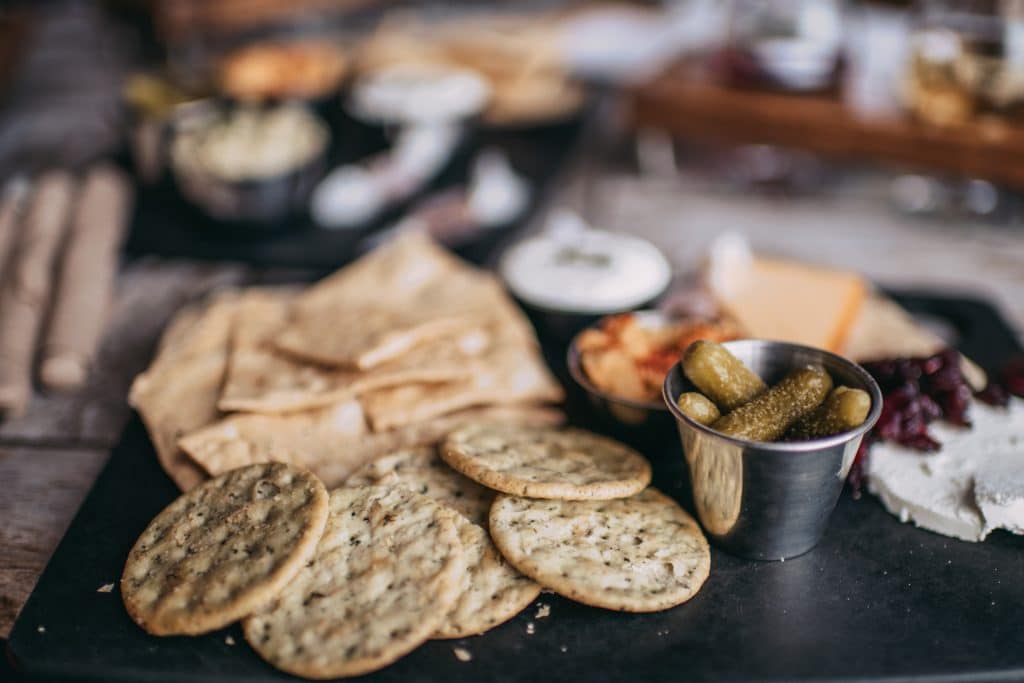 What do you do in advance of the booked date to build a relationship with your clients?
Custom-designed proposed itinerary with route map, first-class concierge service booking any special
Is there a trend you have noticed with tour/transportation companies?
Other companies sell per person, hire minimum wage guides, and combine parties in a bus / shuttle. Often, these inefficient, uncomfortable vehicles operate well below capacity.
What would you say is the most popular tour you have had requested this year?
Full-day: Cowichan Wine Tasting: beautiful vineyards situated in spectacular surroundings
Half-day: Tour Around Town & Countryside: scenic tour of the Dallas Road & Beach Drive waterfront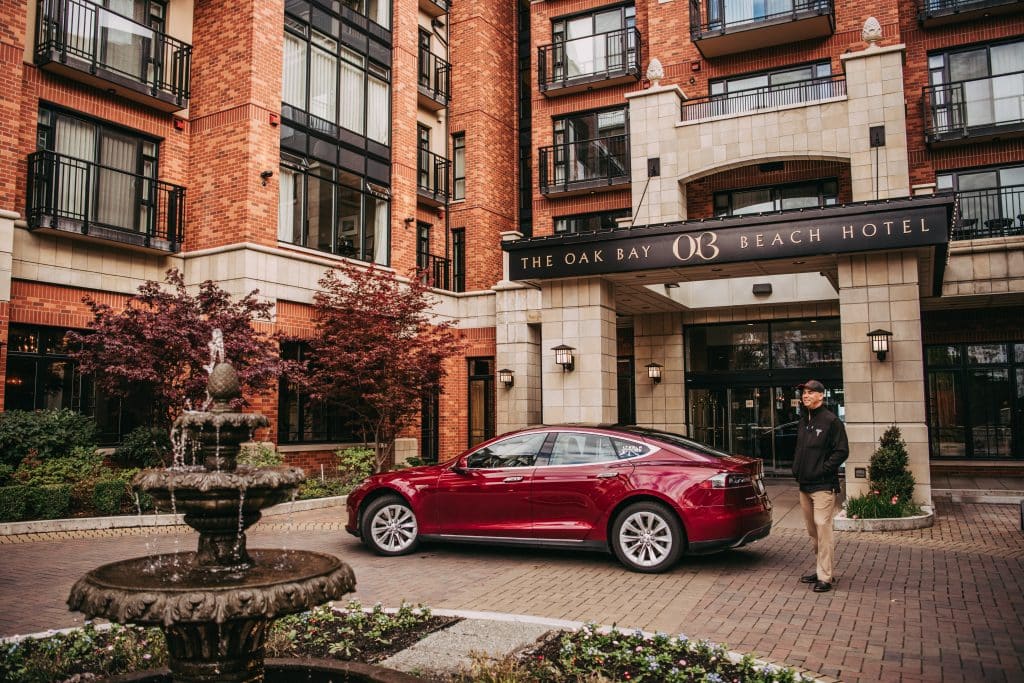 What are some of your favourite types of tours that may not always get chosen?
Tofino
Pacific Marine Circle Tour
Cathedral Grove Craft Adventure
Cumberland & Miracle Beach
What types of tours are guaranteed to be crowd pleasers?
Craft, Vine, Orchard & Stills
Mystic Beach & the Wild Pacific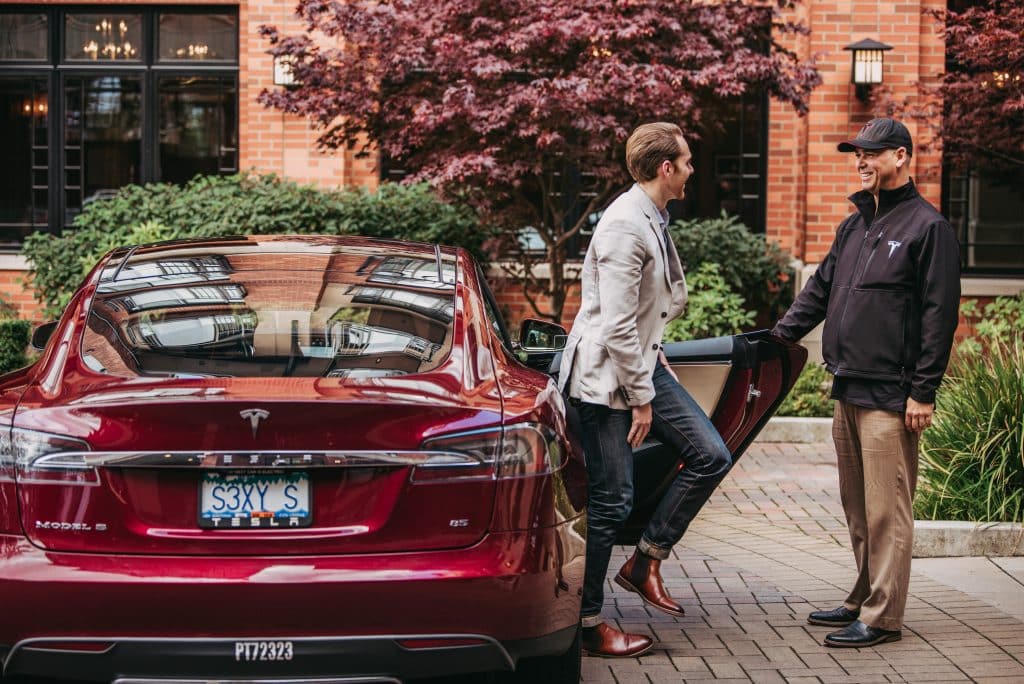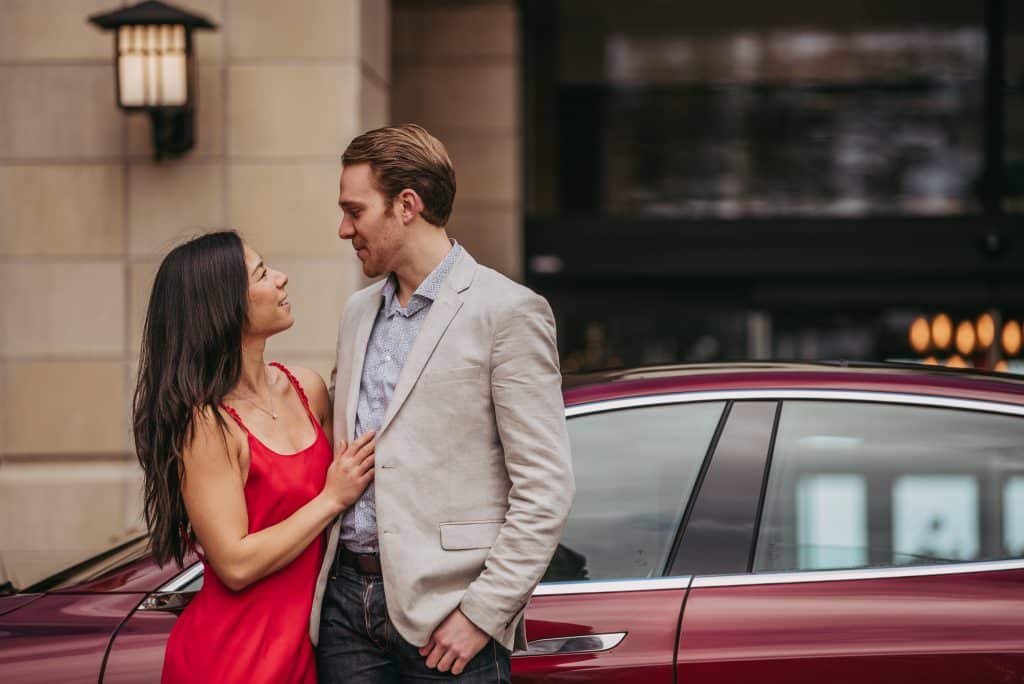 What is your favourite thing about your job?
– Sharing transformational travel experiences: helping visitors make authentic connections with the nature & culture of Vancouver Island
– Introducing visitors to the incredible bounty of craft products and the local artisans who provide them
– Dispelling myths of Tesla, Elon Musk, and electric vehicles: engaging about auto-pilot (self-driving cars), AI, and the future of travel
Do you have any tips for potential couples who are thinking about booking transportation for their wedding?
Plan ahead with your photographer, choose two or three important locations: allow enough time to be relaxed & enjoy the day
What sets you apart from your competition?
Triple-Bottom Line Tours: The best vehicles, the best guides, the best practices: zero-waste, zero-emissions, S3XY all-electric, guilt-free Tesla fun.
Any other thoughts you would like to add?
Thanks for being awesome travel companions!
Photography: Tulle & Tweed Photography